You Can Safely Leave an Abusive Relationship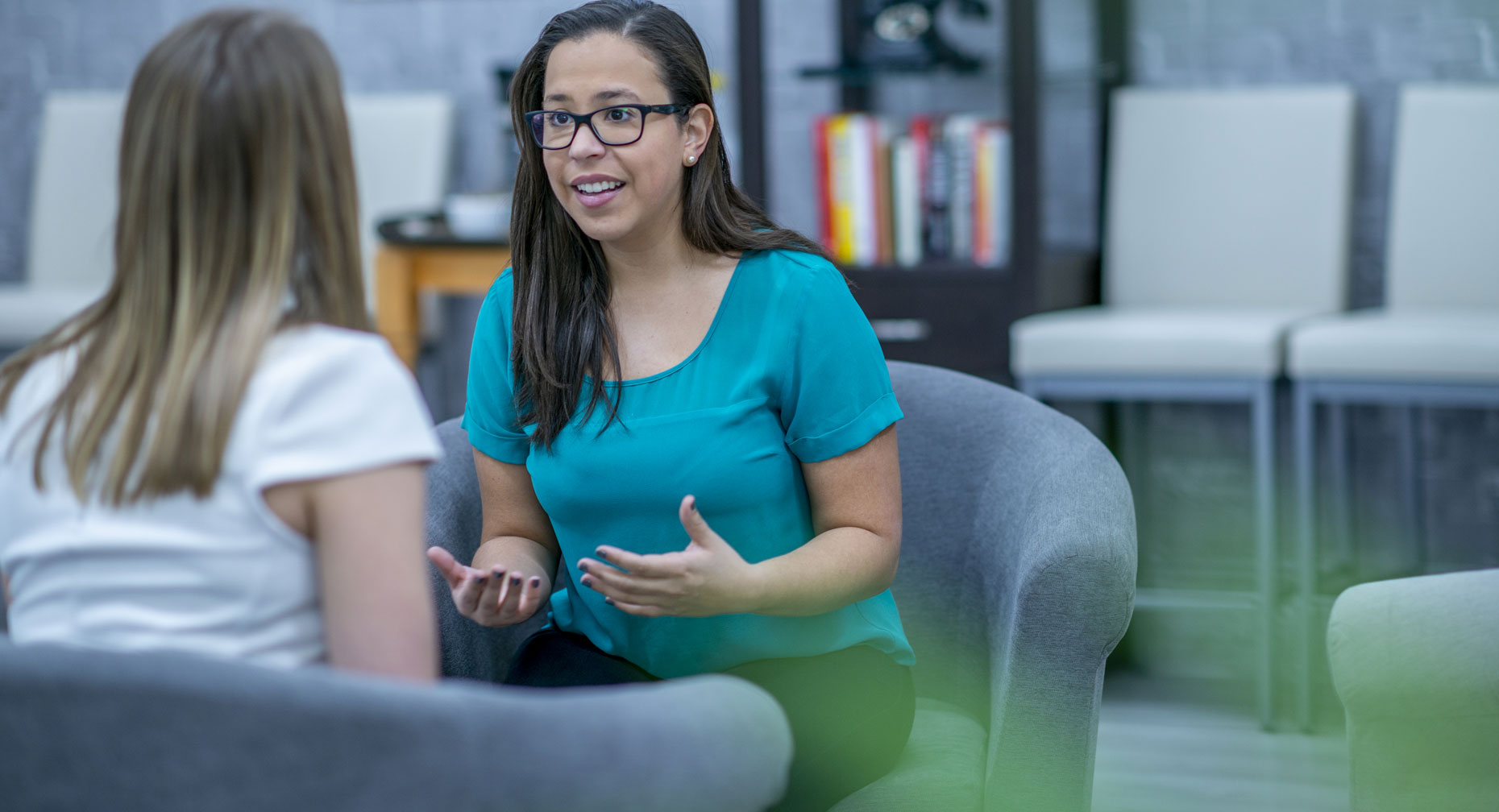 Deciding to break free of an abusive relationship can be paralyzing. Sarah Byram, MS Ed., LPC, of Samaritan Behavioral Health compares it to a mountain you need to cross. "Once you cross that mountain, you feel stronger, but before you cross it there's so much doubt and anxiety about whether it is the right thing to do."
Byram has counseled many women and men who have made the transition. She believes the anxiety stems from the unknown. "If you stay in the relationship, you may think you'll be safer because at least you know what to expect. Not knowing exactly what will happen once you leave is scary." The fear, she says, can prevent you from thinking clearly and making a rational decision.
"Once you cross that mountain, you feel stronger, but before you cross it there's so much doubt and anxiety about whether it is the right thing to do."
The National Domestic Violence Hotline
(NDVH) advises that preparation is key.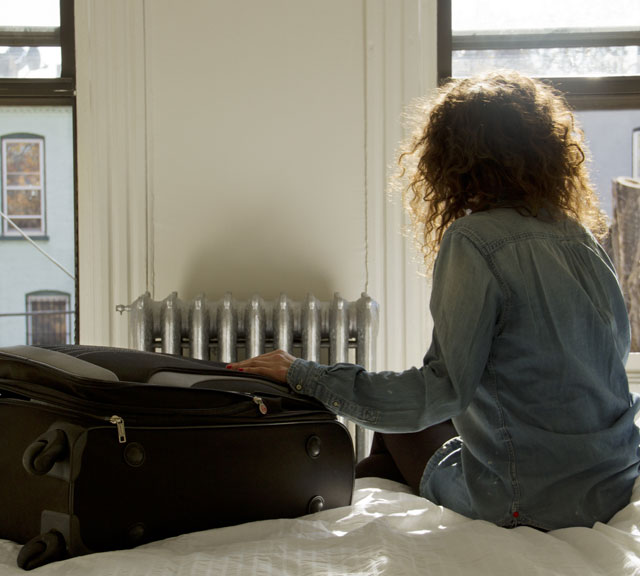 Set aside money ahead of your leave.
Have your bag packed, include important documents like birth and marriage certificates, identification cards, keys, school and medical records, passports, work permits, divorce and custody orders, bank information and credit cards, keepsakes, property information and important phone numbers.
If you have children, inform the school as to what is going on.
Know where you're headed.
Know your abuser's schedule and leave when they won't be at home.
NDVH also advises what not to do.
Don't reveal your plans to anyone online. If you must communicate with someone via email or phone, use a computer at the library or outside your home. Clear your browser history on your home computer.
Don't answer threatening calls or texts. Save them as evidence. Take screen shots of evidence (e.g. dozens of missed calls or nasty texts) and send them to a friend.
Remember, cell phones can be tracked. A "throw away phone" or a new phone once you leave is ideal.
A support system of family and friends is crucial. If looking for a place to stay, it is ideal to stay with a friend whom the abuser does not know.
Byram tells her clients that reaching out to community organizations is wise. "The people who work at these places understand your fear. They work with people just like you every hour of every day. They can advise you when you aren't able to decide what you should do next."
In Dayton and surrounding regions, Byram suggests:
Artemis Center in Dayton. Hidden shelter, help with restraining orders. An advocate in court. Assists in finding individual and family counseling.
The YWCA Dayton Shelter service programs for victims of domestic violence, sexual assault, stalking, and human trafficking.
Erma's House Safe place for children and families in Montgomery County; requires referral by Montgomery County Children's Services, professionals or the courts.
Source: National Domestic Violence Hotline; Sarah Byram, MS Ed., LPC, Samaritan Behavioral Health