Where to Exercise When the Gym Isn't for You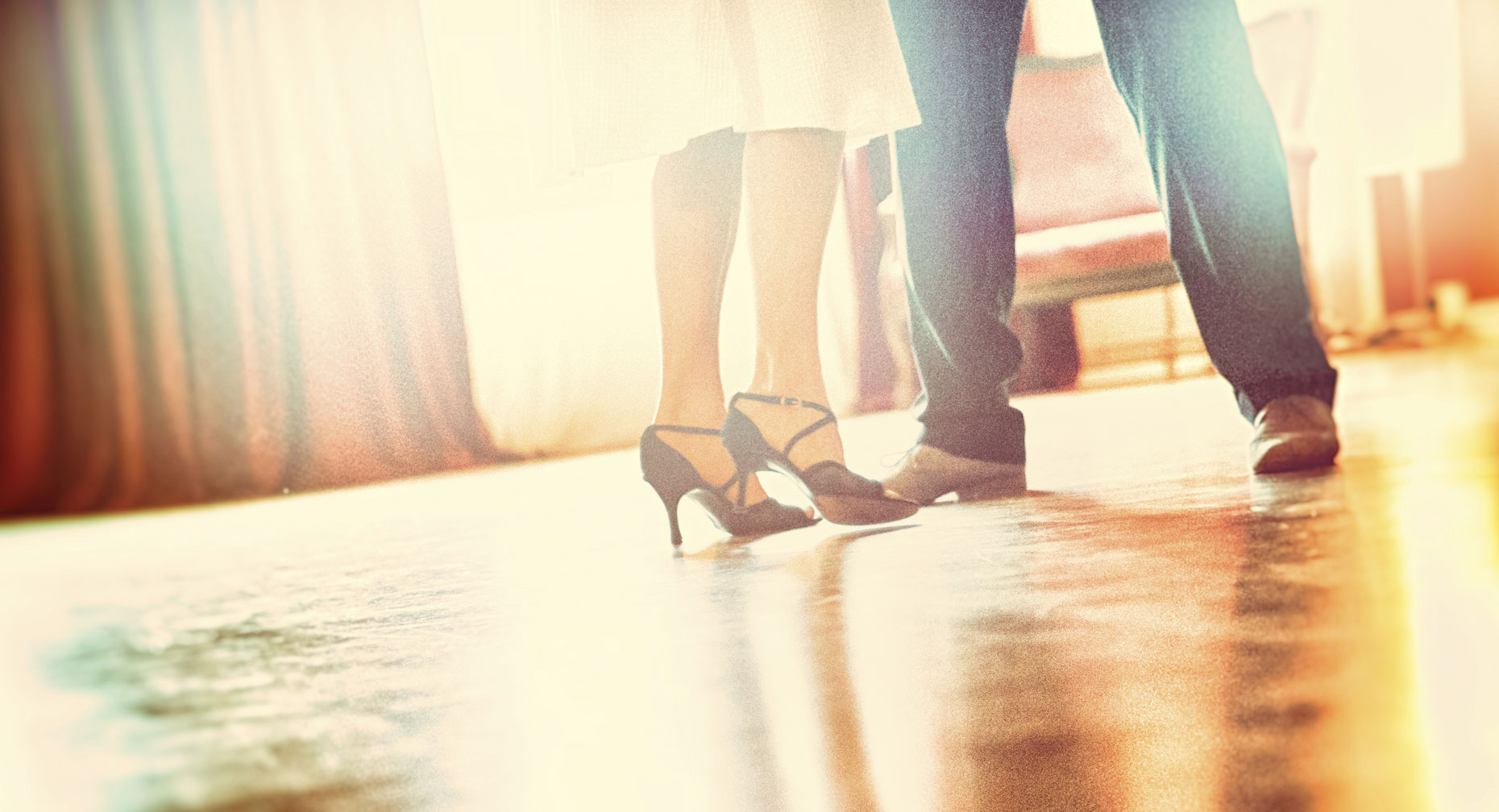 Staying fit and active is essential to a healthy life. And it's a good way to share a favorite activity with family and friends. But if joining a gym isn't your thing, there are plenty of easy and inexpensive alternatives. As with any exercise program, be sure to check with your doctor first. Try creating your own physical fitness program with these activities.
Low-to-Moderate Intensity Activities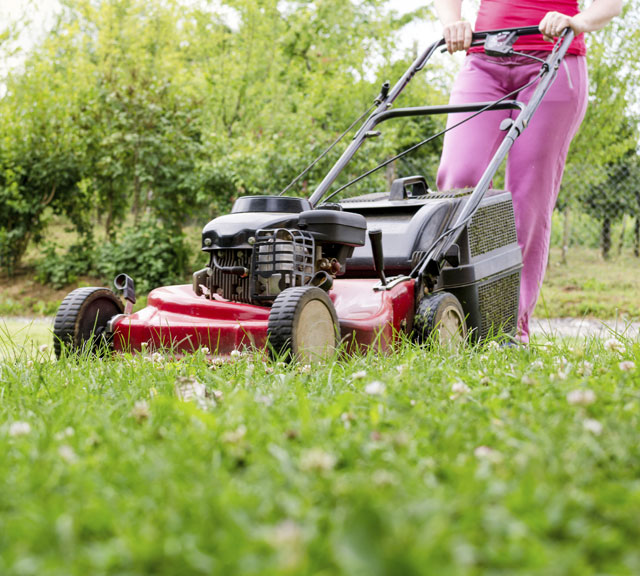 Walking or hiking for pleasure: Walking is great exercise for just about everyone. Even walking at the mall is a good option — as long as you don't linger at the food court!
Climbing stairs: Bypass the elevator and take the steps as often as possible.
Gardening & yard work: Everything from planting flowers to mowing the grass is a good way to get healthier while keeping your yard in shape.
Moderate to heavy housework: Scrubbing, vacuuming and cleaning are good exercise. Add some lively music to ramp up the energy.
Dancing: No matter what your style is, dancing is a great way to get moving and have fun with friends.
Home workouts: From lifting weights to jumping jacks, there's a lot you can do right at home.
Vigorous Aerobic Activity
Brisk walking: Pick up the pace and get your heart pumping. You can walk just about anywhere, indoors or out.
Running: Jogging or running is a popular option that will help you get fit fast.
Swimming: Take the plunge! Swimming is an ideal exercise at just about any age. Local pools may provide an inexpensive or free place to do your laps.
Playing tennis: Everyone from teens to seniors can have fun swinging a racquet. And many communities offer free public courts.
Cycling: Hop on a bike and explore your neighborhood or a new area. If cost is a factor, check online or at yard sales for a good secondhand model.
Roller skating: Head over to your local rink for some inline action, or cruise your neighborhood streets.
Jumping rope: Skipping rope costs practically nothing and you can do it just about anywhere.
Challenge yourself and go from couch potato to a 5K participant, faster than you think.
Change It Up
Team up with family or friends and try something new. That way, you're more likely to stick with it.
Exergaming: Video games will get you moving with dance and sport competitions, and even exercise routines you can do together in the living room.
Tai Chi: These slow, graceful movements are gentle enough for the oldest family members. Many communities offer classes, or find videos to illustrate the moves.
Yoga: Another activity that's fun for the entire family, yoga will put you on the path to better coordination, balance, muscle tone and strength.
5K race: Challenge yourself and go from couch potato to a 5K participant, faster than you think. Deciding to participate in a 5K run can be a great way to get yourself motivated to jumpstart a new exercise and weight loss routine. Joseph Allen, MD, Family Medicine of Vandalia discusses good advice when training for a 5K.
Free classes: Check your local paper or look online to see what's available in your town. Senior centers may offer inexpensive classes to older adults.
Source: National Institutes of Health; Joseph Allen, MD, Family Medicine of Vandalia