Under 45? Stroke Can Happen To You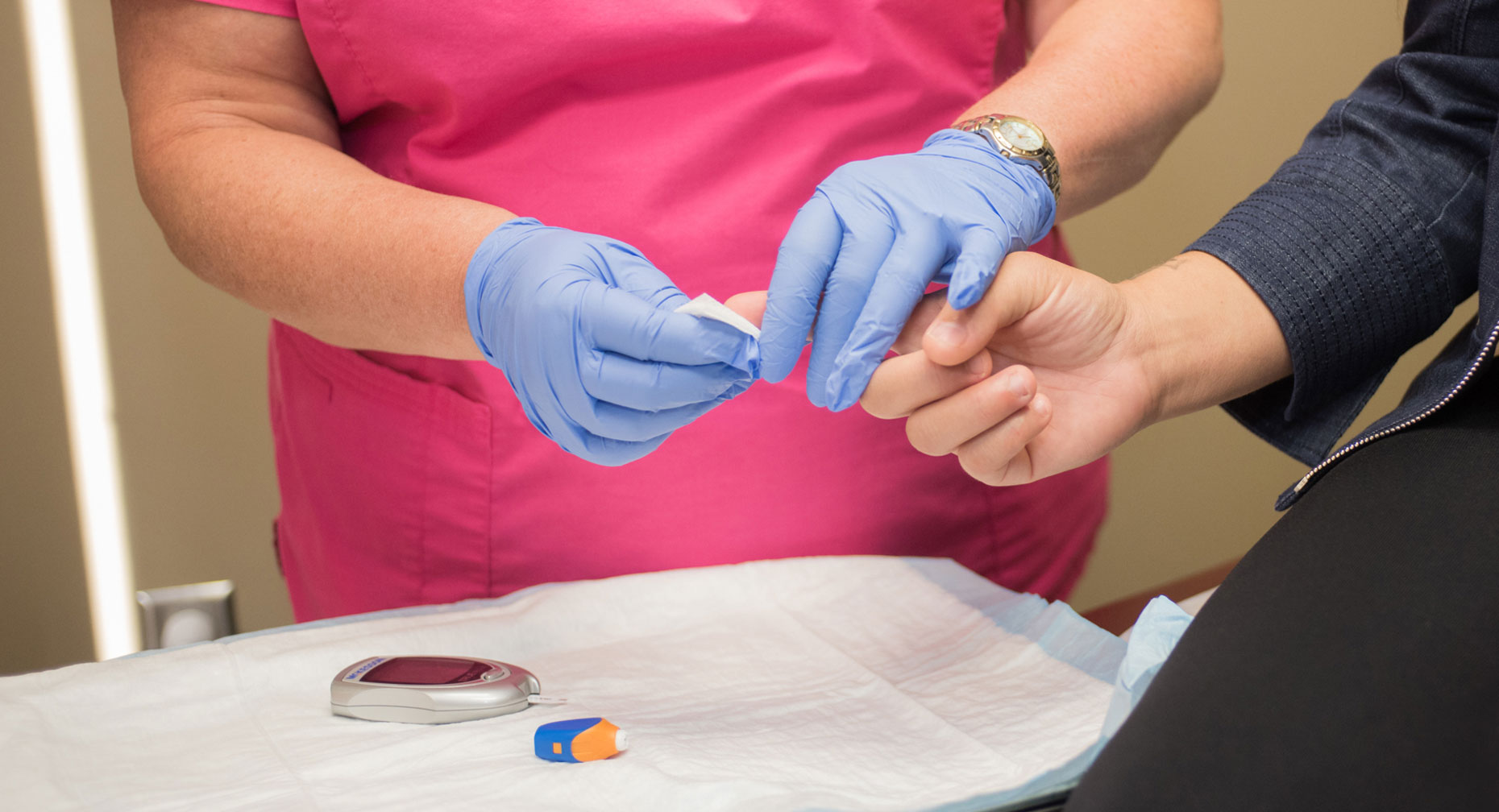 Do you know what your blood pressure is? What about your cholesterol levels? If you're under 45 and you're not tuned in to your numbers, you might want to pay closer attention, especially if you smoke. A stroke could be in your future
Strokes don't just happen to grandma or grandpa. In fact, over the last few decades in our country, incidence for the most common type of stroke has risen in the under 45 age group, according to the Journal of the American Heart Association.
The rise in vascular risk factors in this age group, especially high blood pressure, is mainly to blame, says Esteban Cheng-Ching, MD, vascular neurologist. Other factors related to increased risk of stroke at younger ages include diabetes that is not treated or well-managed and, for women, pregnancy and use of hormones or oral contraceptives. Marijuana use has even been linked to stroke.
Dr. Ching's patient population mirrors the national trend.
"The socioeconomic toll of young adults with stroke is significant, not only in lost revenue but also the impact on the family."
"We need to pay attention because this is an age group where people are at the prime of their lives," he explains. "The socioeconomic toll of young adults with stroke is significant, not only in lost revenue but also the impact on the family."
Go Straight To the ER For Stroke Symptoms
"Time is brain," Dr. Ching explains. "People need to understand that stroke is a medical emergency, and patients must seek medical treatment right away."
The window for effective stroke treatment ranges from three to six hours, he says. Ignoring stroke symptoms and delaying treatment can quickly translate into increased disability.
"Younger patients assume stroke can only happen in the elderly," he asserts. "So when they have symptoms, they are not often taken seriously. Some patients may even go to sleep, thinking it will be gone in the morning. Then this may cause the patient to get worse."
Emergency departments are increasingly recognizing stroke trends in younger patients.
"Years ago, when someone presented in the emergency room with neurological issues, some physicians did not consider stroke as a diagnosis in younger people. Now, we thoroughly investigate and evaluate these patients because we know the risk is there," Dr. Ching says.
Stroke Prevention Tips
Prevention is the primary treatment strategy for stroke, with a focus on modifiable risk factors and lifestyle changes. In the younger population, high blood pressure, high cholesterol, and smoking are highly prevalent risk factors.
Bottom line? Pay attention to your health and get control of your high blood pressure, which plays a role in more than 50 percent of stroke episodes worldwide, according to the National Institutes of Health (NIH).
To get started, Dr. Ching recommends annual visits to your primary care physician.
"People need to be screened as appropriate for diseases and risk factors," he explains. Then, with their physicians' help, they can manage any chronic health issues.
"It's never too early to start paying attention to your health," Dr. Ching advises. Adequate treatment, control of risk factors, and lifestyle changes can prevent up to 50 percent of strokes, according to the NIH.
Identify and manage these known vascular risk factors:
High blood pressure
High cholesterol
Obesity
Make these lifestyle changes to further reduce your risk of stroke:
Stop smoking
Reduce elevated body weight
Increase regular aerobic physical activity
Adopt a healthy diet with more fruit and vegetables and less salt
Stop recreational drug use
Limit alcohol consumption
Source: Esteban Cheng-Ching, MD, Premier Health Clinical Neuroscience Institute; Journal of the American Heart Association; National Institutes of Health