Thyroid Problem or Menopause?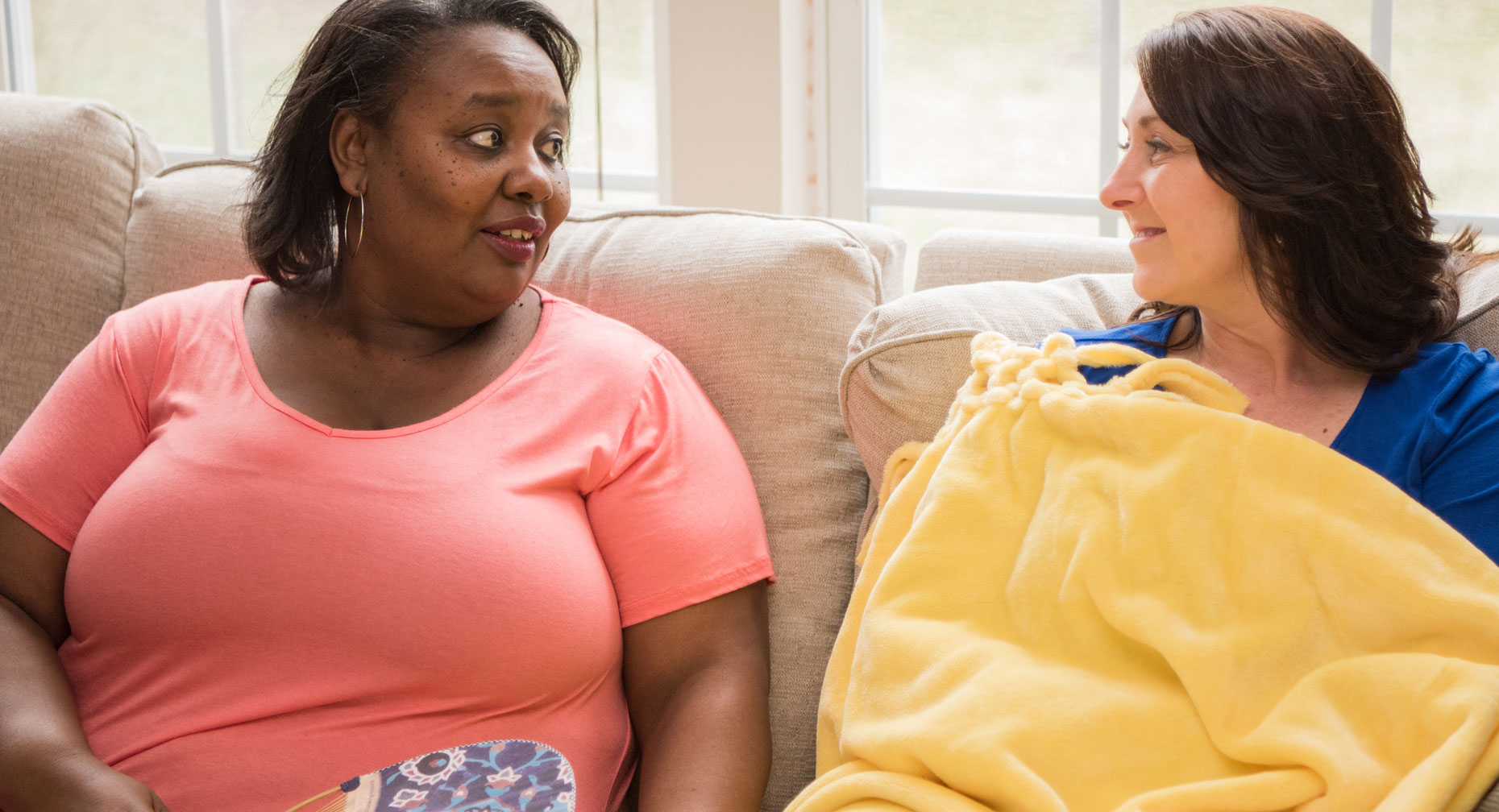 Reaching midlife can mean some unfamiliar and sometimes uncomfortable changes in your body.
One in 10 women over age 30 will have thyroid problems and all women eventually go through menopause. If you're having symptoms in midlife, it may be difficult to sort out on your own what's thyroid, what's menopause or what's due to other factors such as sleep problems.
Consider the overlap of premenopausal and menopausal symptoms with hypothyroidism (underactive thyroid):
Fatigue
Forgetfulness
Mood swings
Weight gain
Water retention
Cold intolerance
Irregular menstrual cycles (premenopausal)
An overactive thyroid, hyperthyroidism, shares another set of symptoms with menopause:
Heat intolerance
Palpitations (short episodes of rapid heartbeat)
Tachycardia (persistent rapid heartbeat)
Insomnia
Figure out your symptoms, how long they've been going on and how they're affecting your quality of life. It's a good idea to see your gynecologist or primary care doctor to discuss these issues."
"Symptoms of one can be confused with the other, and as doctors we have to figure out whether a woman has menopausal symptoms or thyroid issues so we can manage and treat her condition properly," says obstetrician/gynecologist J. Scott Bembry, MD, Premier Ob-Gyn in Dayton, Ohio.
He explains that the pea-sized pituitary gland at the base of the brain makes hormones that stimulate both the thyroid gland and the reproductive system. "If there's a problem with one it can affect the other."
For example, thyroid disorders may cause early onset of menopause (before age 40 or in your early 40s). Treating an overactive thyroid may ease symptoms of early menopause or prevent early menopause from happening.
Don't Ignore Thyroid Problems
"Over time, thyroid disease can cause major problems," Dr. Bembry says.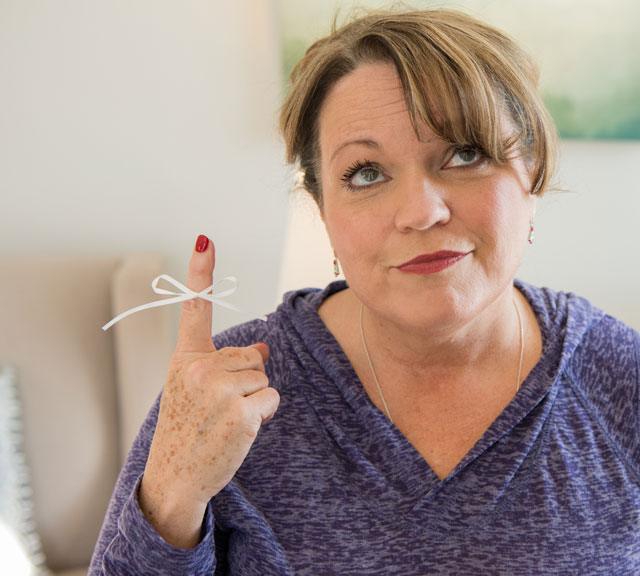 If left untreated, hypothyroidism can lead to high cholesterol, osteoporosis, heart disease and depression. Hyperthyroidism can contribute to congestive heart failure, irregular heart rhythms (atrial fibrillation), osteoporosis or eye problems. In extreme cases, thyroid malfunction can lead to coma or even death.
A blood test that measures your thyroid-stimulating hormone (TSH) provides your doctor with valuable information about whether your thyroid gland is working well, is overactive or is underactive.
If your symptoms are due to menopause, you don't need to worry about life-threatening consequences, but you'll want to find strategies for a better quality of life.
Managing Midlife Symptoms
"The key in treating menopause is not so much about blood tests but about focusing on the patient," Dr. Bembry says. "We look at what the patient needs and is experiencing and then treat the symptoms." Solutions may include various hormone therapies or natural remedies.
Standard treatment for hypothyroidism is a prescription medication you can take by mouth that replaces the missing or deficient thyroid hormone.
For hyperthyroidism, treatment options include medication to slow down thyroid activity, or radioactive thyroid treatment or surgery for severe cases.
The bottom line, says Dr. Bembry, is "if you don't feel good or something's off, investigate it. Figure out your symptoms, how long they've been going on and how they're affecting your quality of life. It's a good idea to see your gynecologist or primary care doctor to discuss these issues."
Source: Interstitial Cystitis Association; Urology Care Foundation; National Institutes of Health