The Dollars and Sense of Infertility Treatment Costs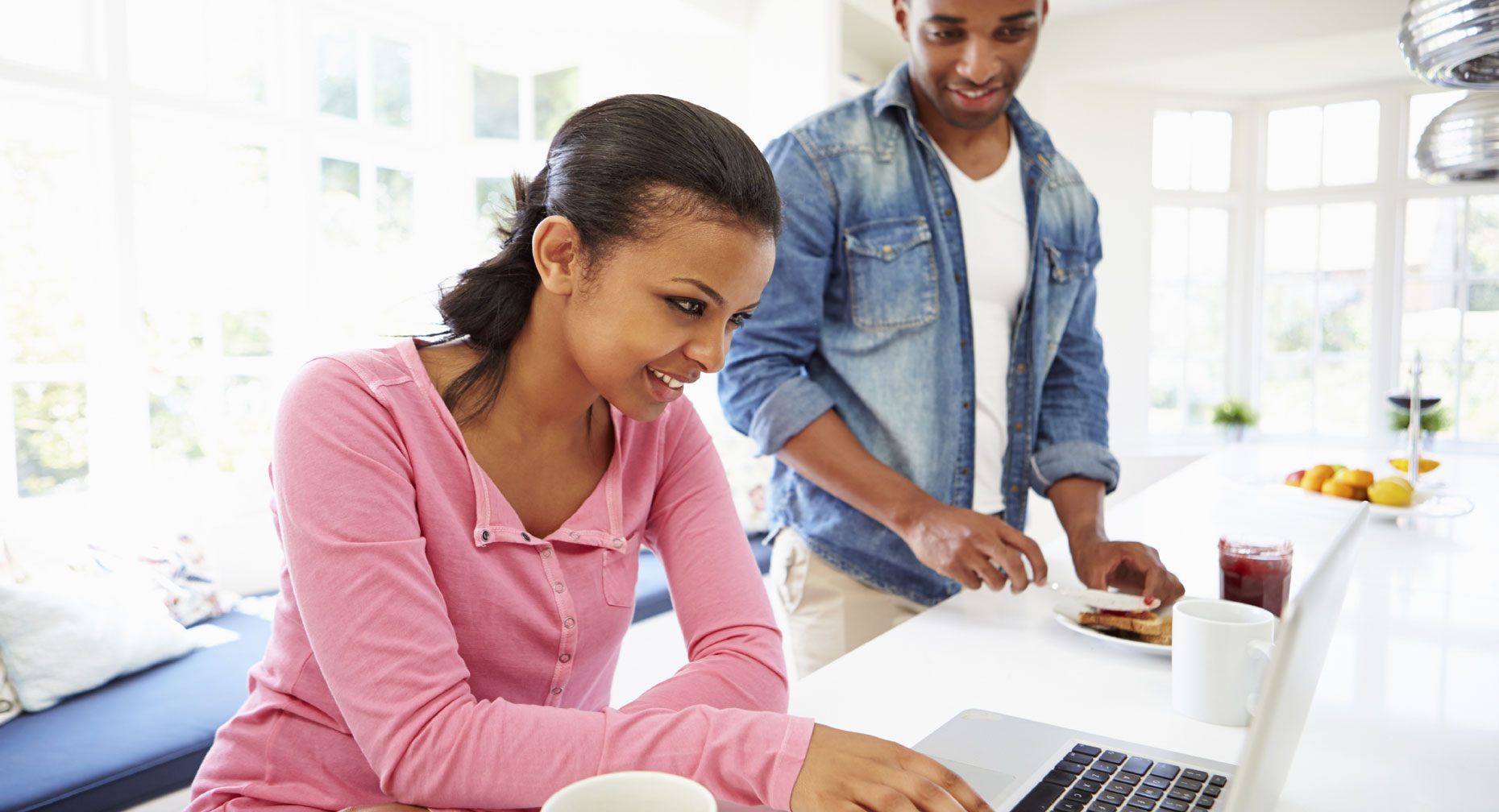 Find Your Perfect Match
Answer a few questions and we'll provide you with a list of primary care providers that best fit your needs.
Just as the types of infertility treatments vary drastically, so do their costs. Depending on what your diagnosis is and the required treatment, you could invest anywhere from a few hundred to several thousand dollars.
Couples experiencing infertility already face the stress of struggling to conceive. Add to that the high costs of treatments and even more strain piles on your relationship.
How can you manage it all? Here are ideas to help:
Figuring the Finances of Infertility
Study your insurance plan: Currently mandated infertility coverage is in place in 15 states. That means your health insurer may be required to cover or offer some type of infertility diagnosis and treatment. But coverage varies by state and, unfortunately, is not a mandate in Ohio. Be proactive and know exactly what type of coverage you have.
Start by reading your policy. Then talk with both your insurance company and your employer's HR department. Does the plan cover infertility? If yes, does it include diagnostic coverage (which is different than coverage for treatment)? If no, perhaps you can you purchase an infertility rider. Find out what treatment benefits you have, including medications. Ask detailed questions to learn what's covered, what's not, and if there's a maximum amount that your plan will pay.
Some insurance plans place a cap on how much they will pay for a year or a lifetime benefit. If your plan does, make sure you and your physician appropriately budget for what is most needed and leave some for treatment(s).
Do some shopping: Like any major purchase, it can pay to shop around. Some OBs perform basic reproductive services that could be significantly costlier than at a fertility clinic. Ask each clinic if they offer financing options or refund programs, where couples receive a percentage refund if their treatment is unsuccessful.
Ideally, you want a clinic whose staff feels part of your "team" and are advocates for you. Look for a clinic that clearly realizes the financial burden of infertility and who will do all they can to keep costs down. For example, some clinics have patients who donate their leftover medications for other patients.
Create a financial plan: A financial plan helps you map strategies to reach both short- and long-term financial goals. Since infertility treatments can be costly, it's a good idea to review your finances early in the process. Look at where you are financially, where you want to be in the future and how you will get there.
Begin building a nest egg for fertility treatment. Identify low-interest loans available to you, or talk to family members who may be willing to help. A financial planner can be a big help. It's important to determine what you can afford for infertility treatments and how much you as a couple are willing and able to spend.
Seek out grants and scholarships: Several nonprofit organizations exist to help couples who are facing financial struggles related to infertility. Do your research and put together a list of potential sources of help, along with application requirements and deadlines.
Make friends with the pharmacist: Let your pharmacist know that you need your medications at the lowest possible price. He may know of cheaper alternatives or special programs that the pharmaceutical companies offer. Dr. Lindheim says he routinely works with an out-of-state pharmacy to get his patients the best possible price on medications.
Talk to your partner: This might seem like a no-brainer, but talking about money can be hard for some couples. This is especially true if one partner feels more strongly about conceiving than the other. Regardless of how tough it is, it's important for you to have this conversation. Points to cover: your feelings about finances in regard to infertility treatments, planning for your financial future, creating a budget, and the possibility of seeking out loans or family gifts.
Talk with your health care provider: Discuss your long-term family plans (how many children you want) with your fertility specialist. Depending on the specific issues affecting a couple's fertility, sometimes higher treatment costs initially end up being more cost effective over time.
Since infertility treatments can be costly, it's a good idea to review your finances early in the process.
Tips to Manage the Stress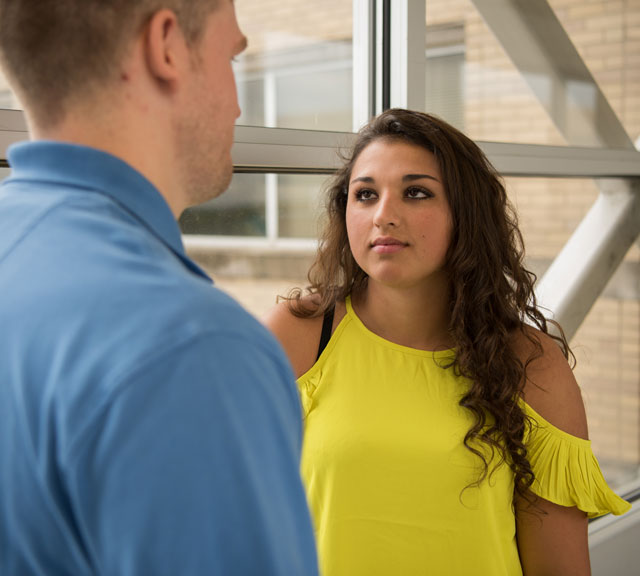 The stresses and strains of infertility can take a toll on both you and your marriage. On your journey, it's critical to continue taking care of yourself as well as your relationship. Be aware of how much pressure you are under, and take steps to manage it.
Consider one or more of these approaches:
Try relaxation and meditation techniques. These can help when you are feeling overwhelmed and/or isolated.
Seek support from others experiencing infertility. Hearing stories similar to your own can be reassuring, and people you meet in infertility support groups will be able to relate to your own frustrations.
Talk with a mental health professional. If you find that you're under extreme stress, have a lot of anxiety, or have feelings of depression that won't go away, ask your doctor to recommend a social worker, psychologist or other professional who can help. Some mental health professionals specialize in helping couples dealing with infertility and can teach you helpful coping tools and skills.
Find Your Perfect Match
Answer a few questions and we'll provide you with a list of primary care providers that best fit your needs.
Source: Resolve, The National Infertility Association; Money Magazine; U.S. News & World Report; The American Society for Reproductive Medicine; Jeremy Groll, MD, SpringCreek Fertility