Surviving Bed Rest Without Losing Your Sanity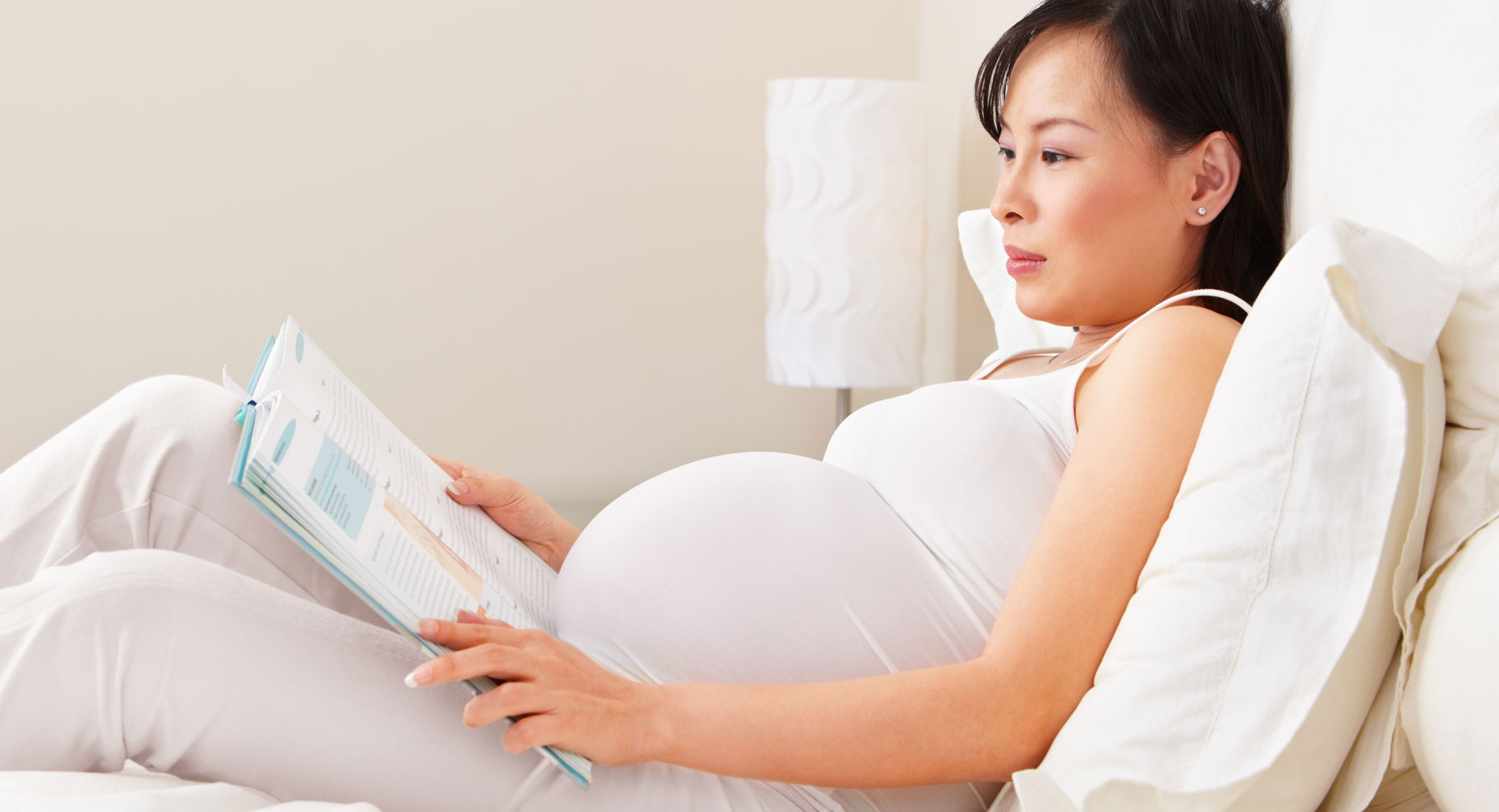 Find Your Perfect Match
Answer a few questions and we'll provide you with a list of primary care providers that best fit your needs.
If your doctor prescribes bed rest during your pregnancy, it might sound like a vacation. But spending long stretches of time in bed is no picnic. While some women know it's likely because of their medical history, for others it may come as an unwelcome surprise.
Bed rest gives your body a chance to adjust to being pregnant.
Bed rest can range from occasional breaks at home to full bed rest with monitoring in a hospital. For some, bed rest is a short period to stabilize a complication, while others may be on bed rest for most of their pregnancy. In all cases, the goal is to help you achieve a healthy pregnancy.
Why Bed Rest?
Bed rest is more common than you might think, and is recommended for lots of reasons. These complications can lead to bed rest:
Preeclampsia (also known as pregnancy-induced hypertension, or high blood pressure)
Cervical changes
Vaginal bleeding
History of miscarriage, stillbirth or premature birth
Poor fetal development
What Are the Benefits?
Bed rest gives your body a chance to adjust to being pregnant. If you have high blood pressure, you may be able to decrease your stress levels. Work, physical activity, lifting and exercise can trigger or worsen some conditions, so bed rest may help reduce vaginal bleeding or lower your chances of premature labor. Resting can also increase the blood flow to the placenta, encouraging your baby's healthy growth.
How Can I Avoid Bed Rest?
One of the most common reasons for bed rest is to prevent premature contractions. To avoid or delay bed rest, drink plenty of water each day and relax. Both can help create a "relaxed" uterus, one that is less likely to contract. Simply lying on your left side or sitting with your feet up a couple of times a day for about 30 minutes helps your uterus stretch with less stress, reducing the risk of contractions.
How to Survive Without Going Stir Crazy
Take advantage of this time before your baby arrives. First, talk with your doctor about what activities you can — and can't — do, then follow these tips to keep your life on track:
Establish a schedule
To feel more in control, structure your day. Whatever it is — a morning shower, a walk around the block – make it your regular routine.
Work from home
Ask your boss if you can work remotely. Make sure your doctor or health care provider and supervisor are on the same page regarding your capabilities and limits.
Connect with friends
Use this time to phone family and friends. After your baby arrives, you may be too busy to catch up with loved ones.
Prepare for baby
Plan for your baby's arrival. Your to-do list may include baby names, a baby registry and birth announcements, or researching a doctor or child care for your little one.
Research medical info
If you're facing a possible complication, bed rest gives you time to research and plan.
Get your Ph.D. in parenthood
Read books, search the Internet and look through baby and parenting magazines, especially if you're a first-time mom.
Get organized
Tackle some of those I'll-get-to-it-someday tasks, like organizing photos albums, updating phone contacts or taking on other projects that need attention.
Find online support
The Internet can be a great source for support from other moms on bed rest. Check message boards and chat rooms for tips and advice.
Find Your Perfect Match
Answer a few questions and we'll provide you with a list of primary care providers that best fit your needs.
Source: American Pregnancy Association; KidsHealth; What to Expect; HealthyWomen