Splish, Splash, Sure! But Water Safety First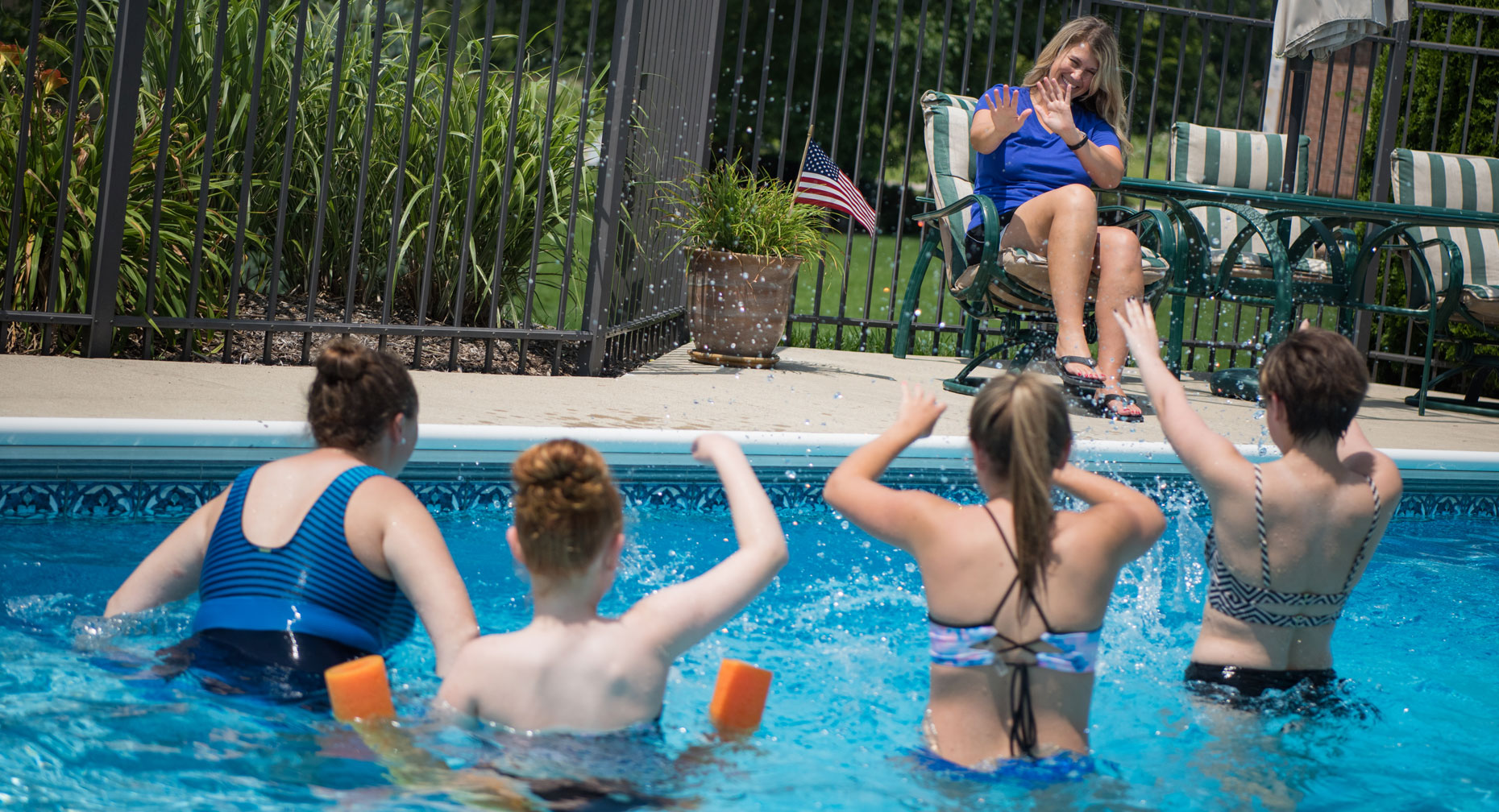 For many families, summer is all about water fun. But as the grown-up, you need to be a Mama Shark about establishing water safety rules for your family and enforcing them without fail. Keeping kids safe around water is truly is a matter of life and death
Know the Risk
The water in all pools, lakes, oceans and hot tubs poses a real risk to your child. More than 3,800 drownings happen annually in the United States. About one in five people who die from drowning are children 14 and younger, according to the Centers for Disease Control, and some drown even when adults are close by.
Prevention
Your family can reduce the risk of drowning by following these steps, says Dr. Paul Weber.
Click play to watch the video or read video transcript.
Do not rely on inflatable personal flotation devices (PFDs) — "water wings," rafts, toys, etc. — to protect your kids.
On boats, PFDs should be U.S. Coast Guard-approved and should fit properly.
Have your child take swimming lessons. The American Academy of Pediatrics recommends starting at age 4. But never rely on lessons alone to protect your child.
Backyard pools need a 5-foot (minimum) fence completely around the pool, with a self-closing gate with a self-latching lock. Install loud alarms for doors or gates and a water ripple alarm.
Make sure there's rescue equipment, a telephone and emergency phone numbers near the swimming pool.
Kiddie pool? Empty after each use, no matter how shallow the water.
Only go to beaches where lifeguards are on duty. Be aware of dangerous surf and drop-offs where the water suddenly goes from shallow to deep.
If your kids are around bodies of water on a regular basis, learn CPR.
Insist that your teenagers always swim with a buddy and make sure your teens complete swimming, diving, and water safety or rescue classes.
Supervision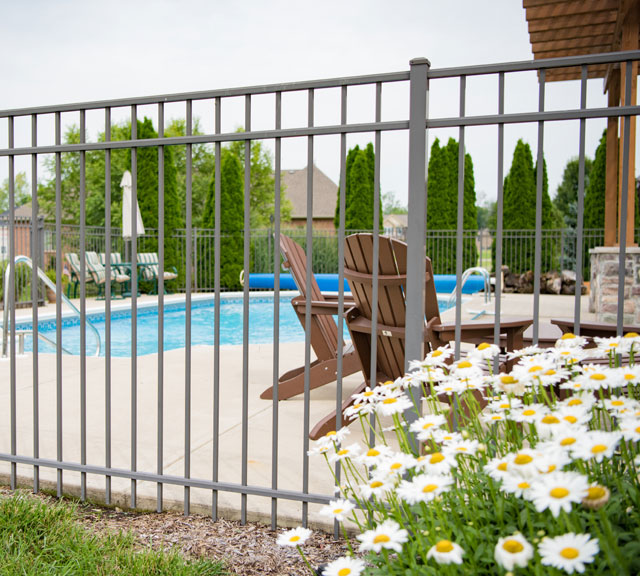 Never leave your child unsupervised around any water, including a kiddie pool and a public swimming pool with a lifeguard.
Even if your child knows how to swim, you need to supervise.
At a gathering of people, designate a "water watcher" (a responsible adult who knows how to swim). He or she only focuses on the kids — no talking on the phone, reading, etc.
For young children, make sure an adult is in the water within an arm's distance.
Don't allow children to dive in waters less than 9 feet deep.
Act Quickly!
If a child is missing, check the water first, says Dr. Weber. Seconds count. The majority of children who survive without brain damage are discovered within two minutes. Know these warning signs of drowning, Dr. Weber advises.
Click play to watch the video or read video transcript.
Source: American Red Cross; Centers for Disease Control; Paul Weber, MD, The Pediatric Group