Sleep In Heavenly Peace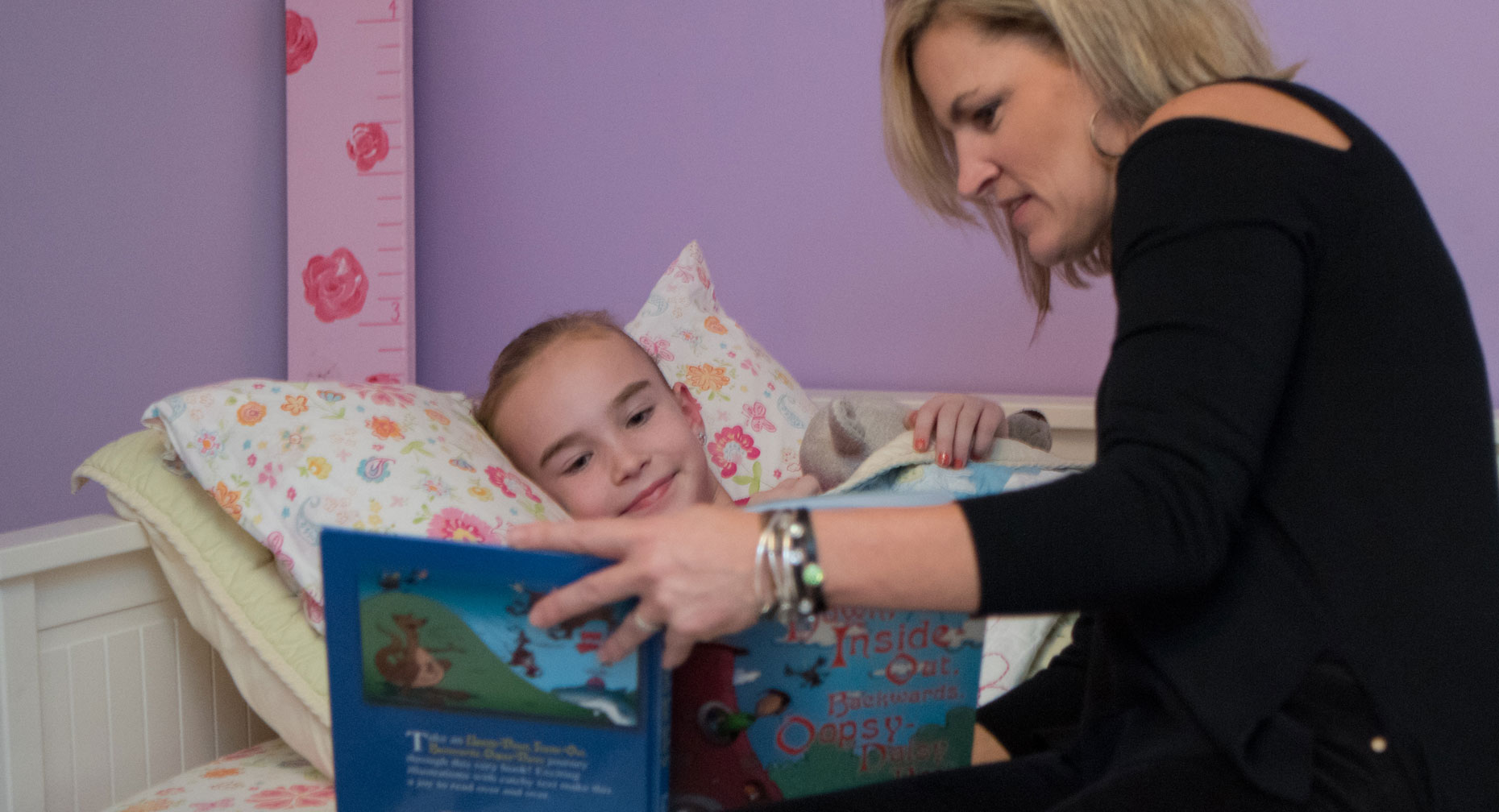 December may be the most wonderful time of the year, but your to-do list and crazy schedule might prevent you from getting your much-needed zzzzz's. Remember that the benefits of getting a good night's sleep are especially important when life is topsy-turvy.
Andrew Diller, MD, explains the importance of rest and proper hygiene during the holidays.
Click play to watch the video or read video transcript.
If you stay up unusually late one night, getting up at your regular time will get you back in the groove.
Tips For Everyone:
Keep your normal schedule. Events fill the calendar and everyone has time off from work and school. But keeping to a normal sleep routine will help everyone's internal clock stay in tune. If you stay up unusually late one night, getting up at your regular time will get you back in the groove.
Avoid late-night tasks. Sure, the list of things you need to do is enormous, but try to get things done before the clock strikes 10.
Eat healthy. Avoid evening feasting, loading up on sweets, and other destructive behaviors. Adults should only drink in moderation.
Say "yes" to fitness. Everyone's body benefits from activity. Holidays are a good time for family fitness fun.
Travel smart. Avoid nighttime driving, if possible. Make attempts to avoid jet lag. Bring a favorite pillow from home and stick to your normal nighttime routine as much as possible.
Extra Tips For Kids' Sleep:
Try to be consistent. Regular naptimes and nighty-night times are often difficult during the holidays, but so important for little ones when the other routines of daily living are disrupted. Do your best, no matter how much Grandma pleads to have her darling skip a nap.
Limit exceptions. The big family party might have your kids staying up late with cousins, but try to not let late-night festivities interfere too often. Also, limit special treats to make good nutrition part of holidays.
Wind-down time. Stimulation — from new toys, visitors, commotions, etc. — can get kids wired. Make sure there's a quiet time before bedtime, to cuddle or read a book.
Smart sleeping while traveling. If you're going to be at another home, ask in advance about beds, environment, etc. to follow safe sleep for baby while traveling. Make the sleep environment and nighttime routine as normal as possible
Ease back into regular life. If the holidays are chaos, three or more nights before the kids go back to school, insist on regular sleep and wake times to get them back to their sleep habits.
Source: Sleep.org; SleepBetter.org; Andrew Diller, MD, Brookville Family Care