Should My Teen Daughter See a Gynecologist?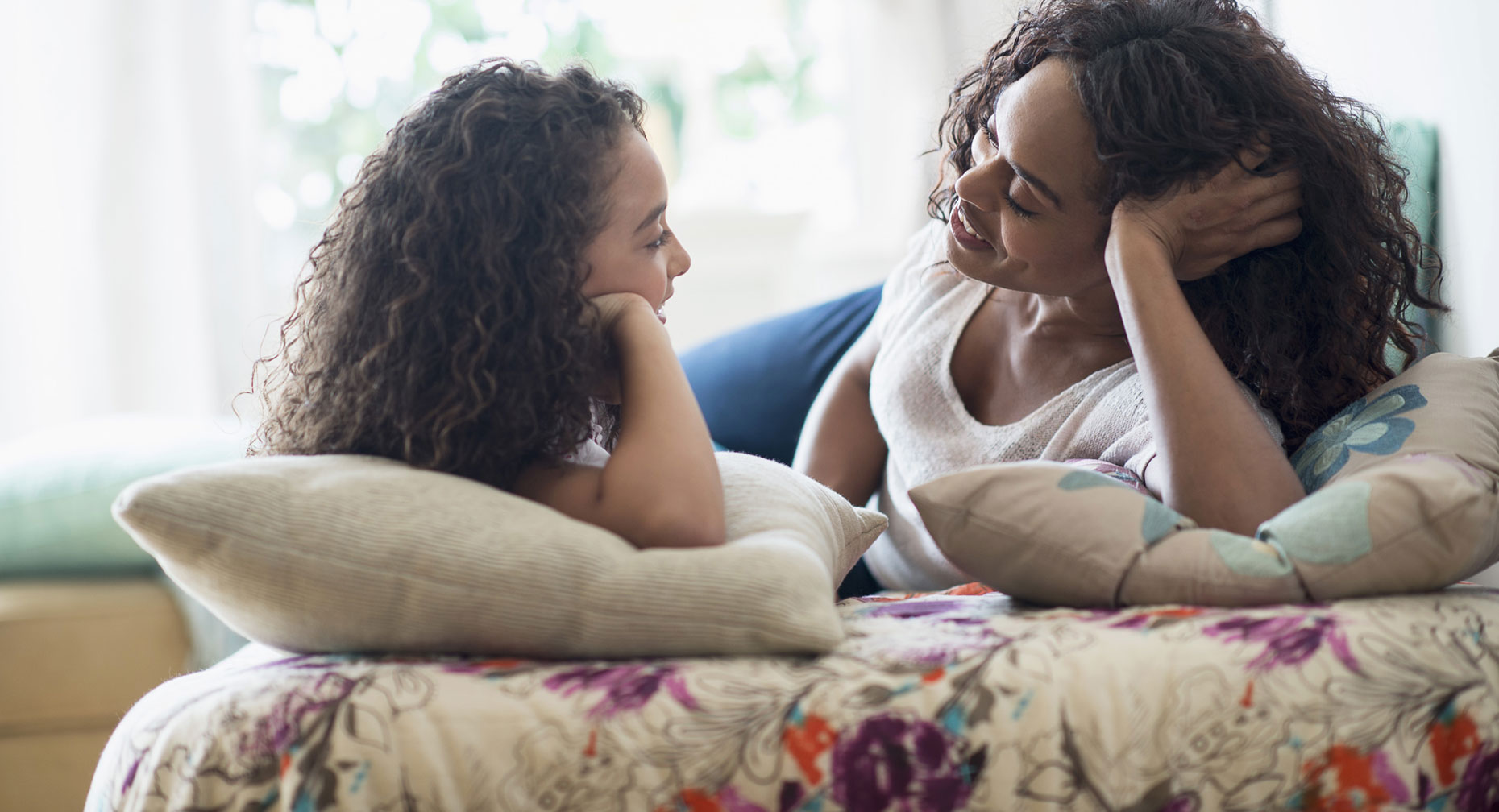 Some parents may find the idea of taking their daughter to a gynecologist uncomfortable, awkward or simply unthinkable.
But seeing a gynecologist is as important to a young woman's health as all those pediatric check-ups you've taken her to over the years. Once your daughter reaches puberty, a gynecologist – a specialist in women's health – can begin to address all those questions and concerns that begin to arise.
When Should My Daughter See a Gynecologist?
Because the average age of menstruation for most girls occurs between the ages of 12 and 13, the American College of Obstetricians and Gynecologists (ACOG) recommends that girls begin visiting an OB/GYN between the ages of 13 and 15.
If your daughter doesn't see a gynecologist at that age, she should still schedule an appointment if:
It has been three months or more since her last period
She has stomach pain, fever and fluid coming from her vagina that is yellow, gray, or green with a strong smell. These are signs of a serious condition called pelvic inflammatory disease (PID) that requires immediate treatment
She is having problems with her period, like a lot of pain, heavy bleeding, or bleeding for longer than usual
She has not started her period by the age of 15 or within three years of when her breasts started to grow
She's been having her period for two years, and it's still not regular or comes more than once a month
She has ever had sex (vaginal, oral or anal) or intimate sexual contact
She has been having sex and missed her period
These visits should not replace your daughter's regular checkups with her pediatrician. Also, some pediatricians and family physicians do offer gynecologic services to their female patients. Talk to your daughter's primary care provider about what type of physician is most appropriate for her needs.
The first gynecology appointment for an adolescent woman is designed to ease her mind about talking with a doctor about her body.
Why See a Gynecologist Now?
Help your daughter learn how to take care of her changing body
Give her a sense of what is normal so she'll recognize any problems, like signs of a vaginal infection
Provide a her with a chance to talk about what is normal versus abnormal about menstruation, including pain, flow of periods, cycle length, bleeding in between periods and ways to deal with premenstrual syndrome (PMS)
Address sensitive and private information that your daughter may not be comfortable discussing with you or her pediatrician
Discuss any concerns related to her sexuality
What Will the First Visit Be Like?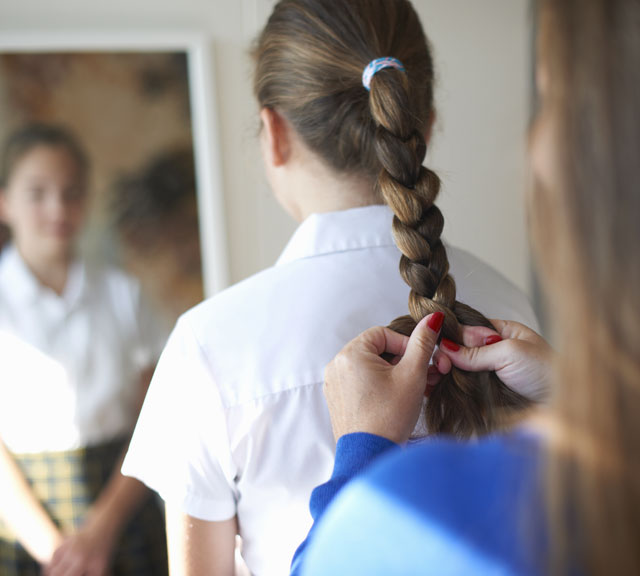 Most of the time, a first visit to the gynecologist does not include a pelvic exam. Pap smears usually aren't necessary for women under the age of 21, unless they're experiencing unusual vaginal fluids, are sexually active, or have a history of gynecologic problems.
The visit will most likely comprise:
A general health exam in which the caregiver checks height, weight and blood pressure
A brief external genital exam
A breast exam, to make sure there are no problem lumps or pain, and to show your daughter how to exam her breasts herself.
A conversation between the doctor and your daughter about her overall gynecologic health
Before the appointment, make sure your daughter knows:
If the doctor is male, a female nurse or assistant should also be in the room during the exam
She can ask to see a female doctor
She can ask to have her mom, sister or a friend stay in the room with her during the visit if that would make her more comfortable
She can ask questions about what's going to happen so she knows what to expect
She can ask the doctor about keeping things they discuss private
The first gynecology appointment for an adolescent woman is designed to ease her mind about talking with a doctor about her body. Starting a positive relationship with a gynecologist early on will help ensure that she does all the right things to take care of her body and develops a sense of trust with her health care provider.
Source: University of Michigan; girlshealth.gov; University of Alabama; American College of Obstetricians and Gynecologists