Respond To Stroke Symptoms: BE FAST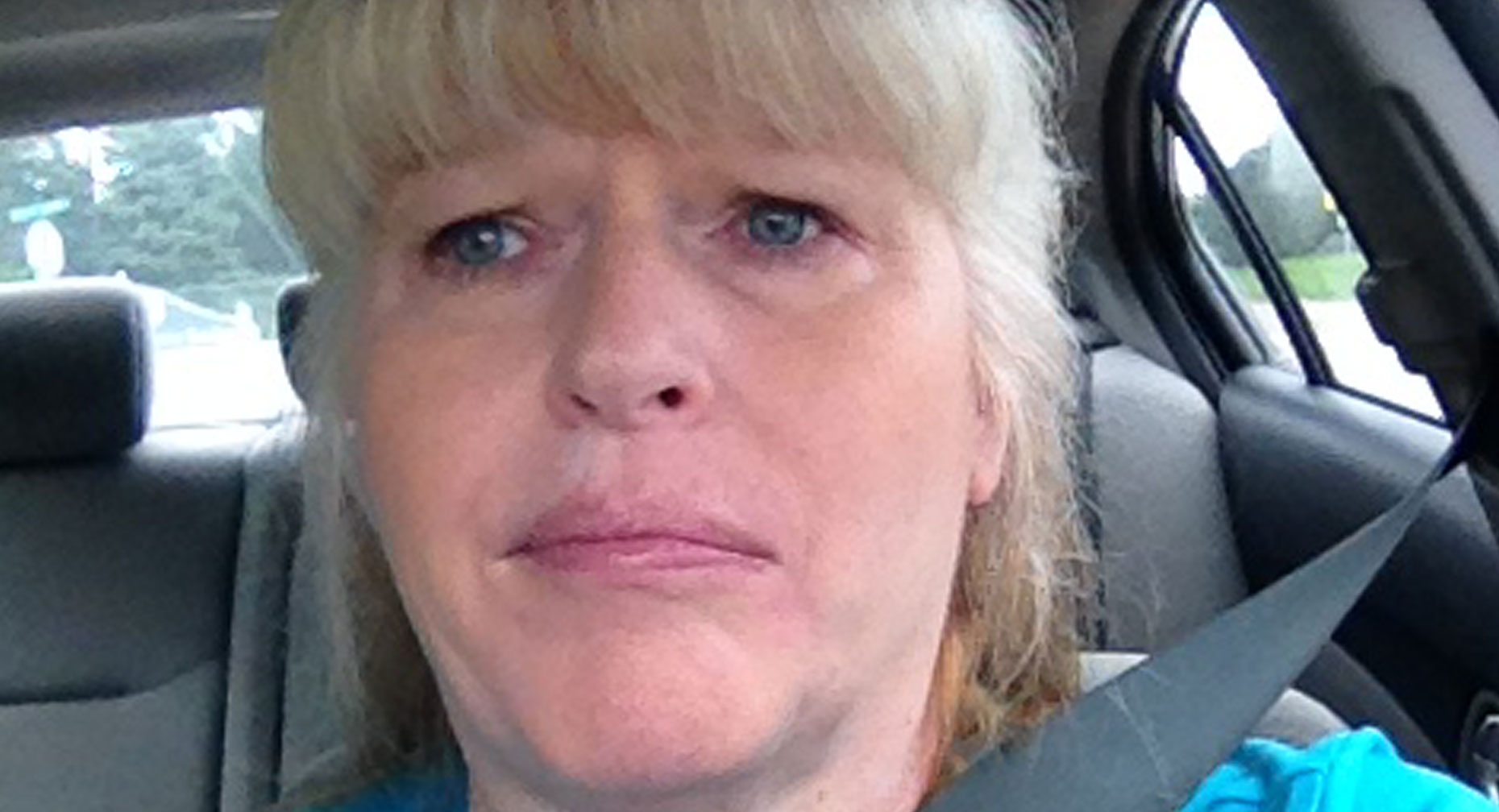 Knowing the warning signs of a stroke is critical to minimizing damage to the brain from this potentially deadly, disabling medical emergency. For every minute your brain goes without oxygen, you lose about 1.9 million neurons, says the National Institutes of Health. This translates to lost ability to speak, move, remember, and think clearly. So seeking treatment immediately at the first signs of stroke may preserve your quality and length of life.
"A cardinal feature of a stroke is its suddenness of onset," says neurointerventionalist John Terry, MD.
Dr. Terry explains how to know if you're having a stroke.
Click play to watch the video or read video transcript.
Stroke warning signs include:
Sudden numbness or weakness in the face, arms, or legs, especially on one side
Sudden confusion
Sudden loss of vision in one or both eyes
Sudden trouble walking, dizziness, and loss of balance or coordination
Sudden severe headache, with no apparent cause
Sudden trouble speaking or understanding
For every minute your brain goes without oxygen, you lose about 1.9 million neurons.
If you or someone close to you exhibits these symptoms, call 911 immediately.
Remember To BE FAST
To help you recall the most common signs of stroke, BE FAST:
Balance. You may have sudden trouble with balance or coordination.
Eyes. Are you suddenly experiencing blurred or double vision or a sudden loss of vision in one or both eyes?
Face drooping. One side of the face is droopy or numb and your smile is uneven.
Arm weakness. One arm feels weak or numb, and as you lift both arms, one will start to fall down.
Speech difficulty. You may have slurred speech, difficulty with talking and trouble repeating sentences.
Time to call 911. The sooner you get to the hospital, the better your chances of fully recovering from a stroke. Note the time your first symptom occurred, to help your medical team provide the best possible care.
"If you have one of these stroke symptoms identified, you have a roughly 70 percent chance of diagnosing a stroke in a loved one," says neurointerventionalist Bryan Ludwig, MD.
Source: American Stroke Association; American Stroke Association; John Terry, MD, Clinical Neuroscience Institute; Bryan Ludwig, MD, Clinical Neuroscience Institute