Preparing for Baby: Prenatal and Childbirth Classes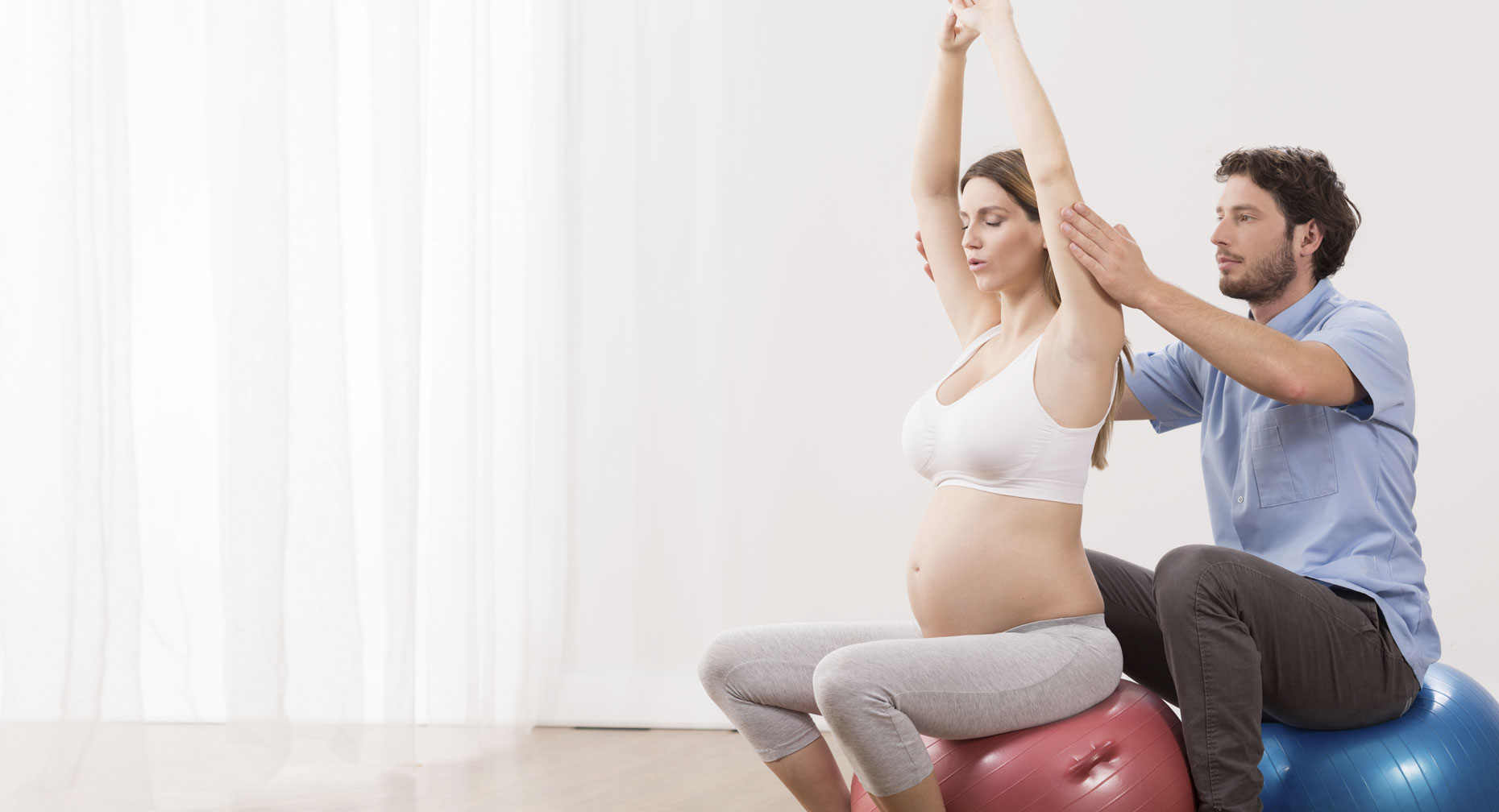 Baby is on its way — hooray! But how do you find out all you need to know about this new chapter in your life? Fortunately, prenatal classes offer you the opportunity to learn about childbirth, infant care and parenting.
Childbirth classes feature a number of benefits:
They educate both you and your partner. Learning about the ins and outs of childbirth gives you need-to-know info so you don't feel like such an amateur.
They help ease anxiety and reduce stress. Finding out what to expect before, during and after childbirth can relieve your fears and help you understand many of the unknowns.
They offer a place of support. When you attend prenatal classes, you'll be surrounded by others in the same boat as you. Sharing stories and concerns create emotional support that can help carry you through your pregnancy.
They get your partner involved. Childbirth classes are welcoming to partners, coaches and others (including grandparents and siblings), often covering subjects where your loved ones can take part, so they know where and how to help.
They empower you and boost your confidence. Knowledge is powerful. When you take away new information from a childbirth class, you'll feel more prepared, allowing you to focus on the arrival of your baby rather than worry about how to find the labor and delivery room.
Types of Classes
Hospitals, birthing centers and communities often offer a variety of childbirth classes. Start your research early. This will help you learn what options are available to you and the type of class that most interests you, as well as costs, schedules, and how and when to sign up.
Course format varies from single-day classes, to one-time tours, to a series of short classes scheduled over several weeks, making it convenient to choose one that works best with your schedule.
Finding out what to expect before, during and after childbirth can relieve your fears and help you understand many of the unknowns.
Here are the types of prenatal classes most commonly available: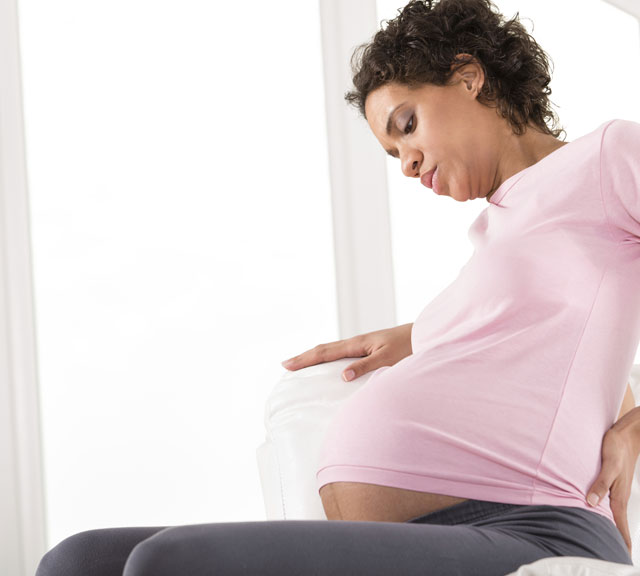 Birthing classes: These classes typically focus on childbirth preparation. Topics include what to expect during labor and birth, relaxation, comfort measures, labor support, breathing exercises, pain management strategies and more. Some are specific to birthing naturally while others cover medication options. You might also learn about mother/baby care immediately after birth, as well as creating a birth plan.
Tours: Walking tours offer you a close-up look at labor and birth rooms, postpartum rooms, and/or natural birthing rooms. These are often combined with a childbirth class, or are offered separately for families who have previously delivered but may be new to the birthing center/hospital.
Breastfeeding classes: Breastfeeding classes provide strategies for helping you to be successful with breastfeeding. Topics include benefits of breastfeeding for both mom and baby, avoiding common breastfeeding issues, tips for producing an adequate milk supply, using a breast pump, and how partners can help.
Parenting classes: Parenting classes cover education on caring for your newborn. These often feature information on how to manage throughout the first several weeks of your baby's life, including feeding, diapering, bathing and other topics specific to infants.
Sibling classes: Sibling classes offer your older children the chance to learn about having a new brother or sister. These may include tips for how siblings can help care for a newborn, and sometimes include a tour of where mom will stay when she has the baby.
CPR and first aid: These classes cover what to do in medical emergencies, which can be crucial in life-or-death situations.
Registered nurses who are certified in childbirth education teach the childbirth classes at Premier Health.
When to Sign Up
Many parents-to-be find it helpful to take prenatal classes during the third trimester, since much of the information covered pertains to the period just before, during and after delivery. Make sure you know how early you can sign up for a class to ensure you get a spot reserved in advance.
Source: Womenshealth.gov; Familydoctor.org; Premier Health Classes and Events