Pokémon Go: Catch 'em All for Better Health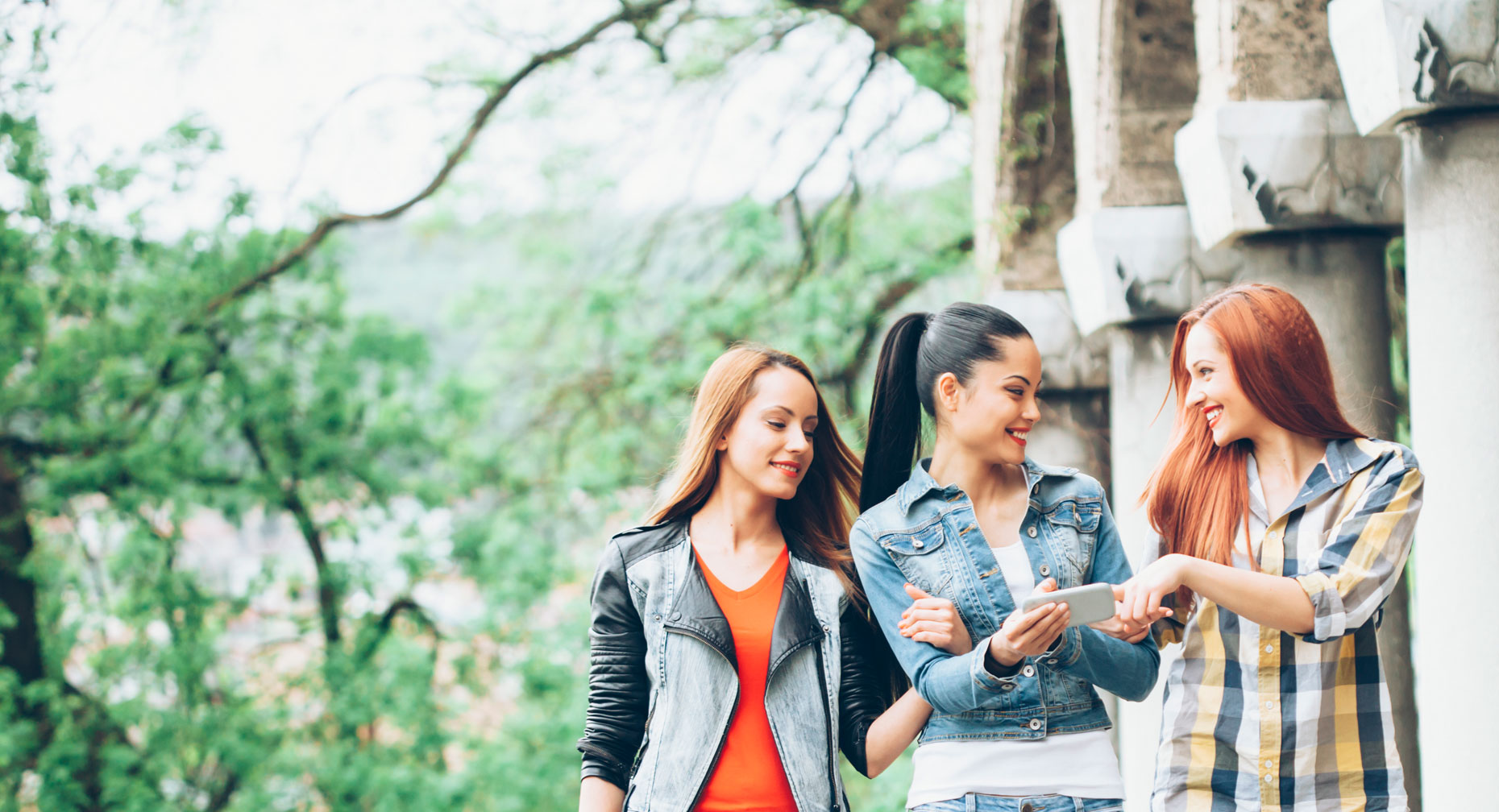 Find Your Perfect Match
Answer a few questions and we'll provide you with a list of primary care providers that best fit your needs.
The viral popularity of Pokémon Go may be one fever that's good to catch, for your health and well-being.
That is, so long as you follow advice that health and wellness professionals like Brenda Bodenmiller, RN, manager of Premier Healthy Living, provide about the benefits of regular physical activity and exercise.
Her real world advice also applies to the augmented reality of the Pokémon Go game, in which players are getting up off the couch to exercise more than just their thumbs. Guided by the GPS of their smartphones, they walk to real life landmarks and locations to track down and capture fictional Pokémon characters with swipes of their phone screens.
"By making it fun, you get people out moving."
Bodenmiller offers the following tips, whether you're preparing to play Pokémon Go or making physical activity, in general, a part of your daily life.
Getting in Game Condition
If you're starting out from a limited level of physical activity, build up gradually. You can do this by distance or time. "If you haven't been physically active, walk one day for 10 minutes. The next day, add five minutes, and so on," Bodenmiller suggests.
Within the game of Pokémon Go, you can find ways to build endurance. Catching and hatching Pokémon eggs is one example. Some types of Pokémon eggs hatch after 2 kilometers of walking. Some, 5 kilometers. And the rarer types of Pokémon, 10 kilometers (6.2 miles).
"The CDC (Centers for Disease Control and Prevention) and the Surgeon's General recommend 30 minutes of moderate intensity activity on top of your standard daily activities. For weight management, 10,000 steps a day, which is roughly five miles, is the right amount of activity," Bodenmiller said. This goal is attainable in Pokémon Go.
What's Good about Pokémon Go?
Bodenmiller typically encourages people to choose a form of exercise or physical activity they enjoy. After all, you're more likely to stick with something you find fun and look forward to doing.
That's the beauty and genius of Pokémon Go. It's drawing gamers outdoors because they enjoy playing the game.
You can play the game individually. Or Pokémon Go enables players (trainers, in Pokémon lingo) to form teams. "It involves a social aspect, which in the world of wellness, we call gamification." That is, adding a competitive game element to wellness or fitness activities, which has proved successful in corporate wellness programs.
"By making it fun, you get people out moving," she says.
And because Pokémon Go often is played with others, the game follows another of Bodenmiller's recommendations: exercise with a partner, "someone you enjoy doing it with and who can hold you accountable."
Another advantage of Pokémon Go and physical activity in general: stress relief. "You've had a stressful day and this is something that's fun and you enjoy doing."
How to Play It Safe with Pokémon
If you've been following Pokémon Go news, you've probably seen reports of a few players' mishaps (falling off a cliff, even).
But such hazards can be avoided if you follow the same common sense advice that Bodenmiller offers to walkers, joggers and others engaged in outdoor activity.
Her first guiding principle: always be aware of your surroundings. "If you're looking at your phone all the time, you're definitely not aware of your surroundings," she says. So, look up and around to observe traffic and other obstacles that may lurk around Pokémon.
She also advises: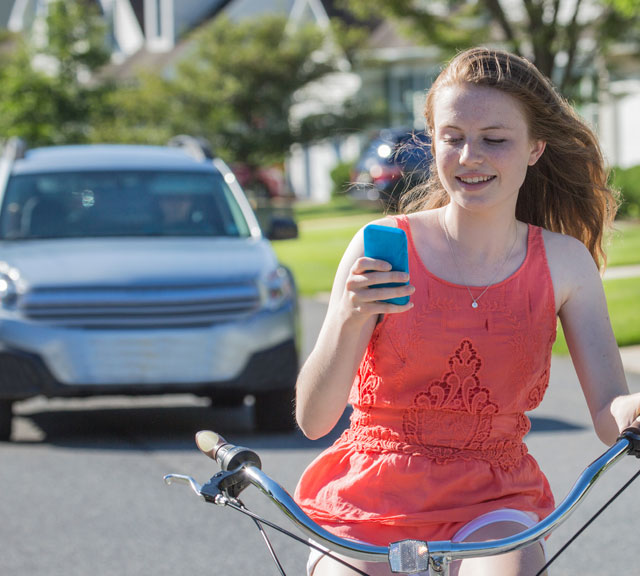 Use crosswalks.
Obey traffic signals.
Stay in well-lit areas.
Be prepared for the weather. That is, dress according to the weather, use sunscreen, drink plenty of water, wear comfortable closed-toe shoes and check forecasts to avoid being caught in treacherous weather.
Will Pokémon Go Soon Be Gone?
Anything loses its luster and allure over time. "Anything you do, after a while, you have to change it up or it becomes boring," Bodenmiller says. "As with anything that involves physical activity, they're probably going to have to change it up. It will need some new twists to keep up the interest."
She adds, "Pokémon Go may be the start of something new."
Looking to the Future
For Bodenmiller, Pokémon Go brings forth additional possibilities for the future of wellness. "This may be setting the stage for this generation and generations following on how do we continue taking care of our health. Games may have a role."
Anything that encourages people to become more active gets a thumbs up. Go, Pokémon Go! Or whatever gets you moving.
Find Your Perfect Match
Answer a few questions and we'll provide you with a list of primary care providers that best fit your needs.
Source: Brenda Bodenmiller, RN, Manager of Premier Healthy Living; Niantic Labs; vox.com; Corporate Wellness Magazine; CNN; Shapeup.org