Oral Meds Can Give You an Edge in Managing Diabetes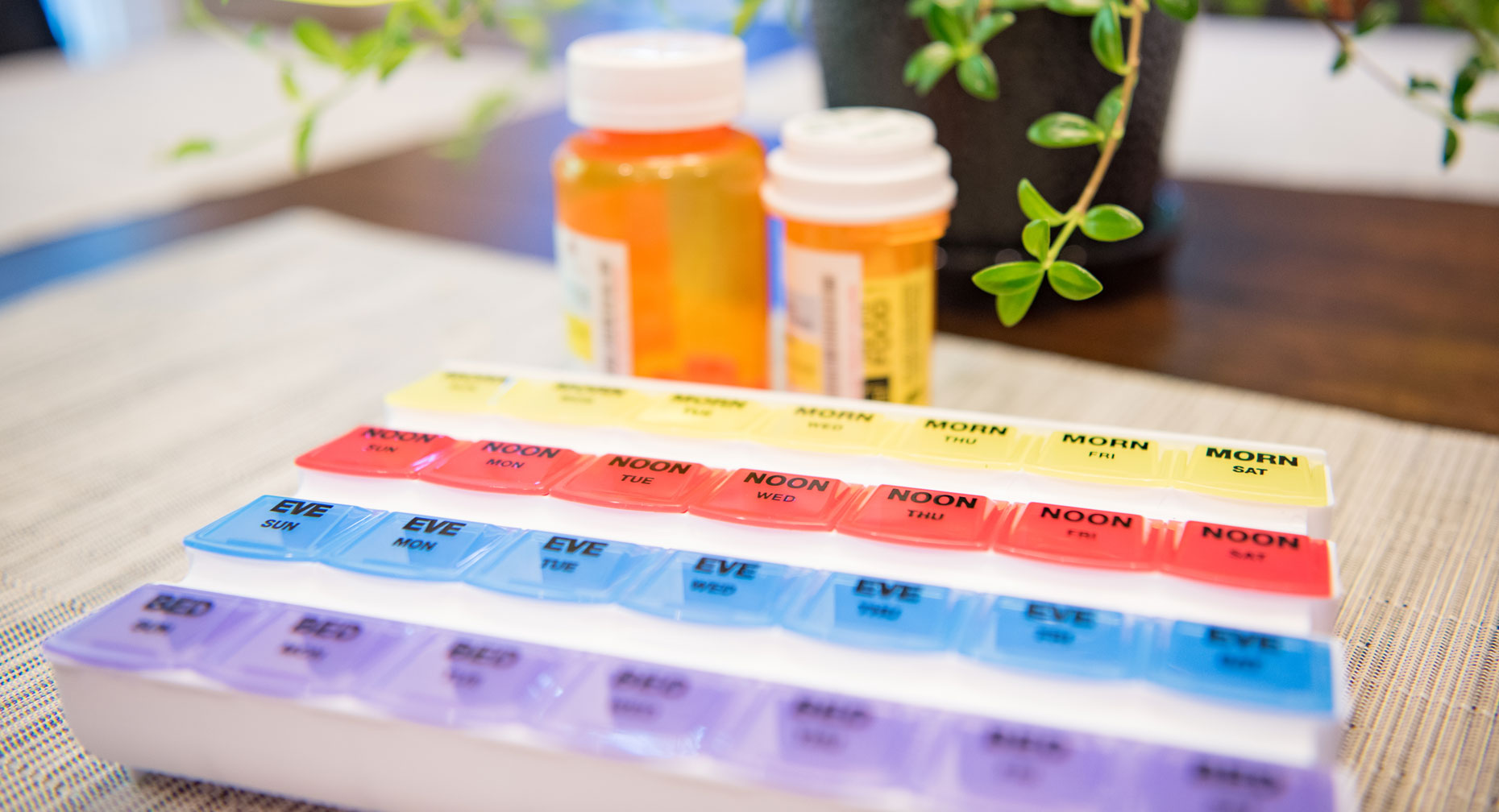 Find Your Perfect Match
Answer a few questions and we'll provide you with a list of primary care providers that best fit your needs.
Managing your type 2 diabetes takes a winner's attitude. When one strategy doesn't work, it might be time to hit the white board and up your game. While diet, exercise and weight loss remain key in treating type 2 diabetes, often they're not enough. You may also need oral medication to manage diabetes and prevent complications.
The goal of diabetes management is to maintain the amount of glucose, or sugar, in your blood within normal range. Initially, lifestyle changes may achieve this for some people. But over time, diabetes can change in each person's body, according to Tammy Dellaposta, Premier Health diabetes nurse educator.
"Diabetes changes over time, and treatment may need to be adjusted," she says. Illness and other factors can compound the disease. And some patients may eventually need treatment with insulin, a hormone made by the pancreas that helps regulate blood sugar.
How Do Diabetes Oral Medications Work?
With names that sound like a Klingon dialogue straight out of a "Star Trek" movie, diabetes medications work in varied ways. Oral medicines come in seven classes, lowering blood sugar in such ways as:
Stimulating your pancreas to release more insulin
Decreasing the amount of glucose produced or released by your liver
Helping muscles use insulin more effectively
Blocking glucose reabsorption by your kidneys
Slowing the digestion of sugars and starches
Diabetes drugs differ in when they should be taken, frequency, how long before or after a meal, drug interactions and in how your body metabolizes a particular drug. They also present different side effects, many of which subside as your body becomes accustomed to a drug.
Dellaposta says oral diabetes drugs have come a long way in the last 20 years, growing from two classes to seven and working in more ways to lower blood sugar.
"The options we have are very encouraging," she says, noting many of these drugs come in a combination of more than one drug in one pill. Still, there is no one pill that works for everyone.
The American Diabetes Association annually provides Standards of Medical Care in Diabetes to guide doctors in individualizing drug recommendations to each patient's medical history. Metformin is a drug commonly recommended first, Dellaposta says. It's also cost effective and even free at some pharmacies.
"Diabetes changes over time, and treatment may need to be adjusted."
Tips for Getting the Most from Diabetes Oral Medications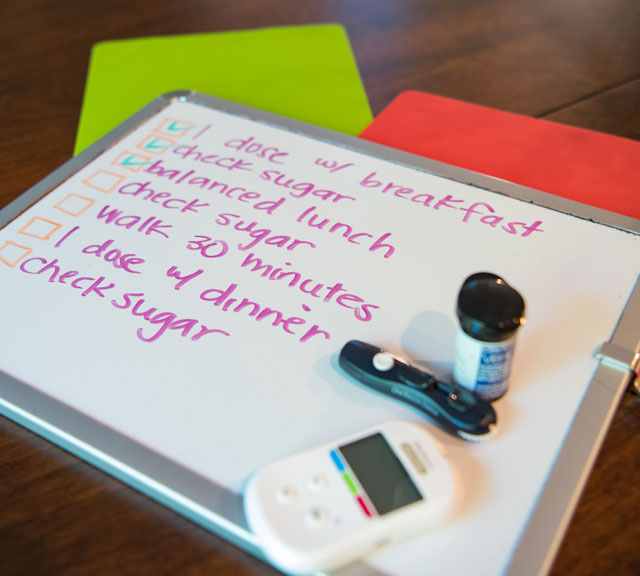 Dellaposta advocates early intervention to slow the disease process and reduce the stress on your organs. If lifestyle changes aren't working, she suggests talking to your doctor about oral medications. She provides these tips for partnering with your doctor to find an oral treatment therapy that works for you:
Know the name of your diabetes medication(s) and how they work.
Ask about the best time of day to take your medication.
Ask if the drug should be taken with or without food.
Develop a routine for taking your medication, and take it the same time each day.
Know and report drug side effects to your doctor, especially hypoglycemia (low blood sugar).
Know any precautions you need to take while taking your medication.
Monitor your blood sugar and write it down. Look for patterns (e.g. high or low). Share with your doctor in case adjustments need to be made.
Before stopping any medication, notify your doctor.
Diabetes educators can assist you in understanding lifestyle changes and your medications, giving you the skills and knowledge you need to navigate and manage your diabetes.
Find Your Perfect Match
Answer a few questions and we'll provide you with a list of primary care providers that best fit your needs.
Source: Tammy Dellaposta, diabetes nurse educator, Premier Health; American Diabetes Association; dLife.org (The Diabetes Health Company)