Medication and Pregnancy: 7 Life-Saving Questions You Need to Ask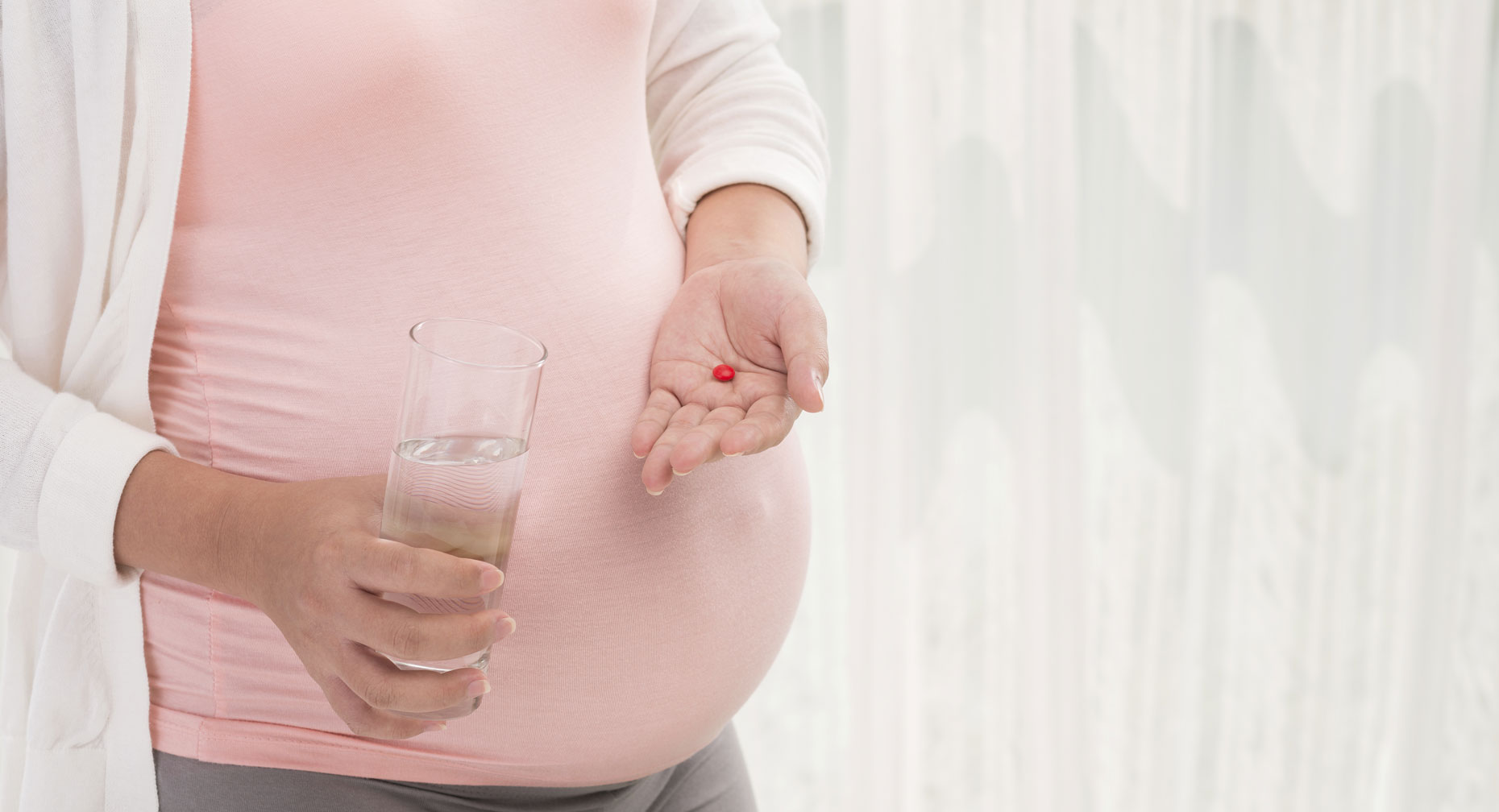 Maintaining a pregnancy that's healthy for both you and your baby can get tricky if you're on medications, whether prescribed or over-the-counter. Since your baby consumes everything you consume, how do you avoid harm to the baby while caring for your own health?
Be sure to talk to your doctor before taking any medicines, herbs or vitamins. And if you're already on medicines, don't stop taking them until your doctor says it's okay. Whenever you're prescribed a new medication — whether or not you're pregnant — it's always a good idea to ask your doctor whether there can be any harmful effects during pregnancy.
Here are seven vital questions to ask your doctor about your medicines, according to the U.S. Food and Drug Administration and the Centers for Disease Control: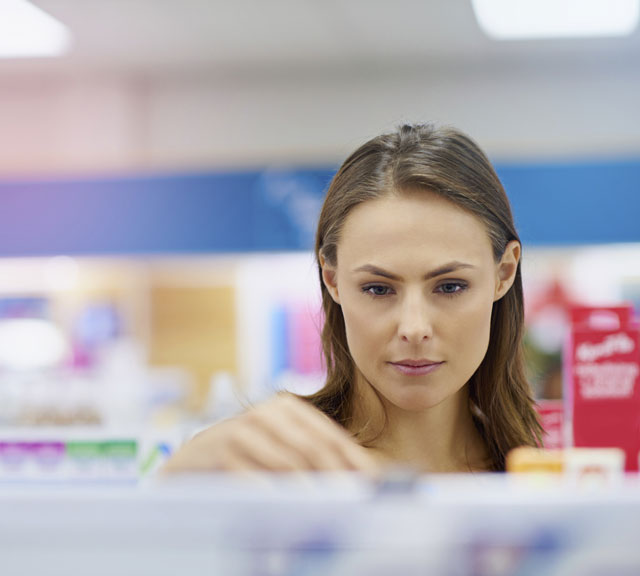 What should I do if I'm on medication and I want to get pregnant?
How might this medicine affect my baby? What are the benefits and risks? Even ibuprofen and aspirin can cause problems during the last three months of pregnancy, so talk to your doctor even before you take an over-the-counter drug.
What medicines should I avoid? Some drugs can harm your baby during different stages of your pregnancy. At these times, your doctor may have you take something else.
Will I need to take more or less of my medicine? During pregnancy, your heart and kidneys work harder. This makes medicines pass through your body more quickly.
What kind of vitamins should I take? Ask about prenatal vitamins. Do not take regular vitamins. They may have too much or too little of the vitamins that you need.
Can I keep taking this medicine when I start breastfeeding? Some drugs can get into your breast milk and affect your baby.
Is the medicine, herb or supplement I read about online safe for the baby and me? Many internet websites post lists of medications that they claim are safe to take during pregnancy. But often there is not enough known to determine their safety or risk for use during pregnancy. And just because a product is touted as "natural" doesn't mean it's safe. Don't make decisions based on information you find online. Instead, use the info as a starting point to talk with your doctor about what's safe for you, because every woman's body is different.
Be sure to talk to your doctor before taking any medicines, herbs or vitamins.
One more tip: Don't forget to read the labels and other information you get with your medicine to learn about the possible risks for women who are pregnant or breastfeeding. The labels tell you what is known about how the drugs might affect pregnant women. Your doctor can help you decide if you should take the drug.
Source: Food and Drug Administration; Centers for Disease Control