Making a Comeback: Stroke Rehab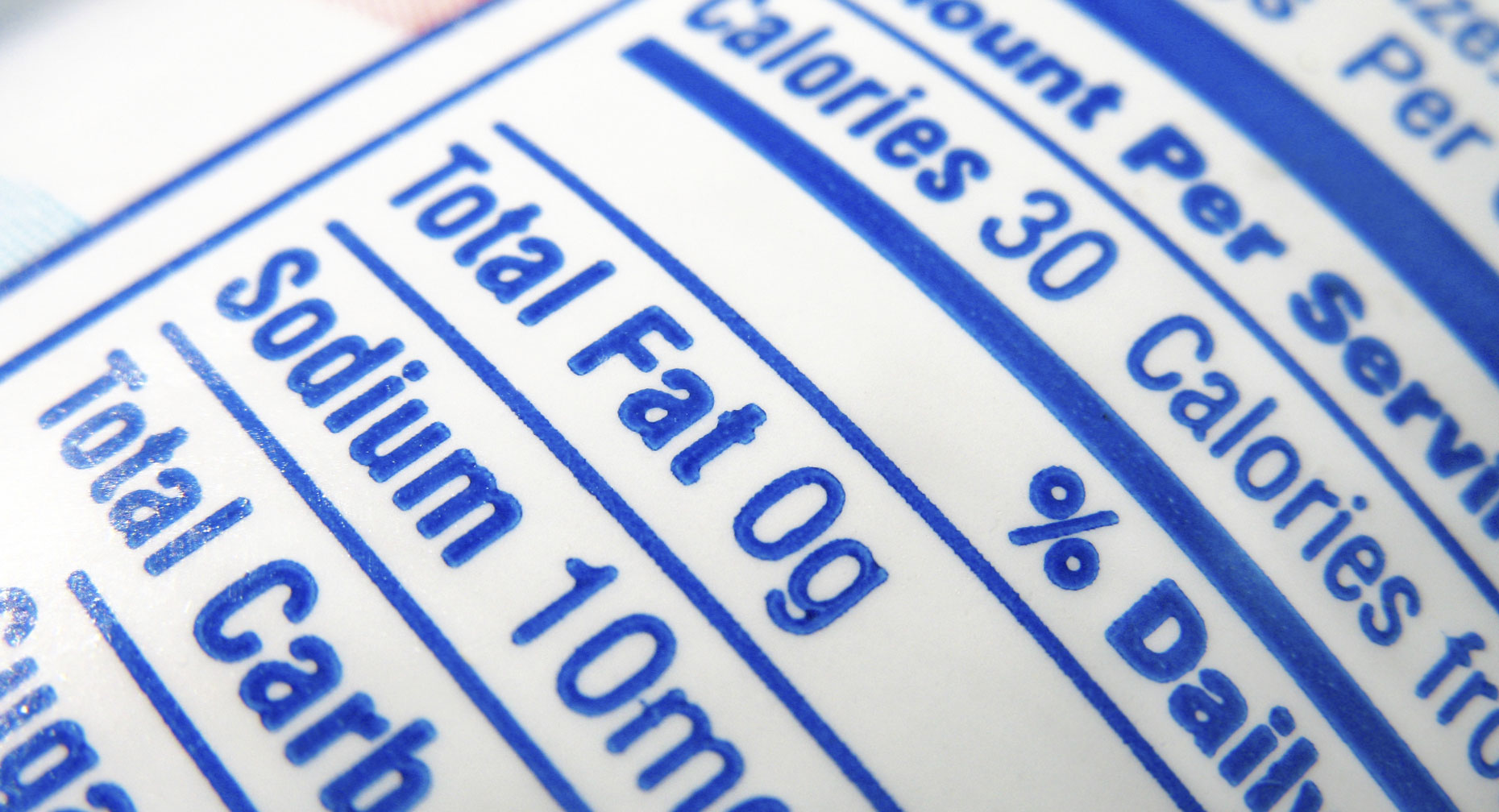 Find Your Perfect Match
Answer a few questions and we'll provide you with a list of primary care providers that best fit your needs.
If someone close to you has had a stroke, the outlook for recovery is better than ever before, due to advances in stroke treatment and rehabilitation. More than a third of stroke survivors will recover completely or have only minor impairments, according to the American Stroke Association. Others have moderate to severe disabilities, and some will need 24-hour care in a nursing home or long-term care facility.
Following a stroke, you'll find a whole team of medical professionals working together to help your loved one recover to the fullest extent.
Stroke rehab addresses problems caused by stroke such as:
Problems with movement, balance, and swallowing
Difficulty speaking or understanding language
Thinking and memory problems
Emotional issues
Rehabilitation starts in the hospital as soon as possible following a stroke. The long-term goal is to help your loved one become as independent as possible, with the best possible quality of life physically, emotionally, socially, and spiritually.
Factors that contribute to recovery include the severity of stroke, overall health, and the family and community support an individual receives.
A stroke rehab program can do much to treat disabilities and improve function, oversee general health, address depression or other emotional issues, provide tools to adapt to one's living environment, and to teach the stroke survivor and family members how to make ongoing progress and live well.
Working With a Stroke Rehab Team
Following a stroke, you'll find a whole team of medical professionals working together to help your loved one recover to the fullest extent. The team will work with you to set short-term and long-term goals and provide you with the tools to achieve those goals.
Stroke rehab team members typically include:
Doctors. A neurologist specializes in prevention, diagnosis, and treatment of stroke and other brain and spinal cord diseases. Physiatrists focus on rehabilitation after an illness, injury, or accident. Other specialists, such as heart or pulmonary doctors, may be called in to address medical complications beyond the stroke. Your loved one's primary care doctor also is often part of the team.
Nurses. They provide 24-hour care in inpatient facilities or may make home visits to manage ongoing health issues when your loved one returns home.
Stroke navigators. They help you learn more about your loved one's diagnosis, treatments, and what will happen in the hospital and after discharge from the hospital.
Rehabilitation specialists. These include physical therapists, occupational therapists, and speech and language pathologists, who all work to help your loved one recover, relearn or adapt skills of everyday living, such as walking, bathing, dressing, speaking, and writing.
Registered dietitians. They assist with planning a diet that's healthy for the brain, heart, and blood vessels to decrease risk of having another stroke and increase chances for optimal recovery.
Social workers and case managers. They connect you with rehabilitation services and facilities throughout your community and help coordinate care.
Chaplains. They provide support and help individuals work through spiritual and emotional issues.
Psychologists, neuropsychologists and psychiatrists. They assist with mental and emotional health and help overcome aftereffects of stroke, such as depression.
Recreation Therapist. Recreation therapists teach strategies to improve thinking and movement skills through recreational activities.
Neurointerventionalist Bryan Ludwig, MD, talks about what happens after a stroke, including rehabilitation.
Click play to watch the video or read video transcript.
Choosing a Rehab Facility
If a loved one has had a stroke, there are several types of places to help with rehabilitation and recovery. Depending on the severity of the stroke and the level of care a person requires, options include:
A rehabilitation unit in the hospital with inpatient therapy
A subacute care unit, which provides rehabilitation and 24-hour medical treatment but without the high-tech monitoring or complex diagnostic procedures found in a full-service hospital
A hospital fully dedicated to rehabilitation, which provides individualized inpatient therapy
Living at home and receiving in-home therapy, generally coordinated with home health agencies
Living at home and going to outpatient therapy
A long-term care facility that provides therapy and skilled nursing care if a person is unable to live independently in the short term or long term.
As you research rehab facilities and services, be sure to ask about the following:
Cost and insurance coverage
Location that is close to one or more family members
Experience in helping patients who have had strokes
Frequency of visits by doctors and therapists
Criteria for admission
Family visiting policies
Accreditations and qualifications to provide stroke rehab
Family education and support
Handling of emergencies
Assistance with discharge planning
Find Your Perfect Match
Answer a few questions and we'll provide you with a list of primary care providers that best fit your needs.
Source: American Stroke Association; Bryan Ludwig, MD, Clinical Neuroscience Institute