Living with the Roller Coaster Called Chronic Cancer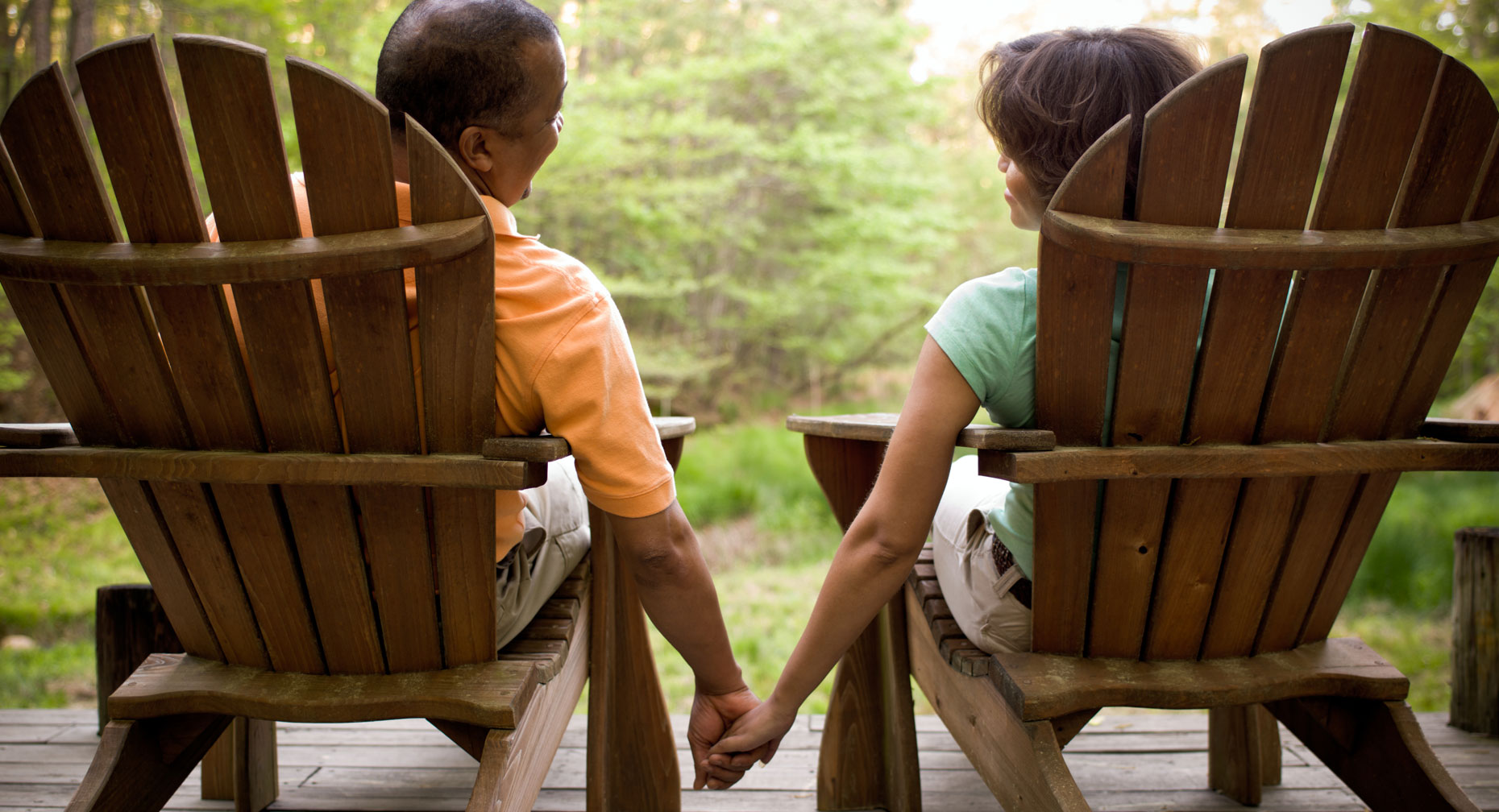 When your cancer can be monitored and treated, but won't completely go away, your doctor may call it "chronic." Cancers considered chronic (ongoing) include:
With ongoing treatment, chronic cancers often will not grow or spread for months or years. In some cases the cancer goes into remission completely. Or remission may be "partial," which is a 50 percent or greater reduction in the size of your tumors for a month or more.
Chronic cancer's roller coaster of treatment-progression-treatment can be tough to deal with physically and emotionally. You'll establish a "new normal" that may include changes in what you eat, what you do, and your support network. You may need to fit cancer treatments into your work and vacation schedules, making treatment part of your everyday life.
When cancer is chronic and cannot be cured, the goal of treatment is to shrink the cancer or keep it under control for as long as possible.
Deciding on Treatment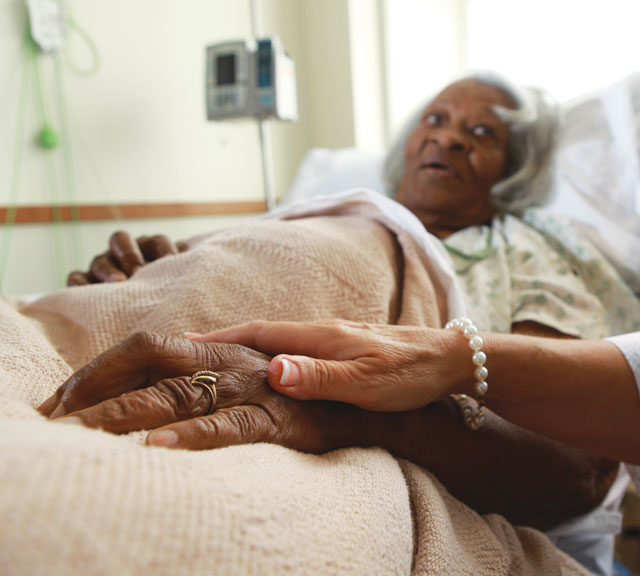 When cancer is chronic and cannot be cured, the goal of treatment is to shrink the cancer or keep it under control for as long as possible. Ideally the treatment will reduce your symptoms and improve your quality of life. Before deciding on a treatment plan, discuss the pros and cons of available options with your doctor. By asking these questions you'll have all the facts before deciding on the treatment plan that is best for you.
How much experience do you have treating this type of cancer?
What treatment do you think is best for me? Why?
What is the success rate for each type of treatment?
What side effects can I expect?
How will we determine if the treatment is effective?
Do I need a second opinion? How do I get one?
How quickly do I need to make a decision?
Sometimes a cancer treatment successfully controls your cancer, but then stops working. If this happens, ask your doctor these same questions as you explore other options.
Explore Clinical Trials
Clinical trials are research studies of experimental drugs and treatment strategies. They determine if a new drug or treatment will work. If you participate in a clinical trial that is found to be an effective treatment for your cancer, you will be one of the first patients to benefit.
Consider Palliative Care
Palliative care is not a treatment for cancer. It is care that is meant to relieve the physical and emotional pain brought on by your cancer, like nausea, fatigue, shortness of breath, fear, anxiety. Palliative care is provided by specialists who are specifically trained to give the support you need. They may include doctors, nurses, dietitians, pharmacists, psychologists, chaplains and social workers. Research has shown that palliative care can improve your quality of life and mood, and may prolong survival. It also is beneficial to a patient's family members. You can receive palliative care at any time during your treatment journey, so don't hesitate to ask your doctor about it.
The Role of Hospice
Seeking hospice care is an option if treatment can no long control your cancer, or if you feel the side effects of treatment are not worth the benefits. The goal of hospice care is to help you live as comfortably as possible. It doesn't try to avoid death, nor does it aim to quicken the process. Instead, hospice care focuses on your comfort at the end of your life. Hospice caregivers can help you in your home, the hospital, a nursing home, or a hospice facility. Ask your doctor if you'd like to learn more about what hospice care can do for you.
Source: American Cancer Society; National Comprehensive Cancer Network; National Cancer Institute