Like Muscles, You Can Strengthen Resilience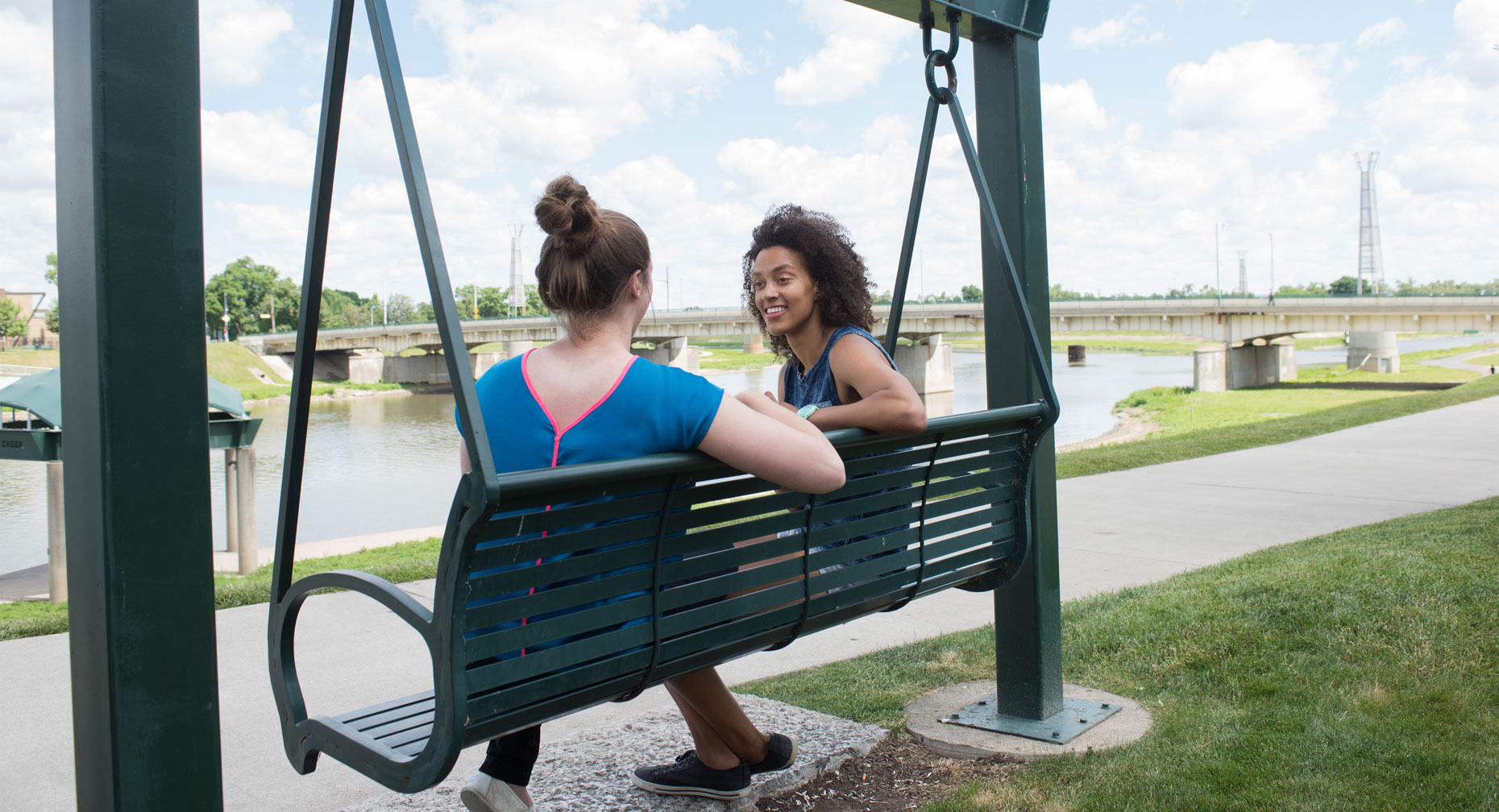 When life throws you curves, how do you react? If you can keep your emotions in check as you move forward past life's setbacks, you're displaying resilience.
Resilience allows you to adjust to and bounce back from traumatic or stressful events. For instance, serious health issues, the death of a loved one or work-related problems.
And resilience is a trait you can develop and strengthen.
Create a narrative of your life to boost your sense of identity and control. Think about past events and how you reacted to them.
Strong Relationships are Key to Emotional Health
Resilience is a common component of emotional health. Adults, teens and children can learn how to react well to adversity by knowing how to put certain behaviors, thoughts and actions into play.
Over time, most people can adapt to stress. And that's important as stress can aggravate heart disease and other health conditions.
Supportive, caring relationships with family and friends can bolster your resilience by providing:
Love
Trust
Role models
Encouragement
Reassurance
Help and assistance
How Do You Build Resilience?
When you practice coping skills for stressful, uncomfortable situations in everyday life, you'll strengthen your resilience to help you bounce back from tragedy and trauma.
To strengthen resilience:
Make realistic plans and carry them out
Nurture a positive view of yourself and develop self-confidence
Accept that change is a part of life
Avoid seeing life's setbacks and disappointments as insurmountable problems
Maintain a hopeful outlook
Improve communication and problem-solving skills
Learn to manage strong feelings and impulses
Move toward your goals
Take decisive action
Look for opportunities for self-discovery.
Keep problems in perspective – and don't lose sight of what's going right in your life
Other advice for building resilience:
Create a narrative of your life to boost your sense of identity and control. Think about past events and how you reacted to them:
Where did you get strength?
Who provided support?
What helped you cope?
Stay flexible. Work to maintain balance in your life and know when to step back from certain situations and when to dive in. For example:
Let yourself experience strong emotions, but realize when to control emotions so you can function.
Take action to deal with problems and meet daily demands, but take time to rest and reenergize.
Spend time with loved ones for support and encouragement, and nurture yourself.
Rely on others and yourself.
Get help. Sometimes you may need additional support or resources. For instance:
Self-help books
Therapist or counselor
Support groups
Online resources
If you are struggling with difficulties in your life, talk with your doctor about ways to cope and manage your stress. Examples include classes like yoga or meditation, taking time for yourself or learning how to talk about your feelings.
Talk with your doctor right away if you are feeling depressed and are not taking part in your normal activities.
Teaching Children How to Cope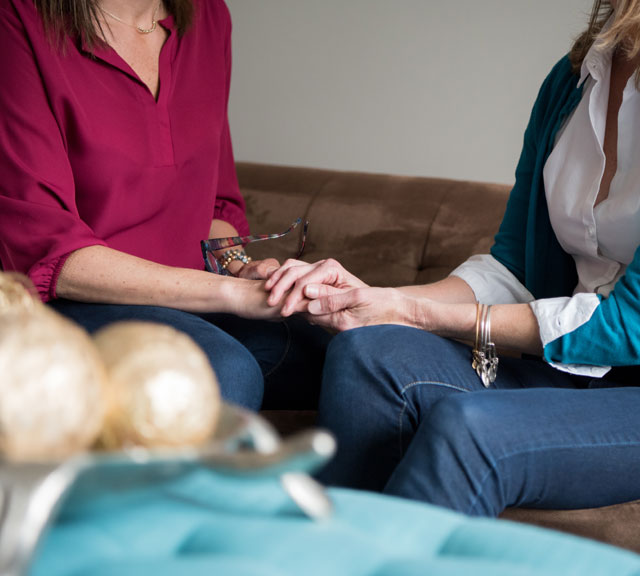 If you have children, model resilient behaviors. Show them how you deal with stressful events. Teach them coping skills by spending time together.
When tragedy occurs, explain that there is no answer to "Why me?" Instead, talk with your children and teens about how to answer the question, "What steps can I take to deal effectively with the situation?"
You can teach your children resiliency skills by:
Encouraging them to build strong, supportive relationships with friends, teachers and trusted family members
Teaching them to use focused breathing to calm themselves in a stressful situation
Avoiding the impulse to solve their problems for them. Instead, listen to their solutions and ask questions that provide direction.
Reminding them that mistakes are experiences we can learn from
And offer your children these tips:
Have a friend and be a friend
Take charge of your behavior
Set new goals and make a plan to reach them
Look on the bright side
Believe in yourself
Resiliency Tips for Teens
Adolescents may try to cope with a traumatic or stressful situation on their own. Advise your teens to:
Share their concerns with you and their friends
Go easy on themselves
Stick to routines
Take care of themselves
Take control by working toward a goal
Express themselves however they can. If not by talking, then through art or writing in a journal.
Help somebody else
Put things in perspective by thinking about a past experience
Turn off the news
Talk with your doctor right away if you are concerned about your teen being depressed or having suicidal thoughts.
Source: American Psychology Association