Learn Before Labor: Top 5 Questions on Episiotomies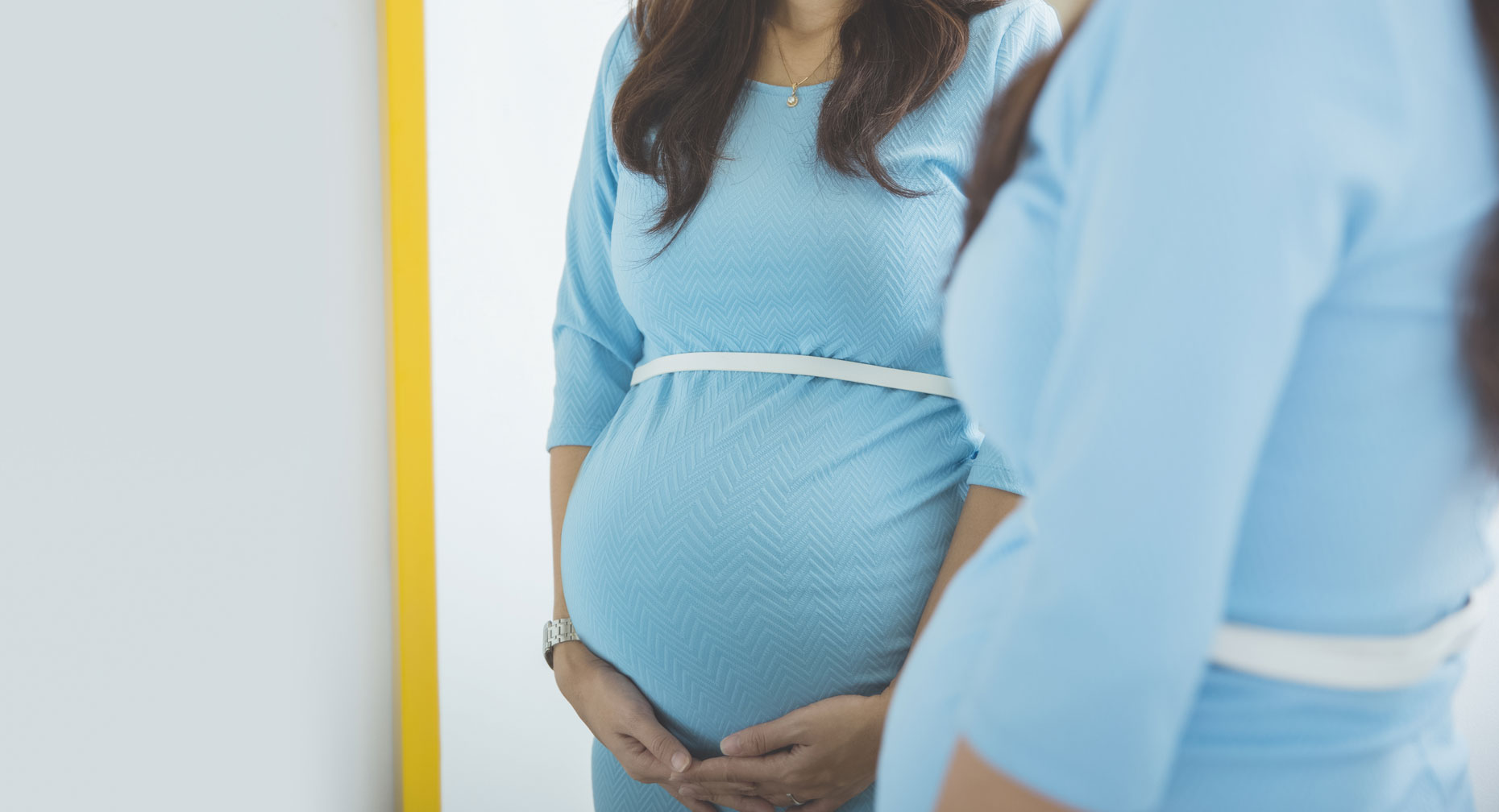 Let's face it: there are a few parts of pregnancy, labor and delivery that can make even the most level-headed mother squeamish. And episiotomies — that surgical cut that widens the opening of the vagina during childbirth — often tops the list of things we all would rather not think about. However, knowing why you might need one, what the risks are, and what will happen before and after labor can help make your labor experience more relaxed.
1: Is It Common to Have an Episiotomy?
In the past, episiotomies were commonplace — nearly every mother had one as part of a standard hospital birth. It was assumed that a surgical cut would heal better than the tears that might occur naturally. These days, many women go through childbirth without tearing on their own and without needing an episiotomy. In fact, according to Medline Plus, recent studies show that episiotomies do not heal faster than natural tearing, because the cuts are often deeper.
2: Why Might I Need an Episiotomy?
If your baby is in distress during the pushing phase, it might become critical that the baby is born quickly. If your vaginal opening has not had time to stretch adequately, it might be best to have an episiotomy. Other common reasons are:
The baby is large, or has an especially large head or shoulders.
The pushing phase of labor has gone on for too long.
The baby is breech (feet or bottom first).
Instruments (forceps or vacuum extractor) are needed to help get the baby out.
3: What Can I Do to Prevent Needing an Episiotomy?
You can strengthen and prepare your body for labor in a variety of ways:
Keep in mind that even if you do these things, you may still need an episiotomy. Your doctor will decide if you need one based on how your labor progresses.
These days, many women go through childbirth without tearing on their own and without needing an episiotomy.
4: What Will Happen During Labor if I Need an Episiotomy?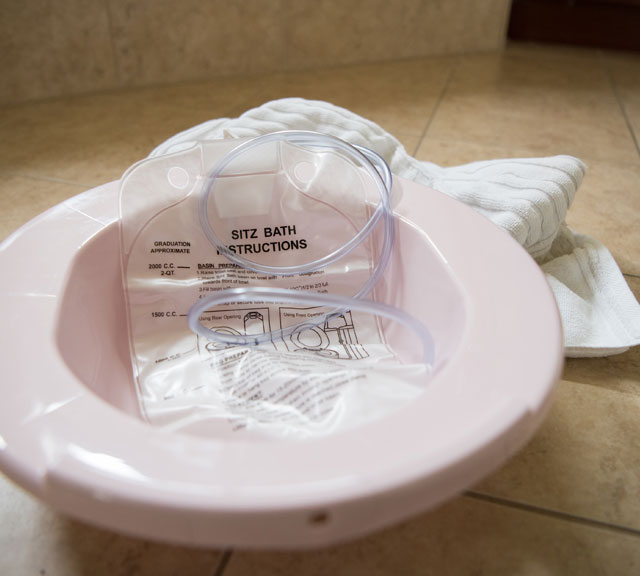 Anesthesia: If you've had an epidural, you'll already be numb from the waist down and won't need further anesthesia. Otherwise, you'll receive a local anesthetic in your perineum to numb you for the procedure.
Incision: When you're in the pushing stage of labor, your doctor will make the episiotomy incision. The median incision, a straight cut between the vagina and the anus, is most common. The medio-lateral incision, which is made at an angle, is less likely to tear through to the anus, but it takes longer to heal than the median cut.
Delivery: After the baby and the placenta are delivered through the enlarged opening, your doctor will check the incision for further tearing.
Stitching: Then, your doctor will stitch the opening closed. The stitches will dissolve on their own over time.
5: How Should I Care for Myself After an Episiotomy?
Take these steps to aid healing after an episiotomy:
Ice packs will be your best friend! Use them to soothe your sore perineum.
Take a sitz bath, a portable bath that you place over a toilet that allows warm water to cover the wound.
After using the bathroom, rinse with a squirt bottle. Then, pat yourself dry instead of wiping.
Source: Medline Plus; American Pregnancy Association