It Takes a Village: Breast Cancer Resources for You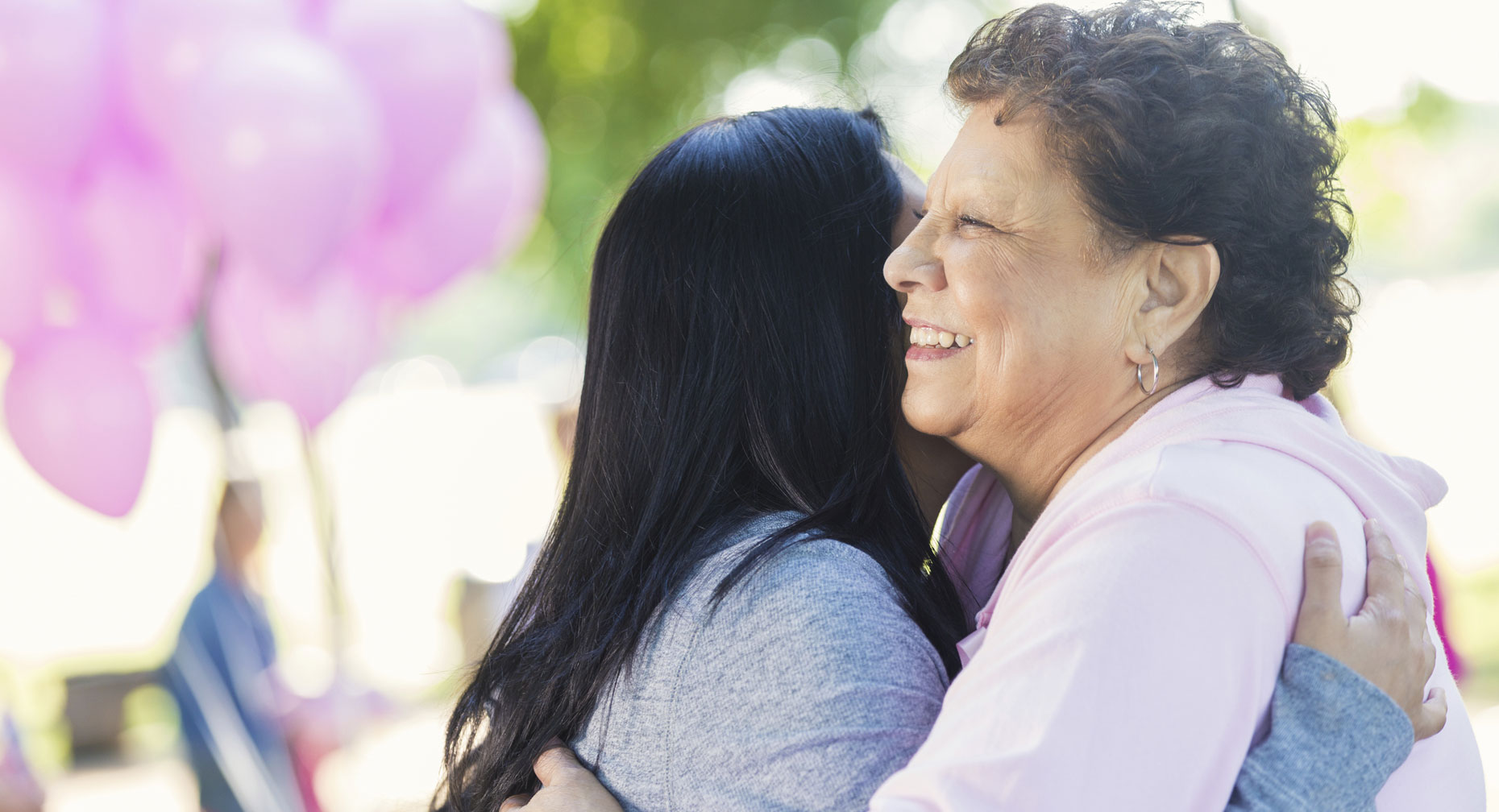 Having breast cancer can be a frightening and overwhelming time in your life. Having a number of resources and supports to help you through treatment, recovery and beyond can lighten the load immensely.
"The breast cancer experience is very personal. It's not a 'one size fits all,'" says Jeanne Ponziani, MSA, RN, NE-BC, Director of Clinical Operations, Miami Valley Hospital South. In her work with and for women with breast cancer, she has learned, "Everyone's journey is different. You need variety on the menu to satisfy different needs."
Ponziani says hospitals are a great place to start as you're looking for resources beyond treatment to support you through cancer and recovery. For example, oncology nurse navigators (formerly known as breast care coordinators) at Premier Health (see listing below) can help link women to vital services such as exercise, massage therapy, nutrition and yoga — all geared to healing the person who has breast cancer.
An online search can also reveal helpful services and supports.
Here are some trusted resources for women with breast cancer and breast cancer survivors.
"Being diagnosed with cancer is a body/mind/soul experience, and you have to treat every piece of that," Ponziani says.
Community Organizations
With local chapters throughout the country, the American Cancer Society provides breast cancer programs such as Reach to Recovery (links you with a volunteer who has been through breast cancer herself).
Cancer Support Community (Cincinnati and Northern Kentucky)
This professionally led organization for cancer support has local affiliates across the world that provide extensive information on breast cancer and related topics, and offer online cancer support through discussion boards or by messaging a helpline counselor.
Founded by women who have had breast cancer themselves, Pink Ribbon Girls serves the Cincinnati and Dayton, Ohio, metropolitan areas. The organization seeks to balance the fear and uncertainty of breast cancer and other reproductive cancers by providing free services: education, healthy meals, house cleaning, transportation to treatment and peer support.
With survivors and activists in more than 120 cities and communities across the globe and more than 100 Komen events in the United States and internationally, Susan G. Komen is a progressive grassroots organization funding community-based breast health education and breast cancer screening and treatment programs.
From Premier Health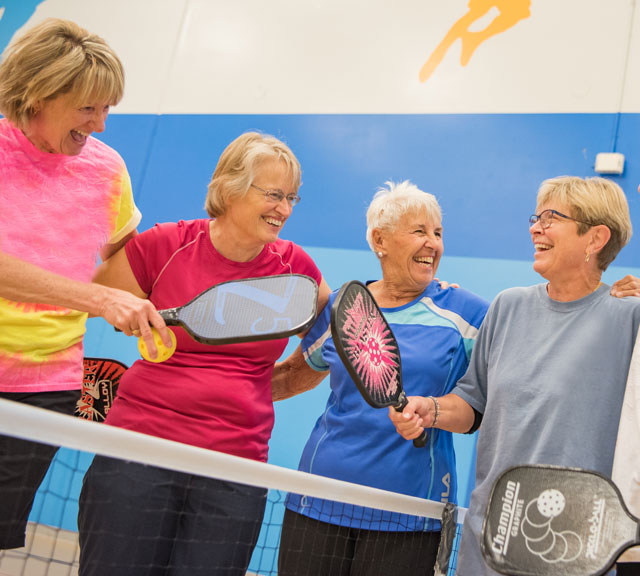 Expressions of Hope Boutique offers post-mastectomy and lumpectomy products.
Fidelity Health Care offers a variety of home health services to help patients with cancer and their loved ones with treatment and recovery at home.
Oncology Nurse Navigators: Registered nurses who are specially trained and certified in cancer care guide Premier Health patients and families from breast cancer diagnosis, through treatment, and into survivorship. They educate and answer questions, provide emotional support, connect women to support groups, help schedule appointments and monitor treatment plans.
Read more on local cancer support services.
Some Good Advice
"Being diagnosed with cancer is a body/mind/soul experience, and you have to treat every piece of that," Ponziani says. "Be your own advocate. Go out and look for what you want."
She also emphasizes that finishing cancer treatment is not the end of the journey. "It takes a while to transition back into the well world. Sometimes it's more mental than physical. I encourage joining a local support group — or an exercise group that serves as a support group. Ask for suggestions wherever you're getting treatment."
Source: Jeanne M. Ponziani, MSA, RN, NE-BC, Director of Clinical Operations, Miami Valley Hospital South; American Cancer Society; Pink Ribbon Girls; Cancer Support Community; Susan G. Komen