Is Ice Cream Worth It? Why We Get Brain Freeze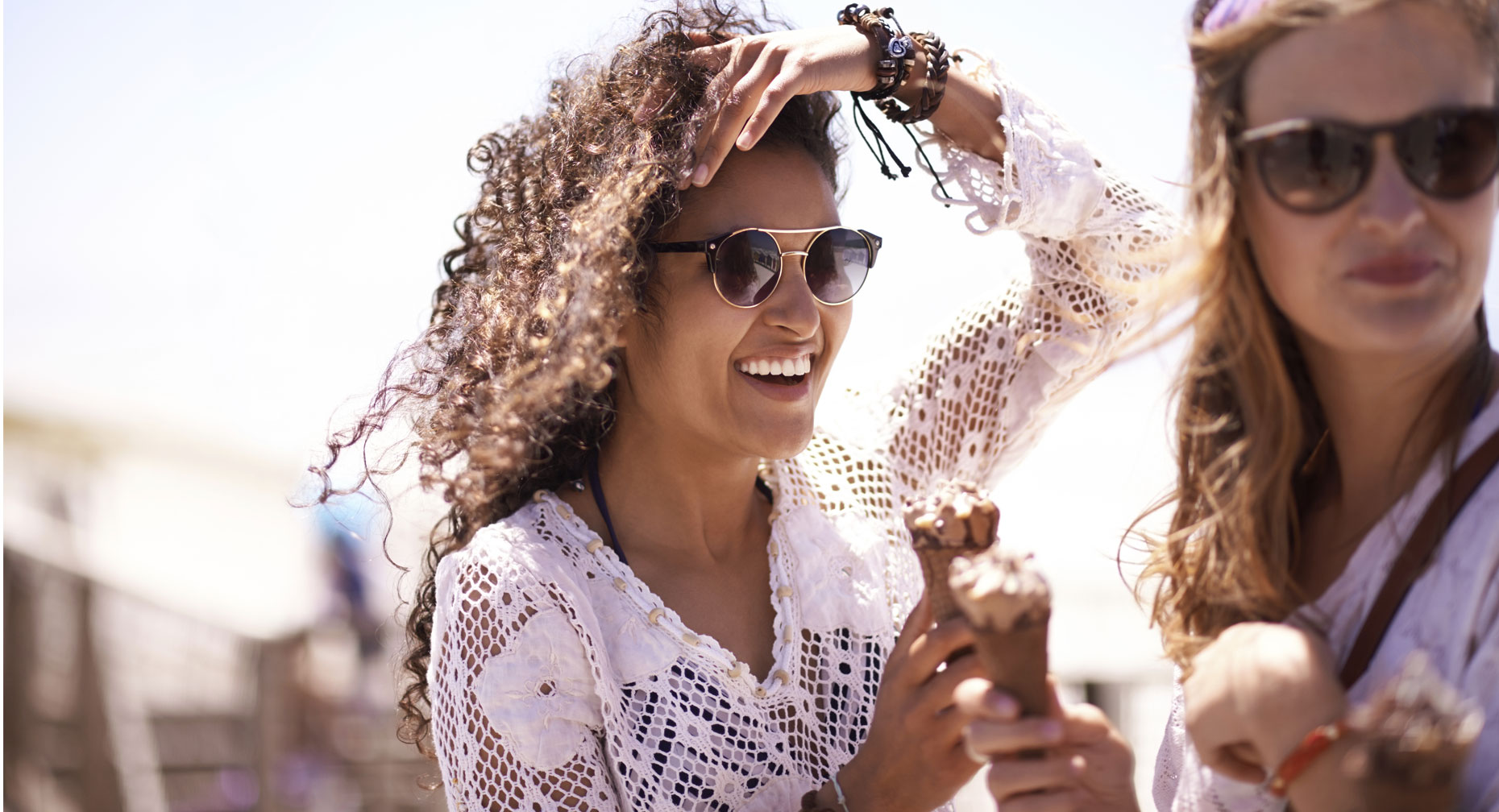 Sphenopalatine ganglioneuralgia. Sounds rather serious, doesn't it?
It's actually the medical term for something pretty common and harmless — brain freeze (aka ice-cream headache). That's the headache you get when something really cold touches your palate (the roof of your mouth), while eating too fast and/or it's hot outside.
Apparently, brain freeze is more common in people with migraines.
Until recently, scientists really didn't know what caused brain freeze. But recent research at Harvard Medical School found that the touch of a cold treat on your palate possibly causes a dramatic and sudden increase in blood flow through the brain's anterior cerebral artery, as the body responds to keep the brain from getting too cold. Since the brain is a closed structure, this rush of blood could put temporary pressure on the brain, causing the discomfort.
During the study, the researchers gave subjects ice cold water to drink, and performed an ultrasound that monitors blood flow to the brain. The scientists were able to reverse the problem by giving the volunteers warm water to drink.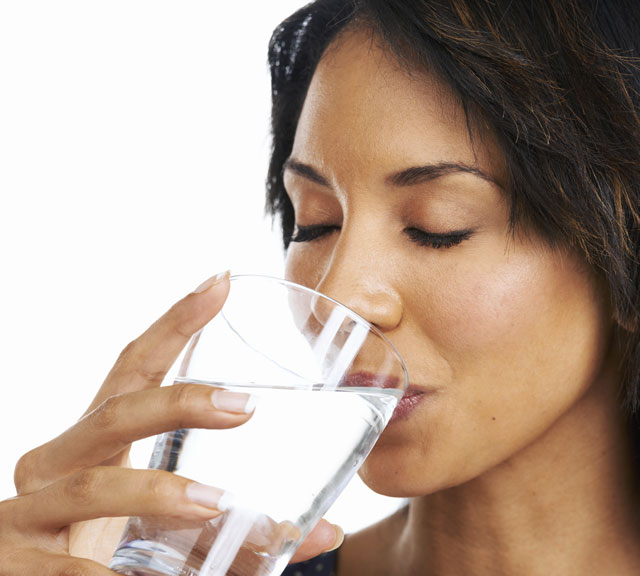 Treatment for brain freeze is pretty simple. You can tough it out (it only lasts a few minutes, at most). Or you can try:
Warming up the roof of your mouth with your tongue
Drinking warm water
Slowing down when you consume your cold treat, so the blood vessels in your brain have time to adjust
If brain freeze is harmless, why research it? Apparently, brain freeze is more common in people with migraines. If researchers can understand what triggers brain freeze, it may help them better understand what causes other types of headaches, like migraines.
So, is that delicious frosty treat worth a few minutes of pain on a hot summer day? You'll have to decide for yourself. But as far as your brain goes, it certainly couldn't hurt!
Source: National Institute of Neurological Disorders and Stroke; Medical News Today