Is Anxiety Making You Sicker?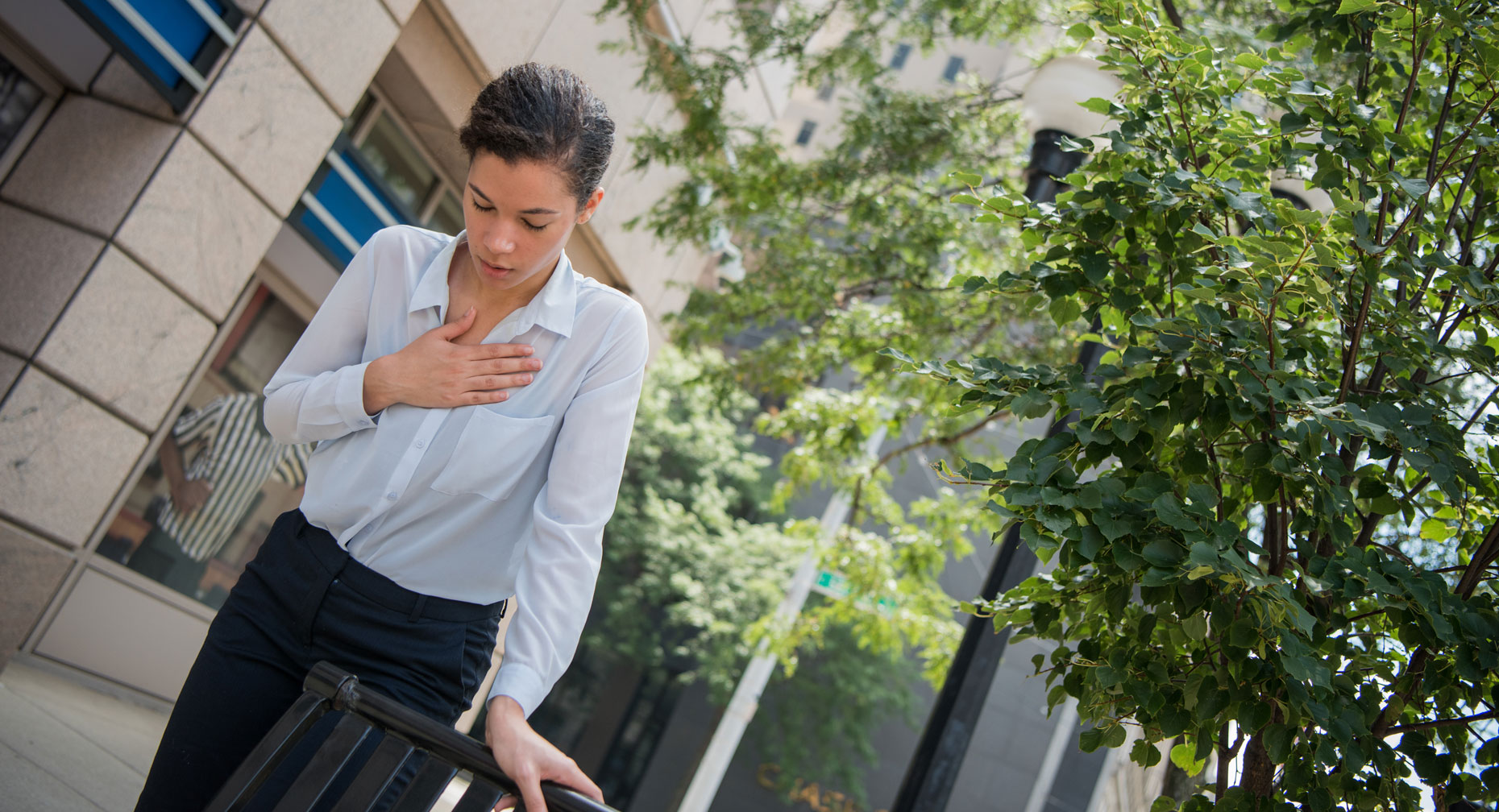 It's normal to be anxious when you're stressed. But when it feels like anxiety is taking over your life and interfering with your everyday activities, it can be disabling. Anxiety disorders are common, and affect about one in five adults in the U.S., says the National Institute of Mental Health.
What Health Conditions Are Associated with Anxiety?
It's not unusual for someone with an anxiety disorder to also have another disorder or physical illness at the same time, which can make symptoms worse and recovery more difficult. That's why it's important to be treated for both. Anxiety disorders can affect other common health problems, including:
Cardiovascular disease: Research shows that anxiety can increase the risk for heart disease, the leading cause of death for American women. Anxiety symptoms may mask those of heart disease. In women, the signs are similar — chest discomfort or pain, and the feeling that your heart is pounding or fluttering. Anxiety can also make it harder to recover after a heart attack or stroke. If you have anxiety or depression, ask your doctor about your risks for heart health.
Depression: An anxiety disorder may occur at the same time as depression. When this happens, you may need a combination of treatments, like counseling and medication.
Irritable bowel syndrome (IBS): IBS and anxiety often go hand in hand. Worry can make IBS symptoms worse, especially gastrointestinal (GI) issues like an upset stomach or gas. GI symptoms can also trigger more anxiety. While IBS treatments may ease anxiety, it's important that you be treated for both conditions.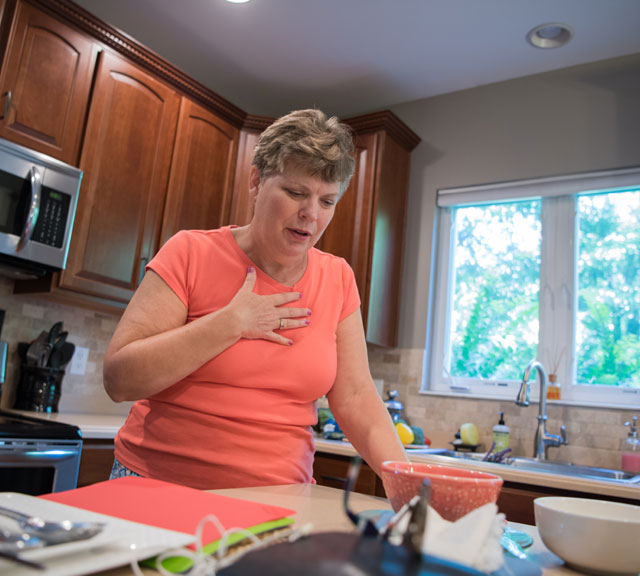 Chronic pain: Women with a disease that causes chronic pain, like rheumatoid arthritis, fibromyalgia and migraine, are more likely to experience anxiety.
Asthma: Anxiety and stress can trigger an asthma attack — and the shortness of breath and wheezing caused by asthma can create anxiety. Studies show that breathing retraining can help control asthma and lessen anxiety.
It's not unusual for someone with an anxiety disorder to also have another disorder or physical illness at the same time.
What if I'm Pregnant or Breastfeeding?
Breastfeeding moms and pregnant women who are being treated for anxiety should start by talking with their doctors about any possible risks linked to taking medications. Consider:
Pregnancy: If you are pregnant and taking a medication for anxiety, discuss with your doctor. Some drugs can affect your unborn baby.
Breastfeeding: Some medicines used to treat anxiety can pass through breast milk, creating unwanted side effects for your nursing baby. Consult with your health care provider to find out what medication is best for you and your little one.
Source: Anxiety & Depression Association of America; womenshealth.gov