How to Plan for Symptom-Free Travel with Asthma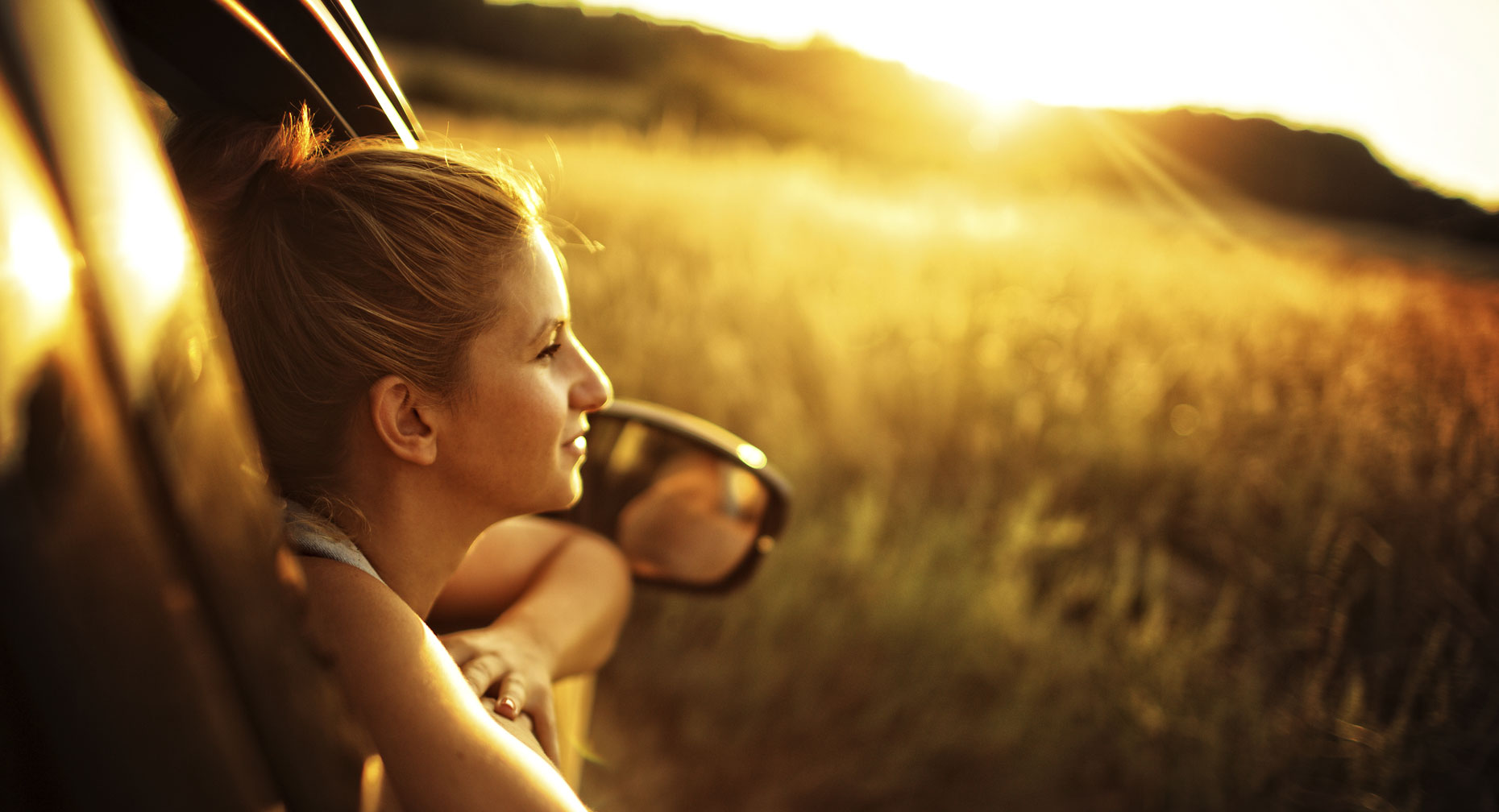 Unless you like surprises and one-star motels, any kind of travel requires planning.
Travel with asthma is no different, except that your planning should take into account what allergens and other conditions trigger your asthma. This could mean avoiding certain destinations and opting for others where asthma triggers are minimal or nonexistent. Or you may need to time your trip to avoid seasons when pollen counts are high.
Year-round, beaches and mountains are good choices for avoiding allergens.
Follow these tips for making travel with asthma as enjoyable and symptom-free as possible.
For Your Destination and Accommodations
Year-round, beaches and mountains are good choices for avoiding allergens.
While dust mites are less of a problem above 2,500-foot elevations, keep in mind that breathing can become more difficult above 5,000 feet.
Cold temperatures, though good for controlling mold spores, can also trigger asthma.
Request nonsmoking rooms. Even better: Find a hotel that prohibits smoking entirely.
If you have food allergies that also trigger your asthma, you may want to book accommodations with a kitchen.
If you'll be staying in someone's home, inquire about potential asthma triggers, such as pets or cigarette smoke. If these will be problems, politely explain your situation and look into alternate accommodations.
As an additional safeguard, look for rooms with air conditioners equipped with HEPA filters and floors covered with tile, wood or seamless vinyl, which cut down on airborne allergens. And you could bring along a portable air purifier.
Thoughtfully Time Your Travel
Check weather and pollen forecasts. Schedule around your destination's peak pollen seasons.
Keep in mind that the same substances that set off your hay fever symptoms may also trigger your asthma
Pack Carefully
Don't forget to pack your asthma medications and related gear, such as peak flow meter and nebulizer. And if you're flying, put them in your carry-on luggage, in original packaging.
Consider packing mite-proof mattress and pillow covers.
Plan for Your Medical Needs
Share with your doctor your travel plans and the activities you may engage in. He or she can advise you on how to avoid your asthma triggers in this new environment.
Review with your doctor your asthma action plan and how to recognize and respond to worsening symptoms of an asthma attack.
Make sure you're up-to-date on vaccinations and immunizations, particularly if you'll be traveling abroad.
Before you go, look into available medical care at your destination, particularly if you'll be in a remote area or on a cruise. Also bring your doctor's contact information with you.
Consider How You'll Be Traveling
If by car:
Travel in early morning or late evening when air quality is better and traffic is lighter.
Keep windows rolled up and use the air conditioner.
Request a rental car that hasn't been smoked in.
If by air:
Ahead of time, inform the airline of food allergies.
Take an antihistamine ahead of time. For congestion, use your regular medication and consider a long-acting decongestant nasal spray before take-off and landing.
Get up frequently and walk around the cabin as permitted.
Stay hydrated by drinking plenty of nonalcoholic fluids.
Keep your nasal membranes moist with a saline nasal spray, once every hour.
Source: American College of Asthma, Allergy and Immunology; Centers for Disease Control