Help Your Doctor Help You with Endometriosis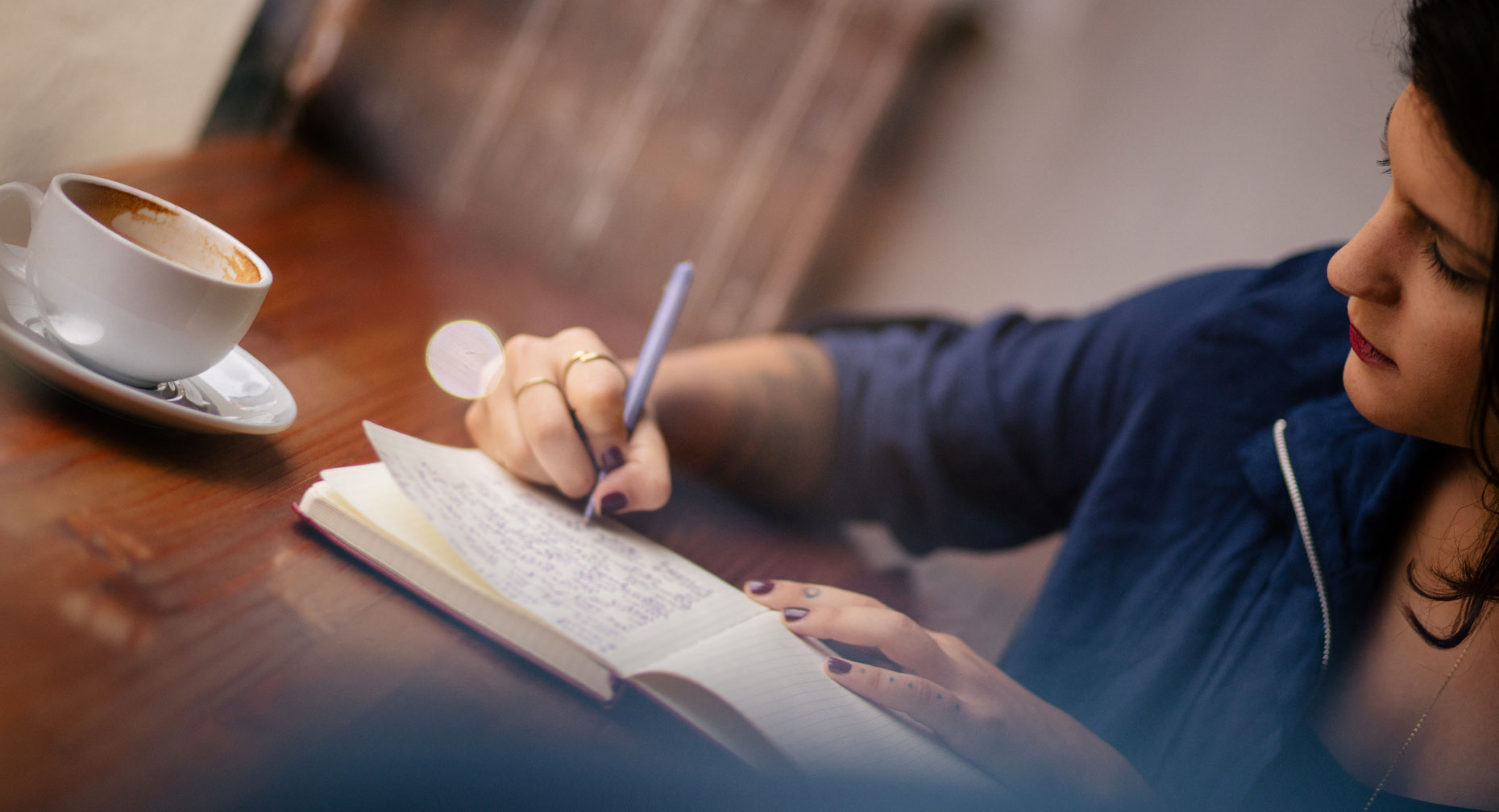 If you think you might have endometriosis, start by scheduling an appointment with your primary care physician or ob/gyn doctor. And before you go, get ready by doing some research. Take notes about your symptoms. Take time to figure out what questions you want to ask. You'll get more out of your visit and take a big step closer to finding the right treatment.
Tips to Track Your Symptoms
Reviewing your symptoms with your doctor helps you both to focus in on your best options for treatment recommendations and referrals if needed. Before you go, it pays to gather as much information and medical history as you can:
If you have medical records from previous visits related to your endometriosis treatment, bring them with you.
Fill out and bring with you this handy Personal Pain Profile chart to help map your symptoms. When you talk with your health care provider about how you're feeling, this will help you pinpoint all the places your body feels pain.
Think about how you would describe your symptoms. For example, how much pain do you have on an average day? Does it come and go, or is there a time of day when it's worse? Do certain activities trigger the pain? Does it interfere with your daily activities?
You'll get more out of your visit and take a big step closer to finding the right treatment.
Consider These Questions
Understanding your doctor's approach to your endometriosis treatment is important. Prepare yourself by figuring out the questions you'll want to ask during your appointment: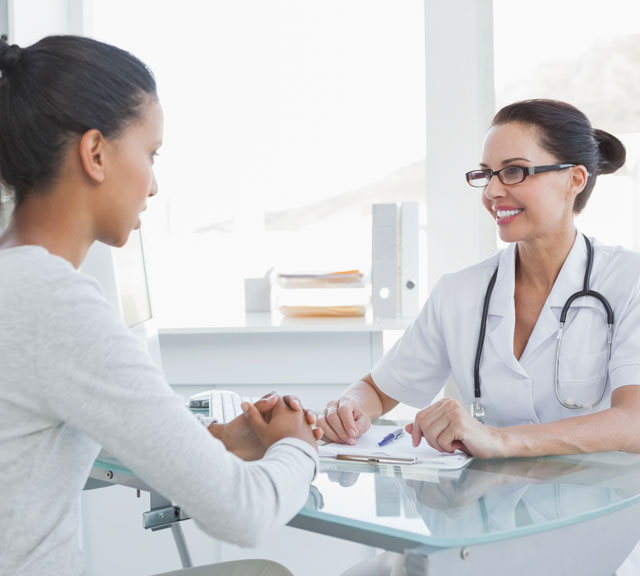 What is your doctor's attitude about your role? Is she willing to listen to your input?
What are all the available treatments, from medical to surgical, including what you can do to care for yourself?
If you plan to take a medication, exactly what does it do? For example, does it provide pain relief, or suppress hormones? Be sure you understand any risks, side effects or drug interactions.
What does your doctor think about different hormonal therapies, like birth control pills or an IUD?
If you are considering surgery, does your health care provider explain procedures and treatments clearly, using terms you understand?
Does your doctor work with specialists who treat endometriosis patients, in case you need a referral?
Source: Endometriosis Foundation