Help When Breastfeeding Isn't Feeling 'Natural'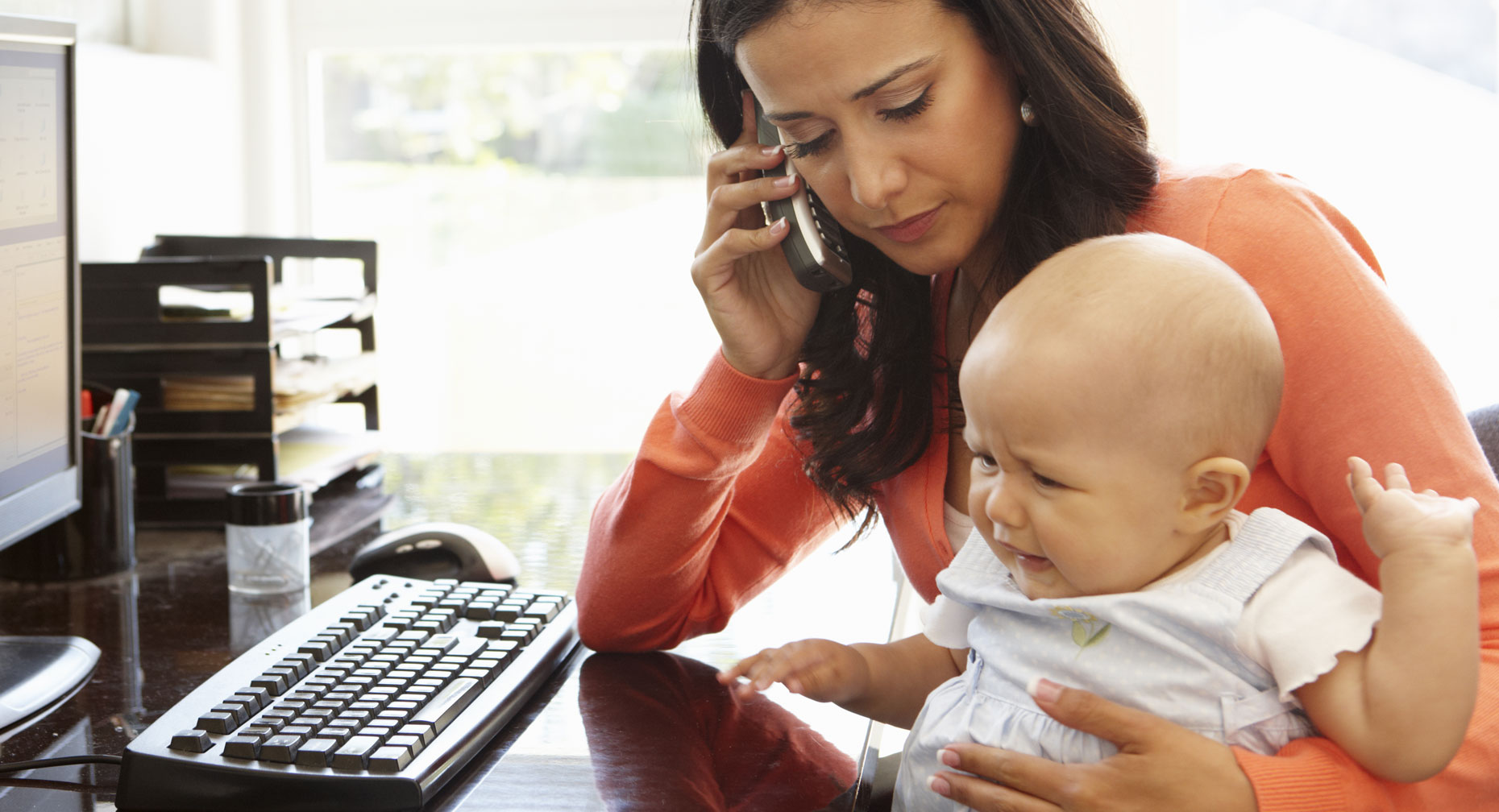 Find Your Perfect Match
Answer a few questions and we'll provide you with a list of primary care providers that best fit your needs.
Often, nursing moms need support and advice beyond their first visit in the hospital with the lactation consultant. As natural as breastfeeding is, it can be surprisingly difficult in the first weeks. Thankfully, many resources are available.
Don't get discouraged – get help! As Premier Health lactation consultant Maria Greene, RN, BSN, IBCLC, encourages, "I can assure you that help is available. I have testimonial after testimonial of people who come in for breastfeeding help and leave smiling."
Know When It's Time to Get Help
If you have any of these issues, get help (the sooner the better):
Your baby's nursing sessions are too short, long or aren't frequent enough. (She needs to be nursing at least eight times per day, in the range of 10 to 50 minutes.)
Your baby isn't nursing well. (You don't hear swallowing, she seems distressed or hungry after nursing.)
You are in pain (swollen and engorged breasts, cracked or bleeding nipples, etc.).
Your baby has less than six wet diapers and four dirty diapers per day after your milk comes in.
Great Online Resources
For some breastfeeding challenges, you can first try to troubleshoot with advice from these great sites. But if problems persist, make an appointment for one-on-one assistance.
Find advice for breastfeeding moms from the American Academy of Pediatrics.
Email or call a local leader, join a group or read through their online resources to learn from a community that has supported breastfeeding moms for 60 years.
Contact a certified lactation consultant who can give you the support you need to thrive.
Greene and her team of lactation consultants love the good breastfeeding info found on Kelly Mom.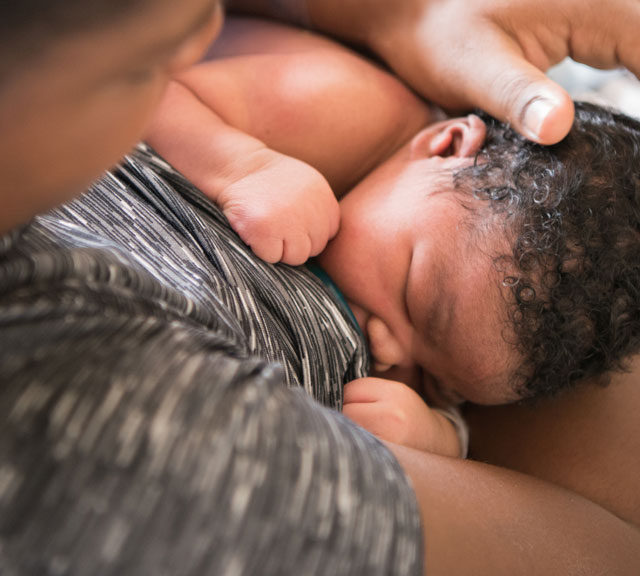 Premier Health Breastfeeding Support
For those living in Southwest Ohio, Premier Health offers great breastfeeding support. For example, beyond helping mothers in the hospital, lactation consultants see 15 to 20 moms per week who are struggling in the early days with their babies, scheduling one-on-one sessions Monday through Friday. They also provide phone counseling seven days a week.
Greene says, "Sometimes, it's amazing to me how we are able to help without even seeing you, just through hearing your story on the phone." If you're concerned about payment, Greene says that most insurance companies cover multiple visits. And, no problem is too small to call about. Know that these lactation consultants are there for you.
Find Your Perfect Match
Answer a few questions and we'll provide you with a list of primary care providers that best fit your needs.
Source: Healthychildren.org; La Leche League International; International Lactation Consultant Association; Kellymom.com