It Really Is That Simple: Follow the ABCs Of Safe Sleep For Your Baby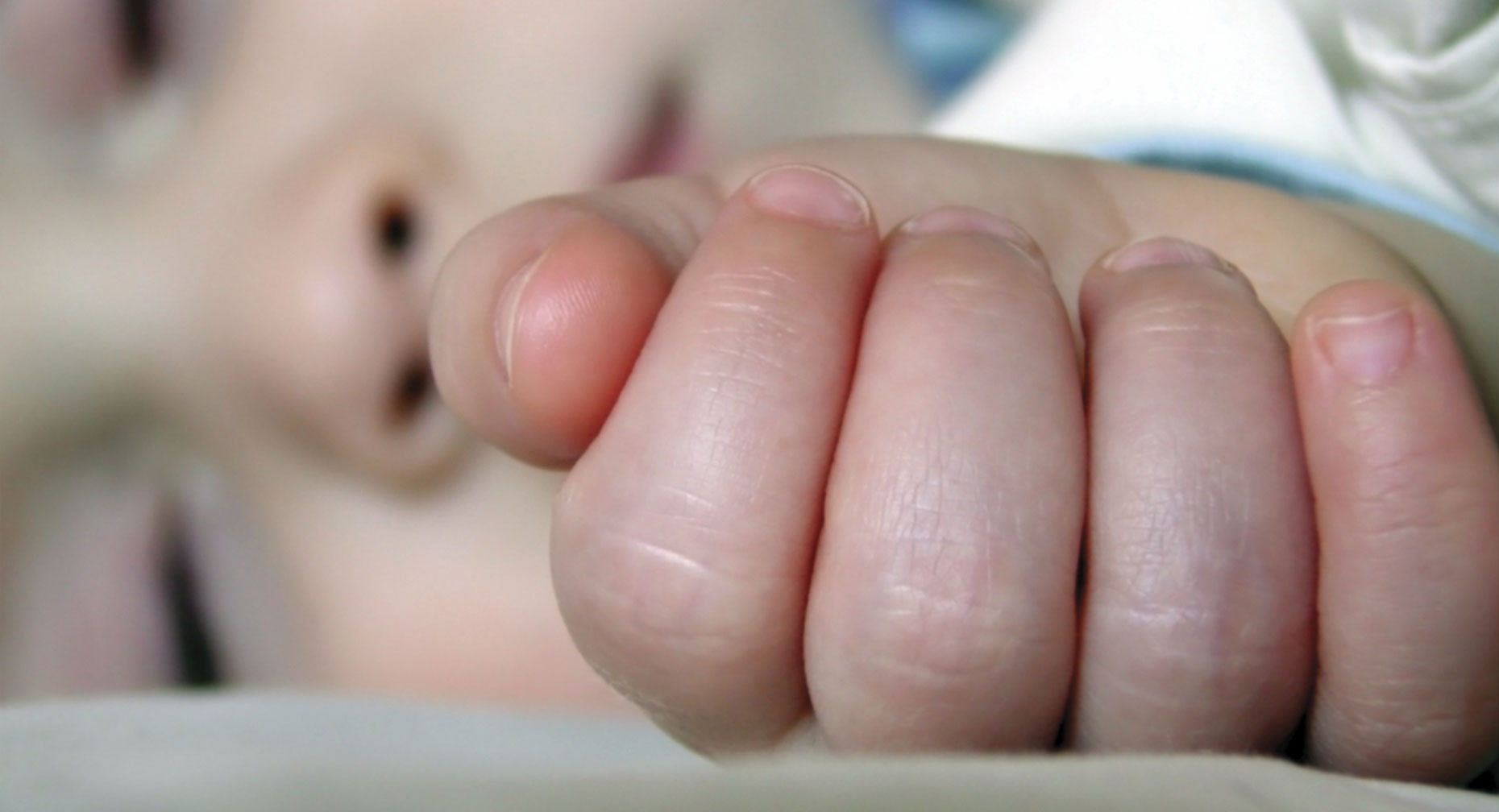 Providing your baby a safe place to sleep—free of suffocation and choking hazards—is, thankfully, a simple matter that requires no pricey purchases. (You'll have plenty of those as your child grows up.)
Safe sleeping for infants is as simple as ABC.
"Babies sleep most safely on their back, in their own sleep space, in their own crib, a Pack and Play® —that kind of environment—and alone," says Melinda Mintkenbaugh, RN.
Remember Your ABCs
Alone. Never share your bed with your baby. This also means never nap with your baby on a couch or chair. The American Academy of Pediatrics recommends room sharing—placing your baby's crib in your bedroom—but not bed sharing.
Back. Place your baby on her back at bedtime. Sleeping on her tummy can be hazardous. She may be unable to move her head, so her mouth or nose could become blocked, even in a crib free of quilts, pillows, and stuffed animals.
Crib. Your baby's crib is the safest place for him to sleep. And cribs are safest without bumper pads, quilts, blankets, pillows, and stuffed animals. These all pose a suffocation risk. For safe sleep, all your baby needs is a safety-approved crib and firm mattress covered by a tightly fitted sheet. And dress your baby in appropriately-sized sleepers or sleep sacks, which are a safe alternative to blankets. Make sure your baby's sleeper or sleep sack is made of material appropriate for the season, so she stays comfortable without overheating.
Contrary to popular belief, bumper pads are unnecessary. Babies cannot get their arms or legs caught between the railings of safety-approved cribs.
Share the ABCs of safe sleep with everyone who cares for your baby.
Other Safe Sleep Tips
Additional tips include:
Do not let your baby get too hot. Keep room temperatures comfortable for an adult.
Place your baby's crib in an area that is always smoke-free. Smoking increases risk of sudden infant death syndrome (SIDS).
Give your baby "tummy time" when he is awake and someone is watching. "Tummy time" helps prevent flat spots from forming on your baby's head and strengthens his head, neck, and shoulder muscles.
Give your baby a pacifier at nap time once you've established breastfeeding.
Do not use infant seats, car seats, strollers, infant carriers, or infant swings for routine sleep and daily naps.
Share the ABCs With Others
Share the ABCs of safe sleep with everyone who cares for your baby, including child care providers, family, and friends. This way they'll know the importance of placing your baby to sleep alone, on his back and in an empty crib—for every sleep.
Source: Ohio Department of Health; Melinda Mintkenbaugh, RN Melinda Mintkenbaugh
RN