Head to Toe: How Controlling Diabetes Benefits Blood Flow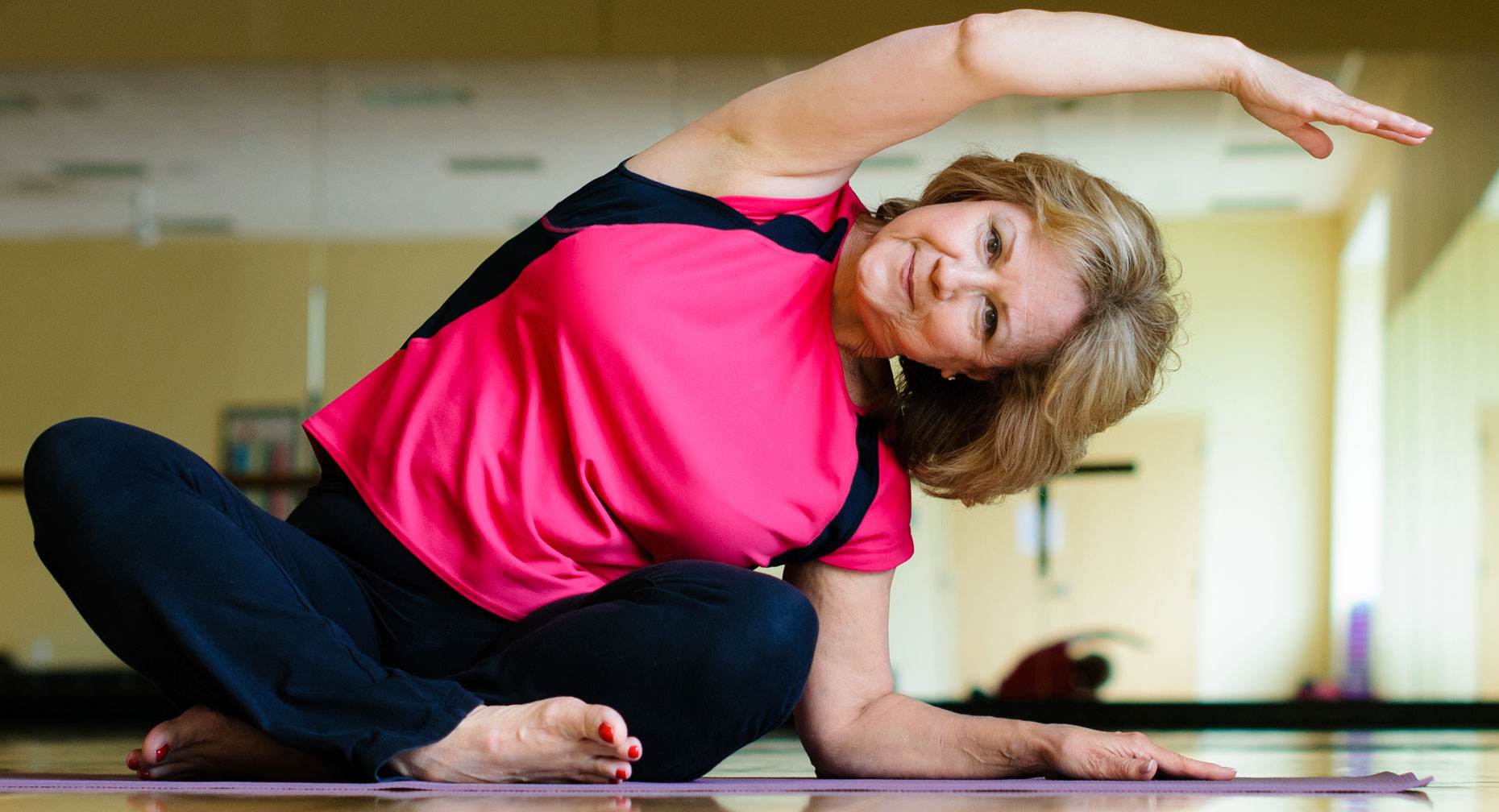 Your body, from head to toe, relies on continuous circulation of blood to deliver oxygen and nutrients essential to your quality of life. And life itself.
High blood sugar caused by diabetes — if left uncontrolled — can restrict this life-giving flow through blood vessels, or the vascular system.
"From the perspective of the vascular system, diabetes is an inflammatory disease," says Miguel Parilo, MD. Uncontrolled blood sugar, he explains, "leads to injury and irritation of the lining of the blood vessels, and that results in scarring, clogging, and narrowing of the blood vessels."
"Women are often very concerned about their risk of breast cancer and other health concerns, and often underestimate their risk of cardiovascular disease."
This narrowing limits "the supply chain" of blood throughout the body. And it can lead to serious complications such as heart attack and stroke, as well as a range of other conditions such as blindness, severe kidney disease, and peripheral arterial disease (PAD), which primarily affects blood vessels in the legs.
Diabetes Control Improves Vascular Health
Keeping your blood sugar within recommended levels, however, can protect blood vessels and lower your risk of vascular disease, Dr. Parilo says. He adds that other risk factors such as high blood pressure, high cholesterol, and smoking should also be controlled. They can magnify the impact of diabetes on your circulatory system.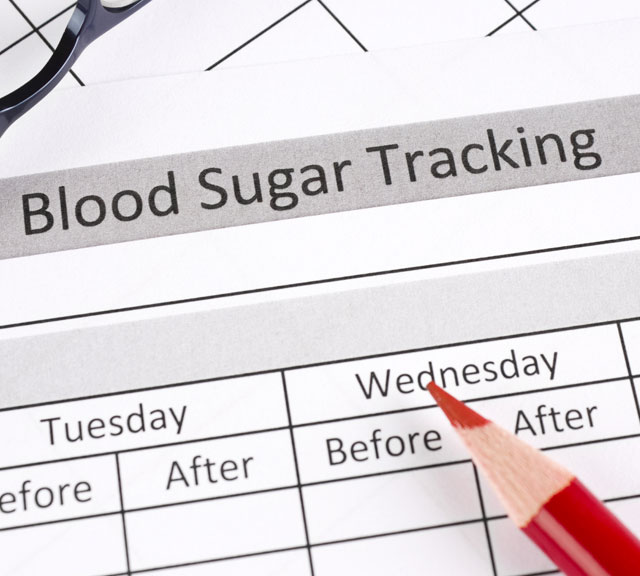 Because diabetes is a chronic, or life-long, disease, medication and lifestyle practices can help you manage risk factors over the long term. These include controlling your weight; eating a high fiber, low-fat diet; managing blood pressure; reducing high cholesterol with medications; stopping smoking; and getting regular physical activity, which can lower your blood sugar, blood pressure, and cholesterol.
Lifestyle changes also are important in treating prediabetes, a condition in which your blood sugar level is higher than normal, but not as high as with diabetes. "Both — prediabetes and diabetes — carry a significant risk of cardiovascular complications," Dr. Parilo says. But, he adds, lifestyle changes can help prevent prediabetes from advancing to diabetes.
Dr. Parilo adds that he counsels his female patients about their risk for heart and vascular disease. He says, "Women are often very concerned about their risk of breast cancer and other health concerns, and often underestimate their risk of cardiovascular disease."
Source: Miguel Parilo, MD, Bull Family Diabetes Center; Circulation Foundation; Centers for Disease Control and Prevention; Vascular Cures