Get the Scoop on Sleep-Chasing Hormones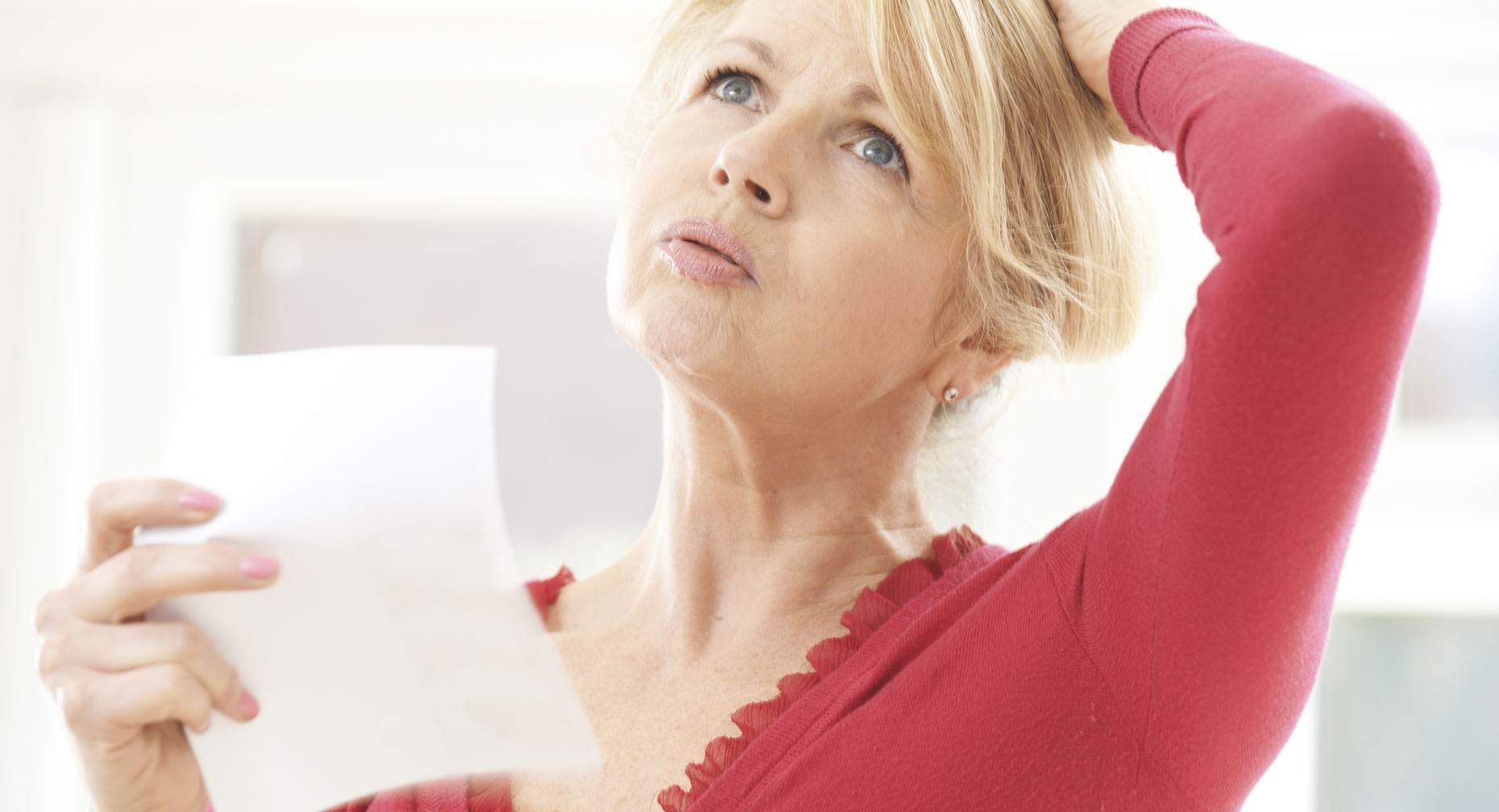 It's not your imagination – women are more likely than men to suffer sleep problems. So when your husband or partner is snoozing next to you while you toss and turn, don't get mad. Instead, find out why – and what you can do to doze more peacefully throughout the night.
Why Are Women Sleepier?
For starters, your reproductive cycle plays a big role in how well you sleep. Some women find it harder to sleep during certain phases of their menstrual cycle. Levels of progesterone, a sleep-promoting hormone, drop abruptly before menstruation begins, but rise later in the monthly cycle.
Pregnancy also brings hormonal and temperature changes. High hormone levels in the first trimester can cause women to feel sleepier – and also cause them to wake more frequently. By the third trimester, when the baby's weight can become uncomfortable, many women find sleeping on the left side, with a pillow between their legs, offers some relief.
If you're in your late 30s or 40s, you may be beginning the transition to menopause, called perimenopause. Your ovaries are gradually decreasing their production of estrogen and progesterone. Without that hormonal nudge from progesterone, you may have trouble falling asleep. And as estrogen levels drop, you're more susceptible to other stressors that disrupt sleep.
Your reproductive cycle plays a big role in how well you sleep.
And menopause signals dropping estrogen levels, which can lead to hot flashes that disrupt sleep. The infamous hot flashes of menopause are actually surges of adrenaline, the fight-or-flight hormone. That shot of adrenaline startles your brain awake and often produces sweat and temperature swings that can have you tossing blankets off, only to grab them again when the heat subsides. Who can sleep through that?
How to Swear Off (Not At) Sleepless Nights
"You don't have to put up with excessive sleepiness or insomnia," says Premier Ob/Gyn physician J. Scott Bembry, MD. "If menopause or other hormonal swings are preventing you from getting a good night's sleep, there are many easy changes you can make."
Start by giving yourself the best chance at sound slumber with healthy sleep habits.
If problems persist, talk with your doctor.
Source: National Sleep Foundation; National Institutes of Health; J. Scott Bembry, MD, Premier Ob/Gyn