Get Rid of That Sleep Positioner — Now!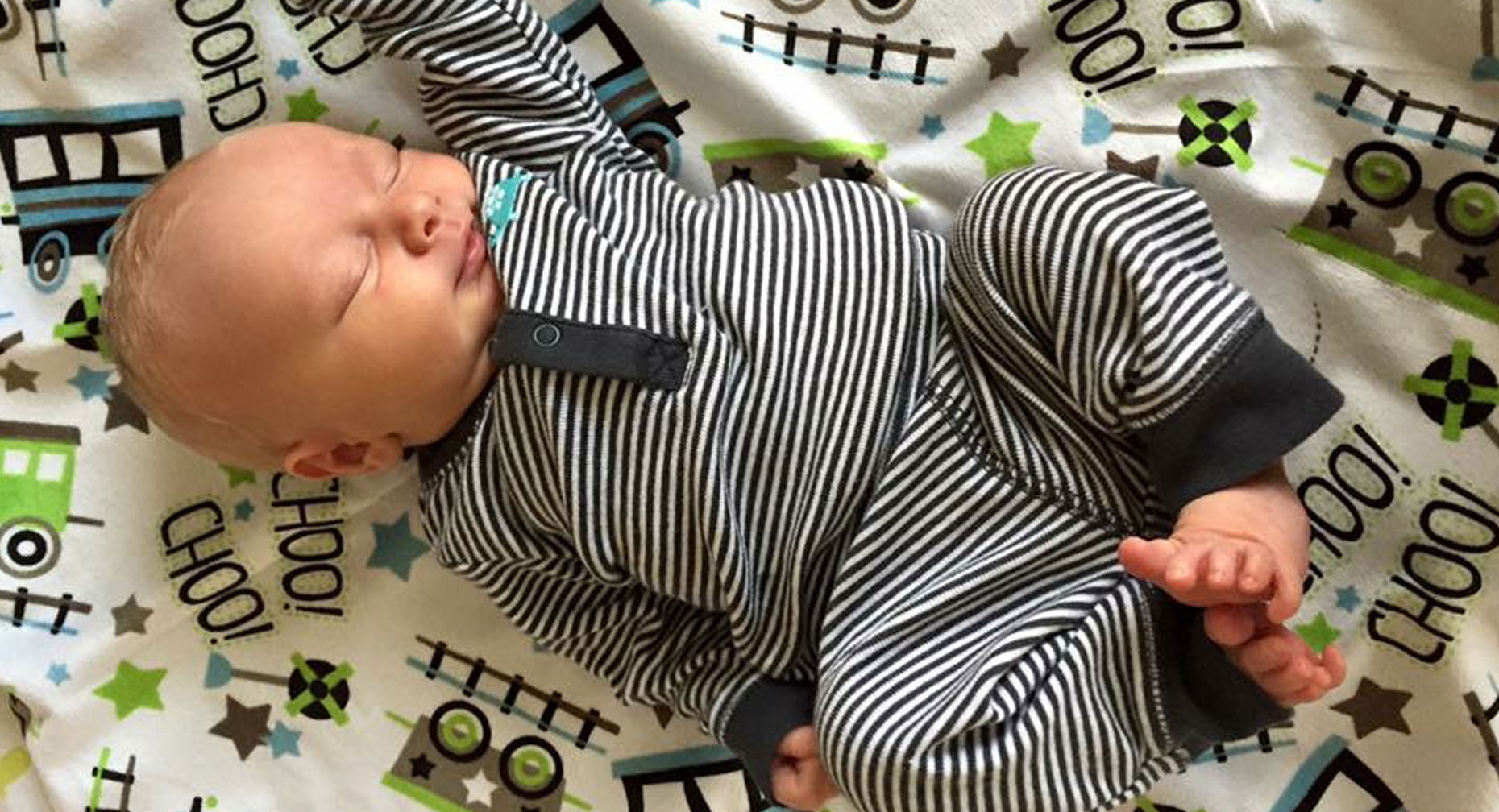 Many terrific products make life better for Mom, Dad and baby. But here's one product for your baby that's a very bad idea: sleep positioners.
These products — wedges, bolsters, triangles, with or without mats — are meant to help keep baby on her back while she's sleeping. In fact, they can cause death.
Yes, deaths have occurred from sleep positioners for babies. Here are some of the ways that a sleep positioner can harm your baby: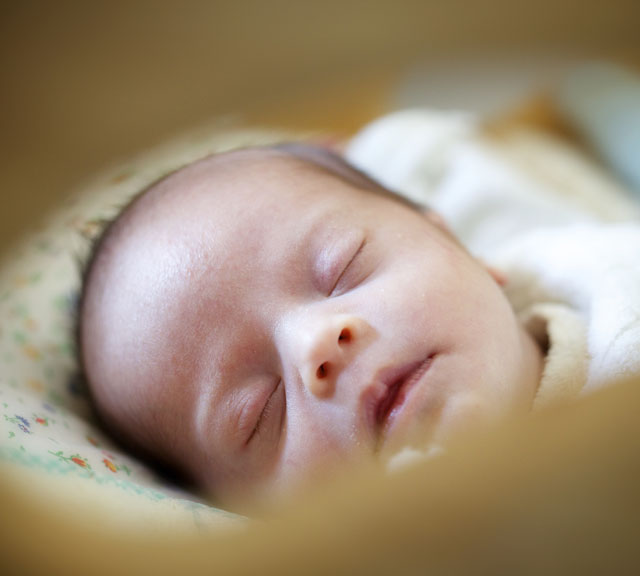 Your baby's face turns and gets trapped against the sleep positioner, causing suffocation.
Baby can get trapped and suffocated between the device and side of the crib or bassinet.
A baby placed on an inclined sleep positioner can scoot around and end up with his head hanging over the high edge of the positioner. This can cut off his ability to breathe.
Babies placed on their sides with the bolster at their backs can easily roll onto their stomachs with their faces pressed into the product, blocking their breathing.
The Food and Drug Administration and the Consumer Product Safety Commission warn parents and caregivers to stop using sleep positioners. Over the past 13 years there have been 12 reports of infants between the ages of 1 month and 4 months who died when they suffocated in these positioners or when they became trapped between a sleep positioner and the side of a crib or bassinet. Never use any device — a store-bought positioner, pillow or even a rolled up blanket — to hold your baby in place in the crib. Your baby does not need to be "held in place." Once baby has the ability to roll over, he is capable of moving his head to prevent suffocation.
Baby can get trapped and suffocated between the device and side of the crib or bassinet.
To help your baby sleep safely, remember that less is more. Learn more about ways to keep your infant safe while sleeping.
Source: Consumer Product Safety Commission; Food and Drug Administration