Four Solutions for Your Baby's Acid Reflux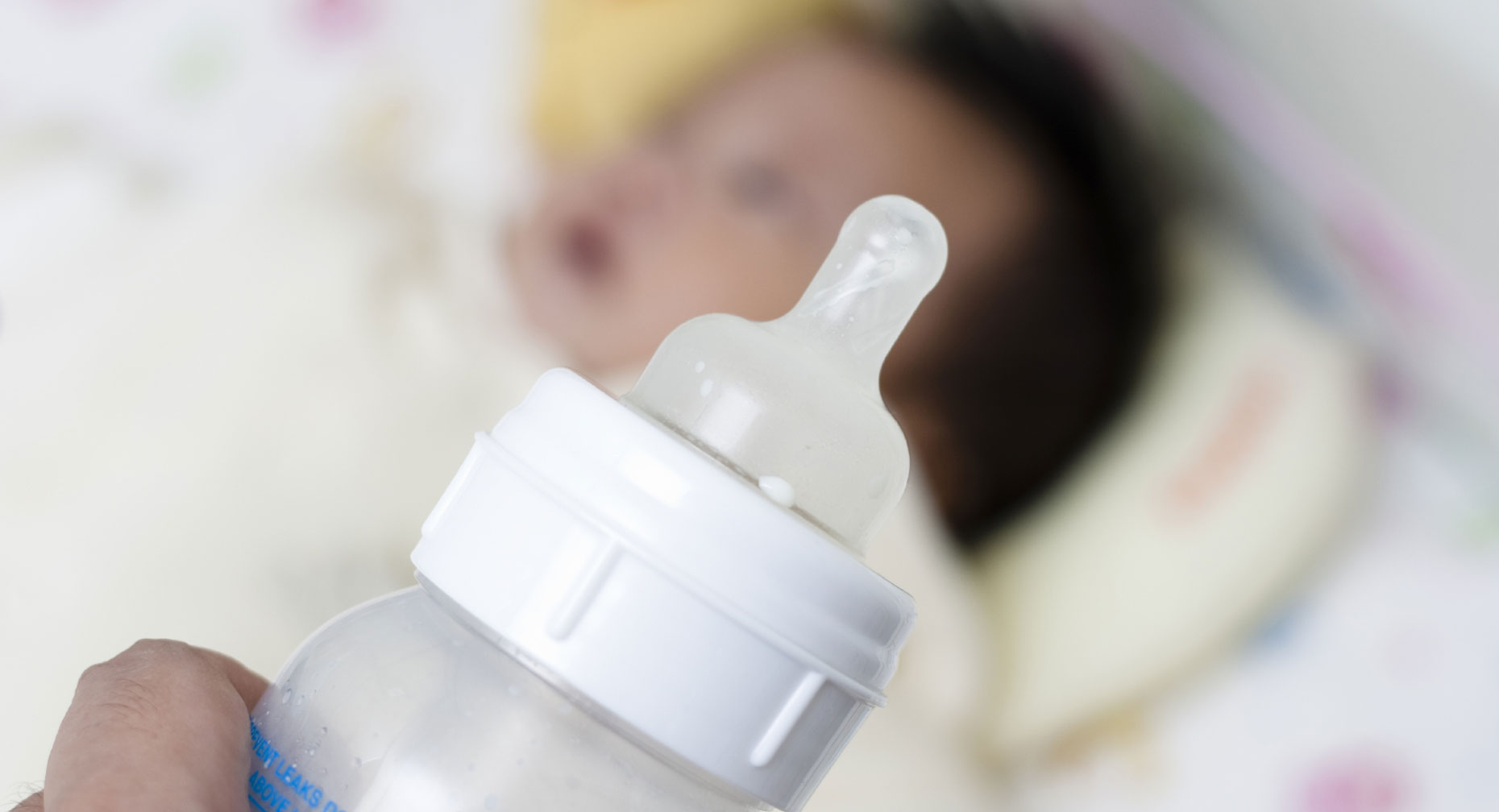 Anyone who has ever burped a baby knows that spitting up is a messy and common occurrence. Overfeeding, weak abdominal muscles or a weak sphincter muscle that separates the esophagus from the stomach all can contribute to acid from the stomach coming back into the esophagus. In some infants, reflux is due to food allergies or lactose intolerance (inability to process the sugar found in milk).
No parent wants to see their baby be uncomfortable. At the same time, you still need to practice safe sleep recommendations when baby has reflux. Fortunately, acid reflux is highly treatable with modest changes in daily routine or with medication. Most babies grow out of this phase by age 1.
Acid reflux is highly treatable with modest changes in daily routine or with medication.
Simple Steps
While you should always consult with your baby's pediatrician if you are concerned about acid reflux, you can also try some of these simple changes in your baby's routine to decrease acid reflux: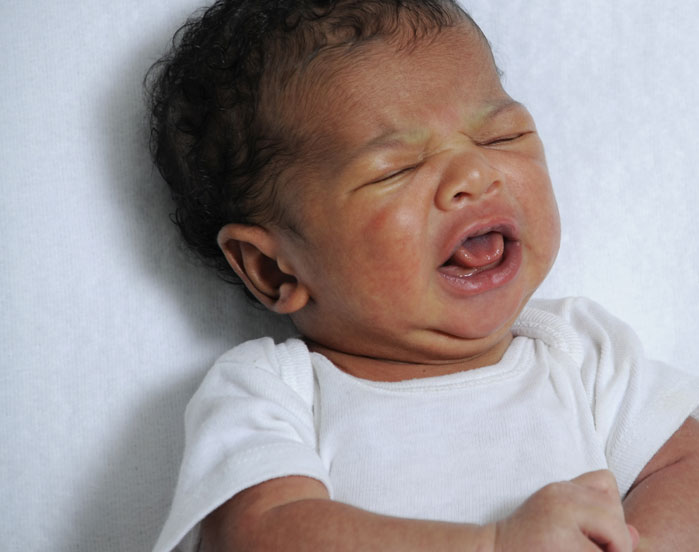 Feed baby more frequently. Whether you are breastfeeding or bottle feeding, try feeding your baby more frequently, offering less milk or formula at one time. If your schedule allows, try feeding your baby on demand, whenever he's hungry, so he will eat less at each feeding. When using a bottle, make sure the nipple size is the right size — large enough to allow your baby to suck milk without gulping air but not so large that she gets too much milk too quickly. Also, burp the baby frequently to help relieve gastric pressure.
Keep baby upright after eating. Since acid reflux occurs after meals, burp the baby and keep him sitting up about 30 minutes after eating. Then, put him in bed once his food has digested. This may not be practical in the middle of the night, but try this for naptime or in the evening. If she sleeps better because she doesn't have reflux, you will sleep better, too.
Make a change in diet. Try a different brand of formula. If you are breastfeeding, try eliminating certain foods such as dairy products, in case reflux symptoms are a result of a food allergy or intolerance. With the doctor's consent, mix a small amount of rice cereal with formula or breast milk to thicken it and help stomach contents from coming back into the esophagus.
Ask your doctor about medications. If you've tried the changes above and your baby's symptoms are still severe, causing irritability, no weight gain and consistent vomiting, medication may help. Your pediatrician may prescribe infant doses of proton pump inhibitors (PPIs) or H2 blockers to reduce the amount of acid in the stomach. Give medicine to your baby exactly as prescribed. Know possible side effects and when to call your doctor in an emergency.
In very rare cases, surgery may be needed to correct a structural problem that is causing the reflux. The good news is that one or more of these steps can successfully manage reflux for most babies.
Source: Healthline; National SIDS Council of Australia