Find a Doctor Who's Right For You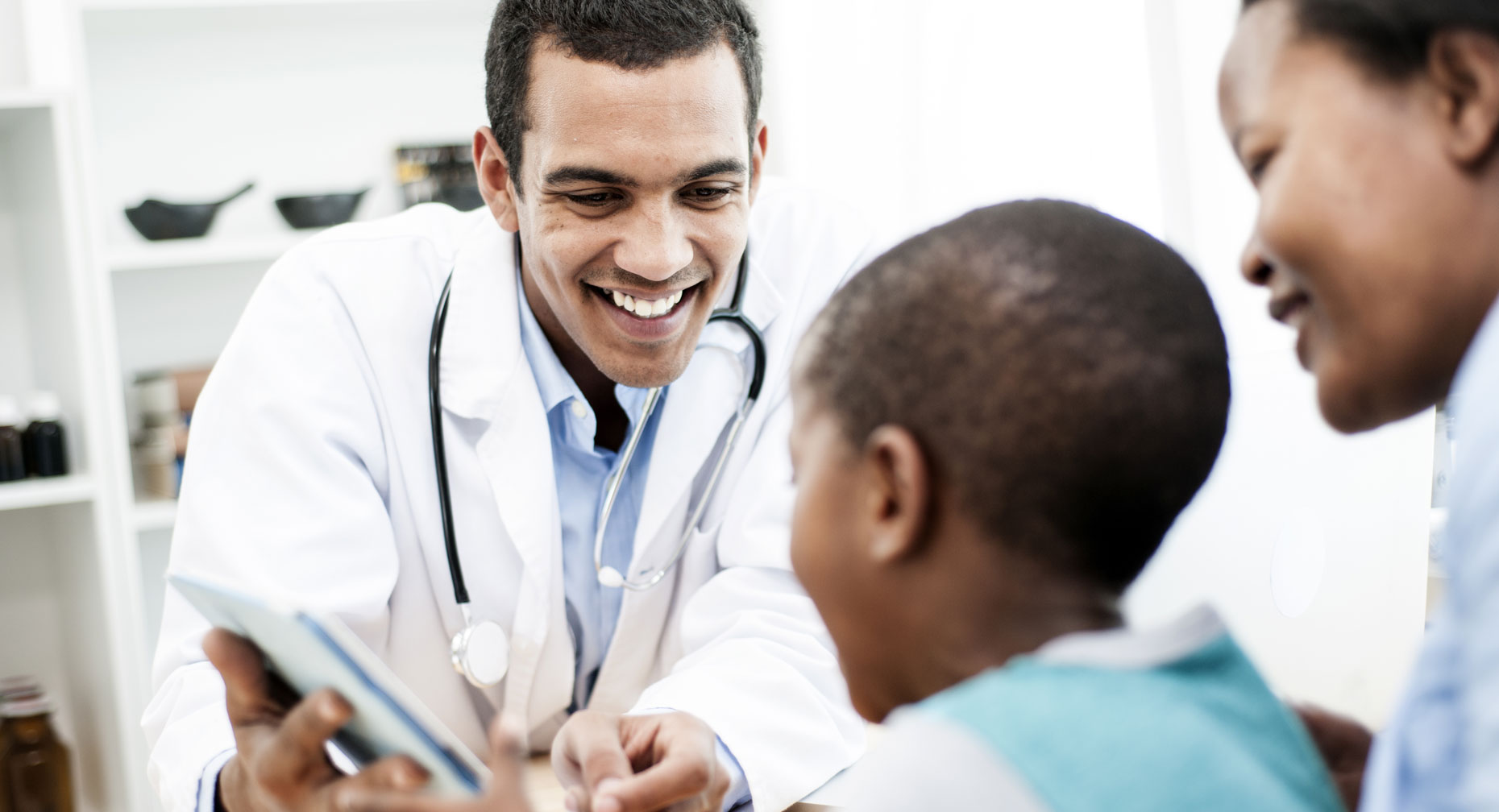 What are you looking for in a doctor? Whether you're looking to replace a doctor who has retired, your insurance has changed, or you're searching for a doctor for the first time, you'll want to put some time and thought into your selection.
You can begin to narrow the field by checking the list of primary care doctors on your insurance plan. Make sure the doctor is accepting new patients.
If there's a hospital you prefer, it's likely that the hospital will have a physician directory on its website.
Before you make a final decision, schedule an introductory appointment.
Some key issues to consider in your search for a doctor include:
Find a doctor who listens and partners in your health. Strong, open communication with mutual respect between a patient and physician or advanced practice provider builds trust and leads to better results, quality, safety and satisfaction.
The more active a role you play in your health care, the more likely you are to make the necessary changes to improve your health, whether that is taking medication correctly or making a lifestyle change. And you're more likely to take an active role when you find a provider you trust and feel comfortable talking with.
Ask people you know for recommendations. Word of mouth is a great way to find a good doctor. Ask friends, family members, neighbors, or co-workers. If your doctor is moving or retiring, ask him or her for a suggestion.
Call the offices of your top selections. First, establish that the doctor is taking new patients. Ask questions about the number of doctors in the group, who will see you if your doctor isn't available, and what service the group provides after hours or on weekends. Also find out how quickly you can be seen for an urgent or routine medical issue. Decide what's most important to you and select the doctor's office that meets these criteria.
Make an appointment. Before you make a final decision, schedule an introductory appointment. This will allow you to get the feel of the office, the staff, and the doctor. Determine if you feel comfortable throughout the experience, if you have a chance to ask questions, and if those questions are answered clearly.
Some other tips on finding a doctor include:
Don't wait until you're sick to find a doctor or health care provider. Do your search when you're healthy and have the energy.
Check a doctor's credentials through state or local medical societies or boards. Board certification indicates the doctor has had three or more years of training in a particular specialty and has passed a rigorous examination.
Find information from the American Medical Association or the American Osteopathic Association on training, specialties and board certification.
View online consumer ratings of doctors to learn what patients are saying about a particular doctor.
Finding the right doctor is about matching a doctor's style and personality with your own personality and needs. First impressions are important, but you may want to give any new doctor-patient relationship a little bit of time so you can establish good lines of communication and get to know each other. If you're not satisfied, you can always start looking again.
Source: Healthfinder.gov; Agency for Healthcare Research and Quality