Financial Stress? Healthy Steps to Taking Control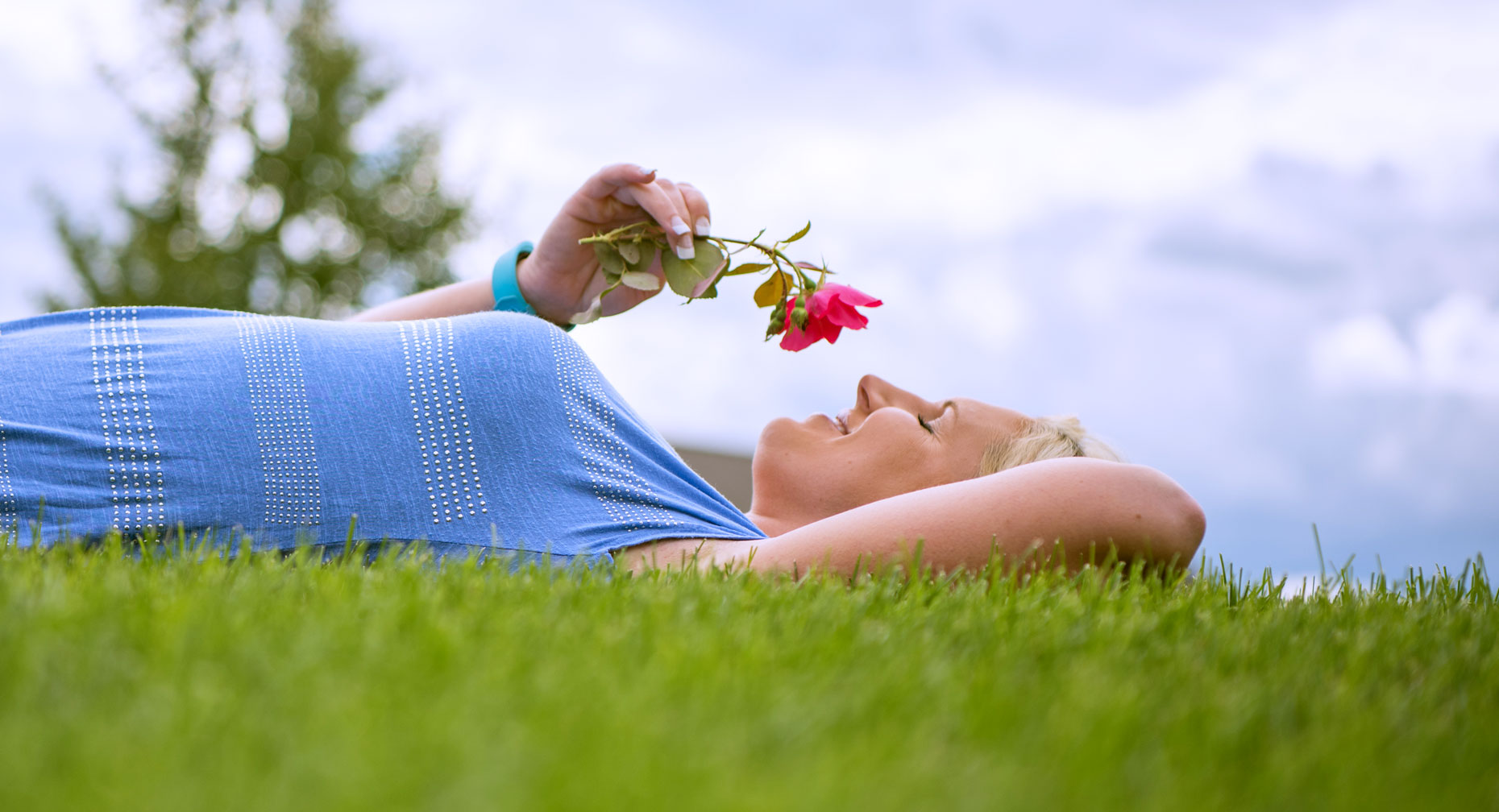 If you've got money on your mind, and it's causing you stress, you're not alone. More than three-quarters of Americans report money is a significant source of stress for them, says the American Psychological Association. The stress can affect your health, including elevated heart rate, weight gain and a suppressed immune function.
Unfortunately, financial stress tends to be long-term. But there are ways to manage it that can minimize the physical damage to your body.
Don't get caught up in doom-and-gloom thinking. Avoid friends and co-workers who enjoy complaining.
Start with the Obvious
Identify the specific cause of your financial woes (for example: upcoming expenses, ongoing debt, no savings account, shopping or gambling addiction). It may seem obvious, but admitting why you have financial problems is the first step to resolving them. Examine how much money you currently have coming in and where it's going. Write it down and ask your spouse for help so you don't miss anything.
Recognize How You Deal with Stress
Do you turn to unhealthy behaviors when you're financially stressed? Shopping, gambling, arguing, eating? None of these is going to help, and they may make your situation worse. Try taking a walk instead. Exercise can provide an emotional boost and open your mind to ways in which you can better manage your life and finances. Regular walks at lunchtime can improve your attitude for the rest of your day. Take daily walks with your family. It's healthy, free and has been shown to calm nerves and improve moods.
Ask for Support from a Professional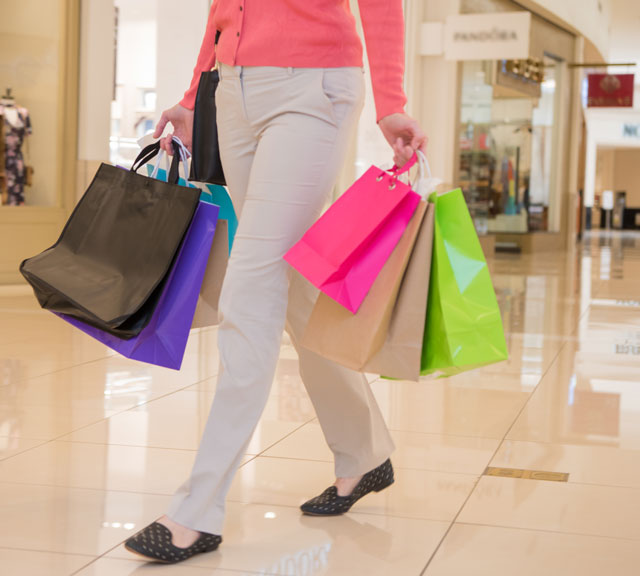 The next step is to take control of your financial future by developing a solid plan:
Credit counselors and financial planners are available at no cost. They're trained to help you develop a plan for reducing and eventually eliminating debt. They also may help you negotiate with credit card companies and others you owe, asking for alternative financing ideas until you're back on your feet. Find a reputable source by asking your bank manager. Many employers also provide this service at no cost.
Seek professional help for gambling, shopping, eating or drug/alcohol addiction.
Don't Panic
Remain calm while you figure out a way to deal with your financial problem. Don't get caught up in doom-and-gloom thinking. Avoid friends and co-workers who enjoy complaining. Instead:
Believe in your power to solve your financial situation: Plenty of people have worked their way out of debt, and you can, too. Believe it and focus on the process.
Recognize all the good things in your life: Make it a habit to stop and smell the flowers at least once a day.
Talk positively: There is power in the way that you talk. Don't say "I'll never get out of this mess." Instead say, "I'm buying only what I need so that I can pay my bills and save for the future." Be a positive thinker and talker. You'll like yourself better, and others will, too.
Source: American Psychological Association; Journal of Stress Management; Money Management International; financesonline.com