Easy Dietary Changes to Help Prevent "Uh-Ohs"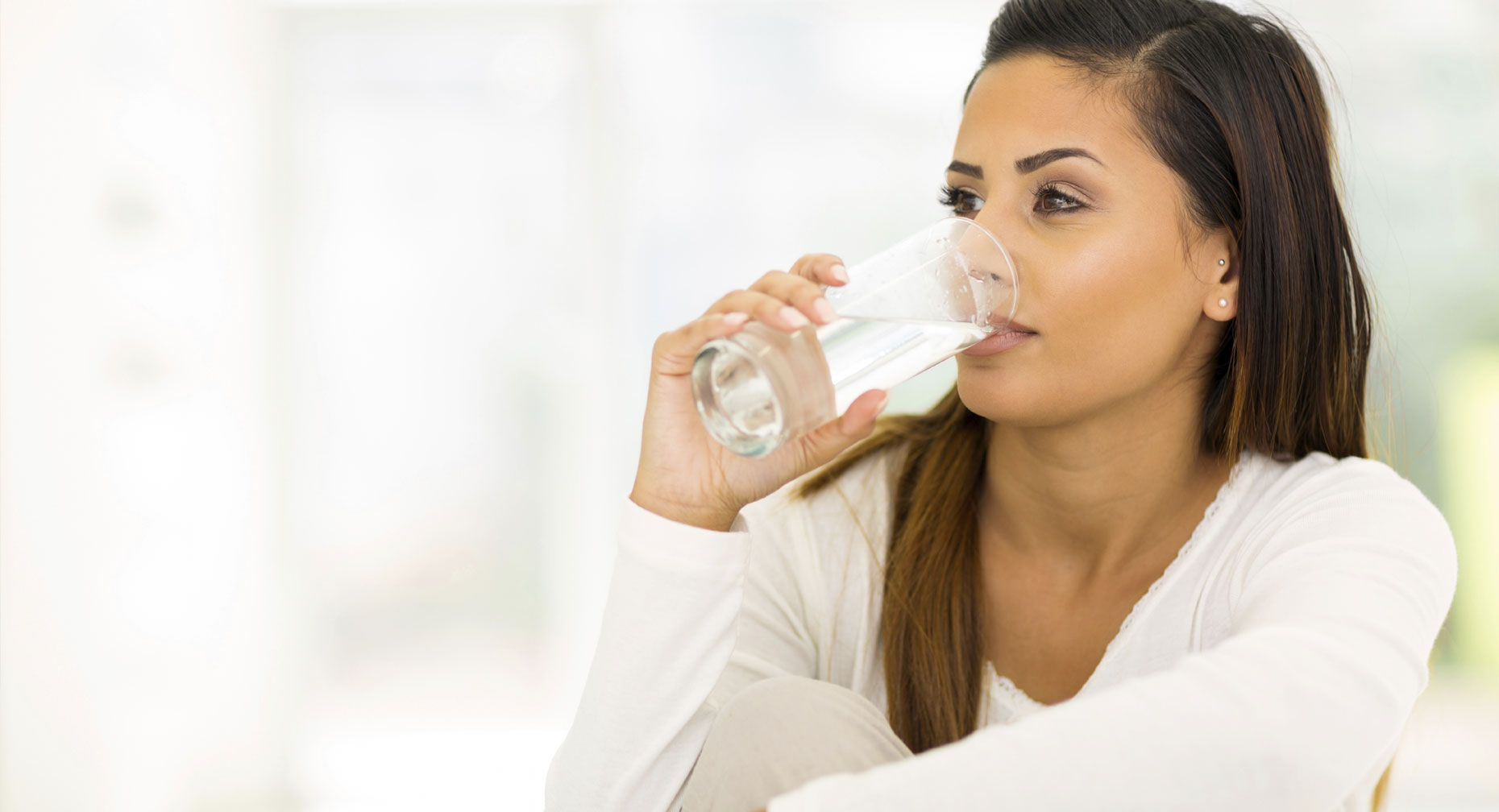 Does a laugh or cough cause you to worry about losing control and having an "accident"? Then you know that bladder leakage, also known as urinary incontinence (UI), is no laughing matter.
UI is twice as common in women as in men. Pregnancy, childbirth, and menopause are big reasons, but women can become incontinent from brain injury, birth defects, stroke, diabetes, multiple sclerosis and physical changes associated with aging.
About half of adult women say they have had urine leakage at one time or another. Many women say it's a daily problem.
Incontinence may be common — but it's not normal. The smart thing to do is tell your health care professional about what you're experiencing. Often incontinence may be a symptom of another pelvic health problem that needs to be addressed. (But take heart! Incontinence solutions include some easy "fixes.")
In the meantime, consider making simple changes in hydration and diet that may help you prevent or reduce UI.
Yes, input affects output
Some beverages are thought to contribute to bladder leakage. While doctors don't know if these beverages really do cause UI, you might want to see if stopping one or all of these items helps you:
Alcoholic beverages
Carbonated beverages (with or without caffeine)
Coffee or tea (with or without caffeine)
Especially avoid caffeine because caffeine drinks cause the bladder to fill quickly.
Staying hydrated is important because dehydration can cause incontinence. But, as is usually the case, the other extreme is harmful as well! Avoid drinking too much. Six eight-ounce glasses of fluid a day is enough for most women.
About half of adult women say they have had urine leakage at one time or another.
When you drink fluids may make a difference. Drinking fewer fluids after dinner might prevent nighttime incontinence.
Constipation can cause women to strain during bowel movements, which can damage muscles needed to avoid incontinence. Since good fiber intake helps prevent constipation, you might want to incorporate a high-fiber cereal into your daily routine or begin taking a fiber supplement.
Source: WomensHealth.gov; U.S. Dept. of Health and Human Services