Does Your Mattress Have Your Back?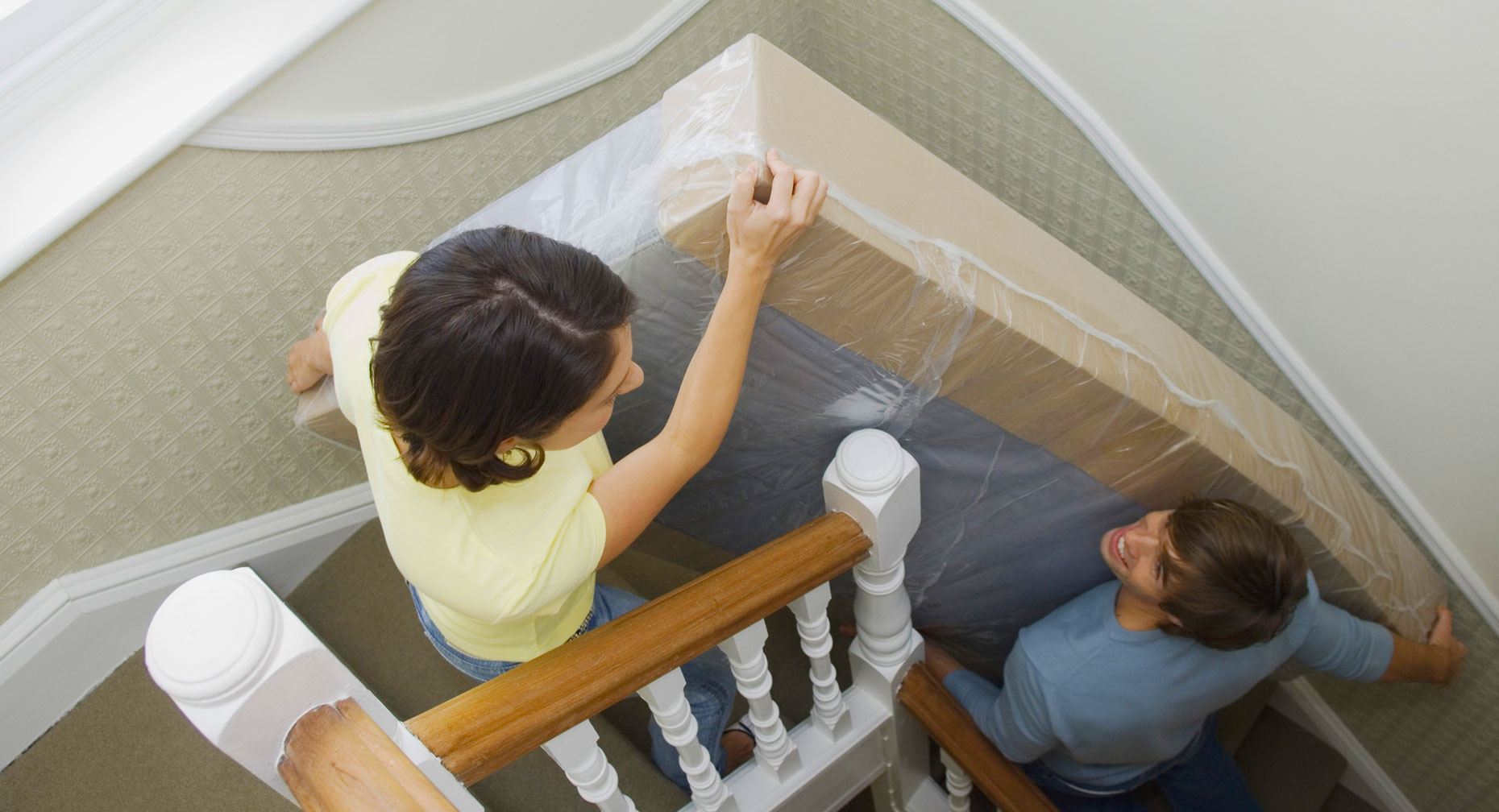 Find Your Perfect Match
Answer a few questions and we'll provide you with a list of primary care providers that best fit your needs.
When your head hits the pillow after a long day, you've got just one more job to do – get a good night's sleep. As you and your mattress age, however, the love affair you once had with your dreamy mattress can fade. Considering you spend more time with your mattress than anyone else in your life, it's a relationship that deserves attention. A mattress that's good to you can potentially reduce body aches, improve allergies and provide overall wellness from better sleep.
When Should You Replace Your Mattress?
Your honey may still love your 12-year-old mattress. But, perhaps you've begun having lower back pain, and you're wondering if a new mattress might help. Chances are, your old mattress no longer offers sufficient support if it's older than 10 years, according to Consumer Reports. A new mattress may or may not help your back, but the old mattress probably isn't helping your back either.
If your allergies have gotten worse, your old mattress could be the culprit if it's harboring dust mites or growing mold.
What Are the Most Common Types of Mattresses?
Forget about trying to compare mattress models and their features from store to store. The mattress industry doesn't work that way. Whether by default or design, finding a mattress that will give you restful, pain-free sleep is far more complicated than shopping for a crockpot that will give you a tasty, slow-cooked meal.
The market seems to offer more and more models every year, many of which intermix features like a café barista. The best way to start your mattress exploration is by understanding the three different types of mattresses.
Foam. Memory foam mattresses are made mostly with polyurethane, and they mold to your body during sleep. Latex foam is a variation, claiming to be hypoallergenic. Some models may include infused gel to improve cooling as these mattresses often are reported to "sleep hot." Results vary on the cooling effect. Foam mattresses are known for good motion isolation, which is helpful if your sleeping partner tosses and turns a lot, but may provide little give if you're the one changing sleep positions often. Typically, mattresses with thicker and denser foam offer more durability.
Innerspring. You likely grew up sleeping on an innerspring mattress, which features steel coils in a variety of configurations. Hybrids are popular in this category, offering foam layers and infused gel. The gel in innerspring mattresses may offer more effective cooling than in foam mattresses. These mattresses are not known for good motion isolation, but added foam layers may help with this, depending on foam thickness. On the flip side, they provide generous give for changing sleeping positions.
Adjustable air. You might consider this the Goldilocks of mattress types since it can satisfy both sleepers with "just right" firmness that can be changed as your needs change. You can inflate the mattress to your desired firmness using an electric pump attached to your bed. Many models allow you to customize firmness on each side of the bed. You'll also find some models with foam layers.
Forget about trying to compare mattress models and their features from store to store.
Can a New Mattress Relieve Pain?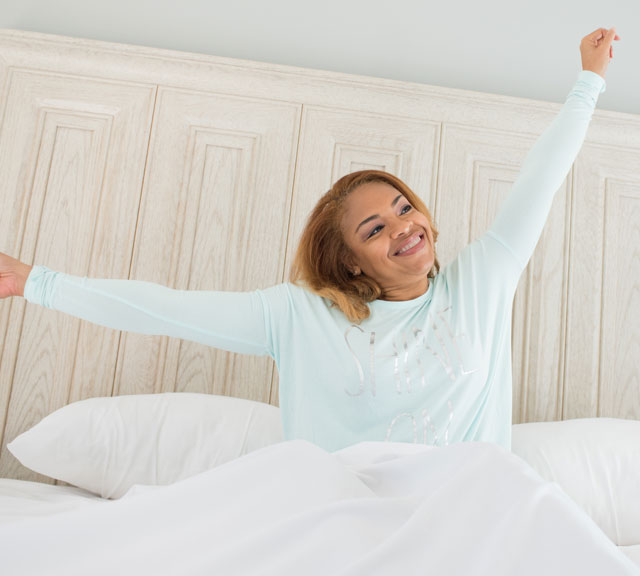 As we age, mattress shopping can become even more cumbersome because we now have to consider comfort for our aging joints and perhaps other health problems.
All mattress types will provide varying degrees of firmness, pressure relief, support and motion isolation to assist with comfort. The way you sleep (stomach, back or side) might direct you toward one mattress over another. Regarding pain issues, these findings from a 2016 Consumer Reports mattress rankings survey offer insight:
Adjustable air mattresses rate well in people who report neck pain, back pain, sleep apnea and other health problems.
Foam mattresses are an overall favorite among people with back and joint pain.
Experts recommend opting for a firmer mattress (not hard) to soothe an aching spine.
If you're concerned about back or joint pain, talk to your doctor about mattress firmness and pressure relief.
Choosing the Right Mattress for You
Try before you buy. Stores will encourage you to spend a few minutes on their mattresses. However, nothing compares to how you feel when you wake up. Consider a longer study of mattress types and features. The next time you stay at a hotel or spend the night at a friend or relative's house, take note of how you slept, any body aches and the type of mattress you slept on.
Once you narrow down the type of mattress and features you think might suit your needs, consult a reputable review source like Consumer Reports. Its annual Mattress Buying Guide rates a long list of features, including durability, support and firmness. Popular women's magazines are good sources also.
Be sure to check return policies. It may take a couple of weeks to decide if your new mattress will work for you so look for a trial period of at least that long.
Find Your Perfect Match
Answer a few questions and we'll provide you with a list of primary care providers that best fit your needs.
Source: healthychildren.org; What to Expect; American Academy of Pediatrics