Do Implants Increase Breast Cancer Risk?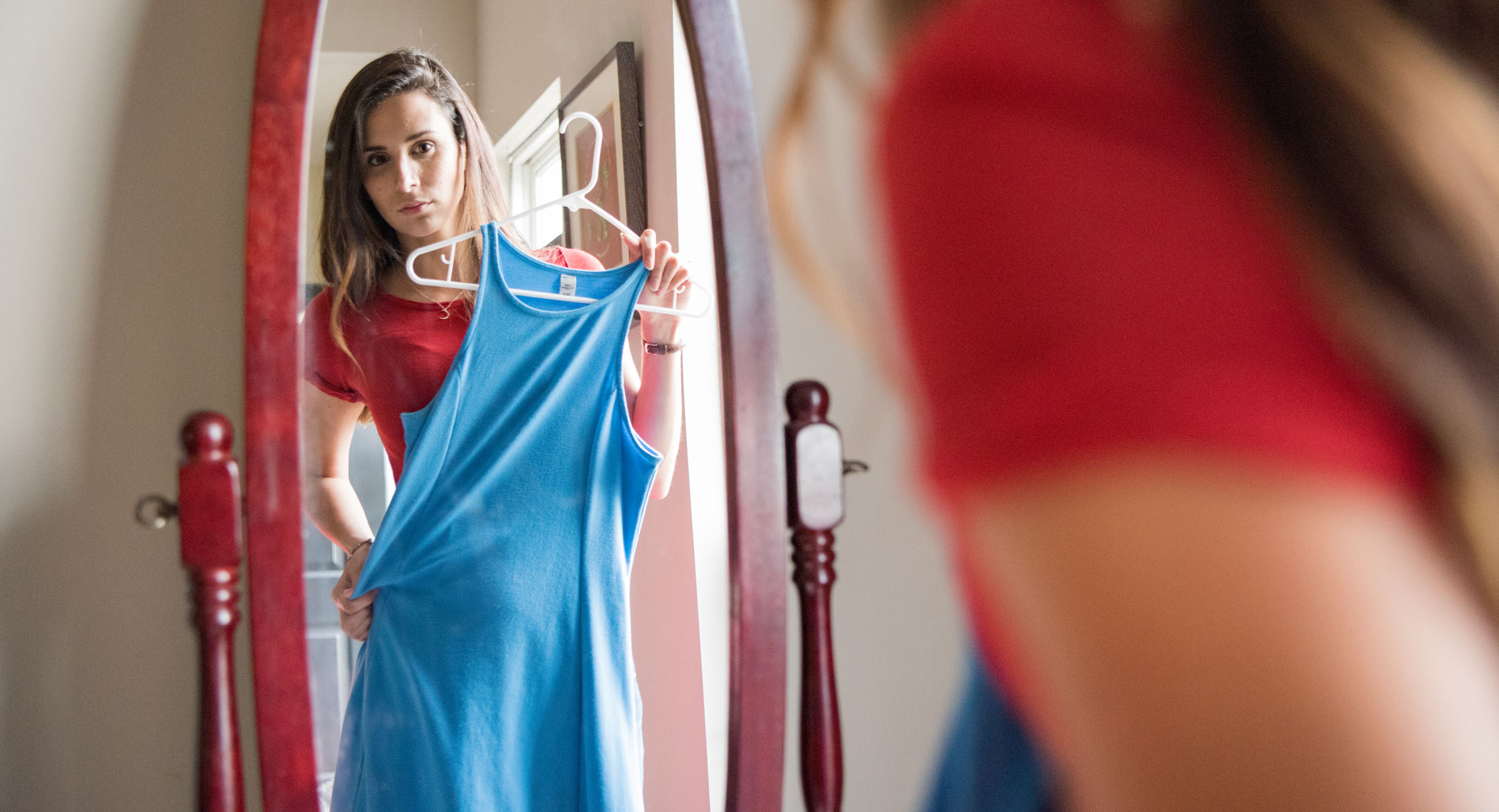 Thinking about breast enlargement for cosmetic reasons? You may be wondering if the implants could increase the risk of breast cancer developing.
"Research has shown that neither saline nor silicone breast implants done for cosmetic reasons increase breast cancer risk," reports Thomas Heck, MD, Surgical Director at the breast center at Miami Valley Hospital North.
According to Susan G. Komen, a few studies have even shown that women with breast implants have a lower risk of breast cancer. But this lower risk is likely due to traits of women who tend to choose breast implants. For instance, these women tend to be thin, which lowers the risk of breast cancer.
Implants and ALCL
"While breast implants do not increase breast cancer risks, there is some information about a possible link to ALCL that women should know," says Dr. Heck.
Anaplastic large-cell lymphoma (ALCL) is a very rare form of cancer of the cells of the immune system. It's not breast cancer, but ALCL occurs in breast tissue. About three in 100 million women get ALCL. It's usually treatable and not often fatal.
However, in March 2017, the U.S. Food and Drug Administration said it had received reports of a total of nine deaths due to ALCL — not breast cancer — in women with implants. The agency had received a total of 359 reports of ALCL associated with the implants.
In these rare cases linked to implants, ALCL grows in the breast, usually in the capsule of scar tissue that forms around an implant.
Implants and Mammograms
Most women, including those with breast implants, should get a screening mammogram between ages 40 and 44, after discussing the risks and benefits with your doctor.
If you have implants, tell the technician this information before the mammogram. Implants can get in the way of the flattening of the breast done during the mammogram and make it difficult to see the breast clearly. So, you may need additional pictures taken. In these extra pictures, called implant displacement (ID) views, the implant is pushed back against the chest wall and the breast is pulled forward over it. This allows for better imaging.
Source: Susan G. Komen; MD Anderson; American Cancer Society; New York Times; Thomas Heck; MD; Gem City Surgical Associates