Deep Breaths: Dealing With a Scary Cancer Diagnosis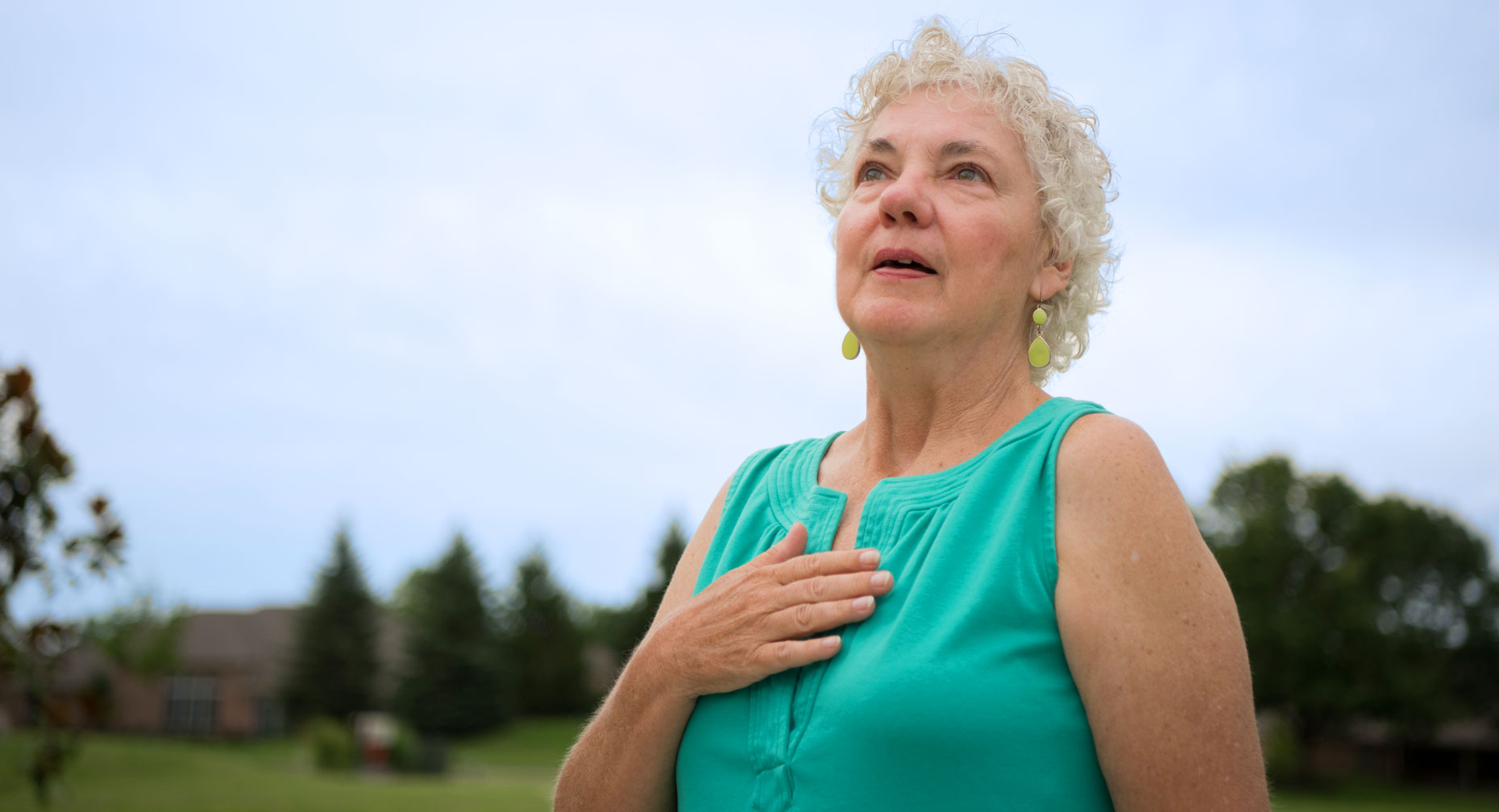 Of course you'll be flooded with emotions following a cancer diagnosis. It's normal. But learning how to control your emotions — instead of letting cancer control you — is crucial. Follow these steps so your diagnosis doesn't overwhelm you.
Be kind to yourself and let yourself work through the emotions at your own pace."
Ignore the Scary Talk
Cancer does not mean death. The number of cancer survivors in the U.S. exceeds 14 million.
Gather Your Troops
You're not in this alone. There are plenty of people who want to help you.
Doctors: You need doctors who respect you as you respect them. You should feel comfortable asking questions. Don't be afraid to speak up.
Nurses: Ask for their help or advice.
Social workers and cancer navigators: Their role is to help you plan and find the resources to make your journey less complicated. Let them.
Family and friends: If they want to help, let them. Tell them if there's something you need.
Support group: Talking (in person or online) with others who are going through the same thing can be a comfort. Leave a group if it makes you feel worse.
What Emotions are Normal?
Fear: Instead of ignoring your fear, talking about it can help you feel better.
Anger: Let yourself feel angry. Go ahead and express it. Get in your car and yell. Beat a pillow. Consider counseling.
Guilt: You might think you should have taken better care of yourself or gone to the doctor sooner. You don't want to be a burden to others. Guilt is normal, but let go of it. Cancer is not your fault, or anyone else's fault.
Feeling unsafe, like you're no longer in control: Put yourself back in control by working with your care team to develop a treatment plan. You may feel better once treatment begins because you're doing something about it. Treatment may not be as bad as you imagine.
Anxiety and depression: Both may set in after the initial diagnosis, as you deal with cancer over the long term.
Dealing With the Unknown
Will the treatment work? Will the cancer come back? Can I plan a vacation? How will I pay my medical bills? Unknowns like these are scary.
"It's overwhelming," explains Premier Health's Debbie Gibson Hatter, MSN, RN, FNP-BC, OCN, CTTS. "Your life is suddenly turned upside down with decisions to make, different emotions, uncertainties. You're bombarded with information and you may feel like you don't know how to process it all."
Admitting that cancer is something you won't be able to control can help, she says. Try to let go of the things you can't change, and focus on how you'll react instead. Ask questions and don't be afraid to say when you don't understand, Gibson Hatter advises.
Trust Yourself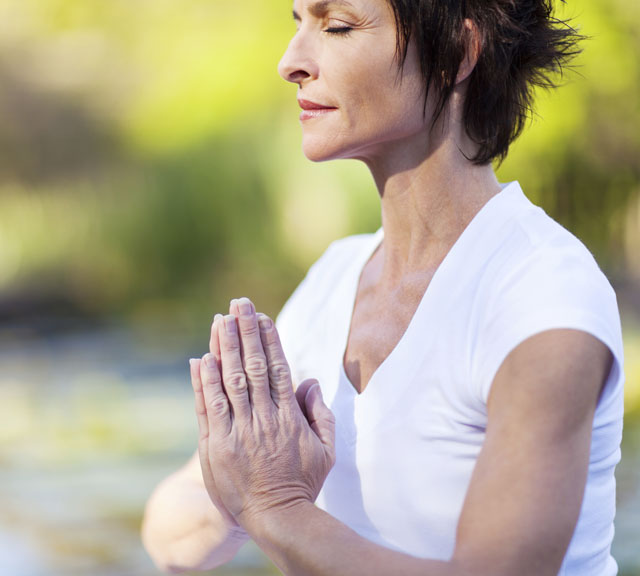 You've dealt with problems in the past. Trust yourself to deal with this problem constructively, too.
Talk about your feeling
Keep a journal
Turn to music, prayer, meditation, yoga
Keep a notebook of questions to ask your care team
Exercise regularly and follow a healthy diet
Try a new hobby
Get more sleep
"Take it one day at a time," advises Gibson Hatter. "There will be good days and there may be bad days, but you will get through them. Be kind to yourself and let yourself work through the emotions at your own pace."
Source: American Cancer Society; American Lung Association; MD Anderson Cancer Center; Debbie Gibson Hatter, Premier Health