Common-Sense Tips to Help Your Body Deal with Depression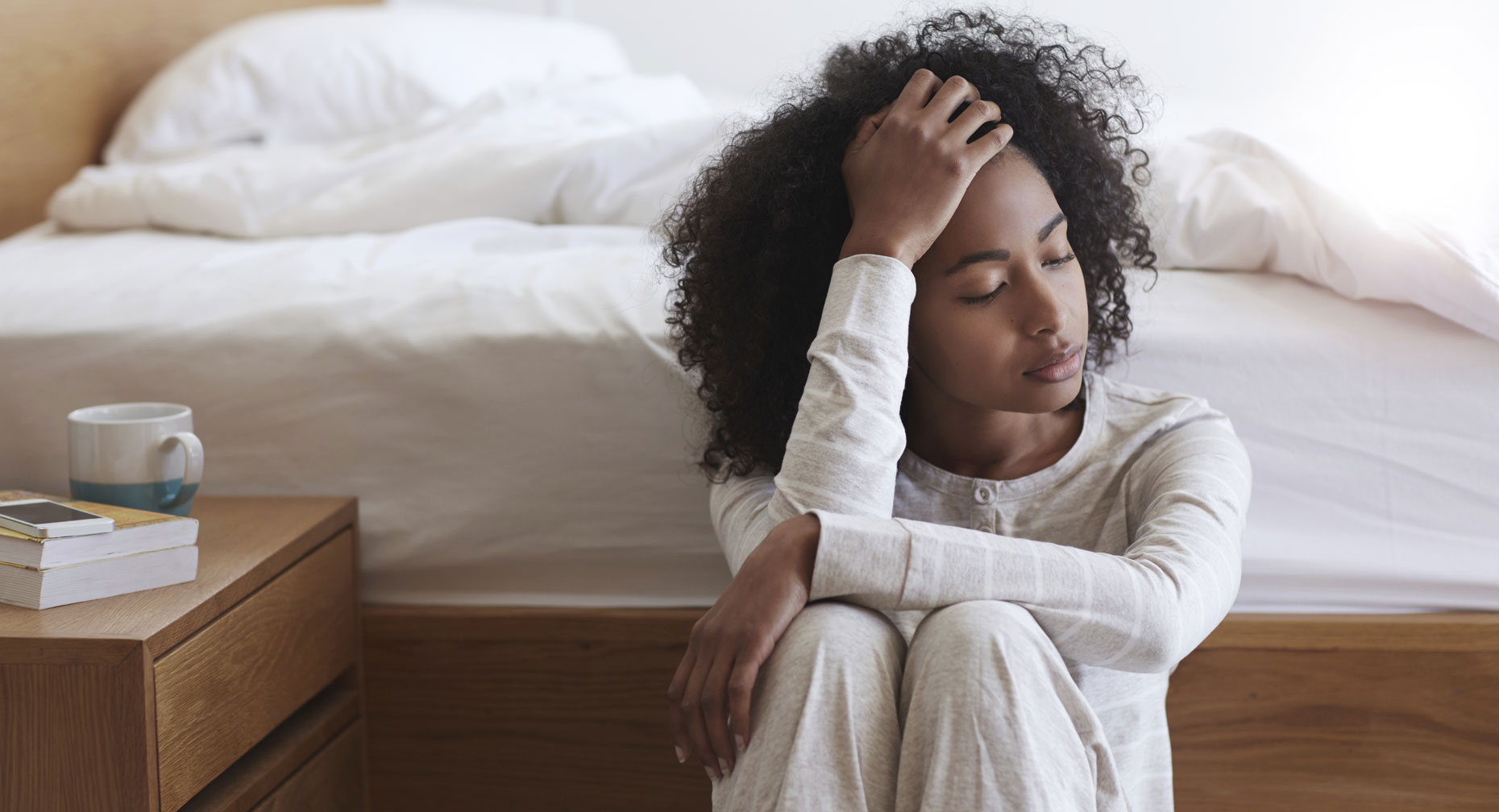 We all think of depression as affecting our mood, but it also takes its toll on our bodies.
If your feelings of sadness, anger or apathy continue for more than a month, consult your doctor.
If you're depressed, your body may show it in a variety of ways:
Problems with memory, concentration or making decisions
Poor sleep
Feeling nervous, agitated or restless
Overeating or undereating
Headaches, stomachaches and other aches and pains
Digestive problems
Fatigue and a general sense of not feeling good
Ease Off Depression Naturally
Whether you're having a down day or feel yourself sliding into a depression, there are several natural ways to boost your energy and make you feel better physically.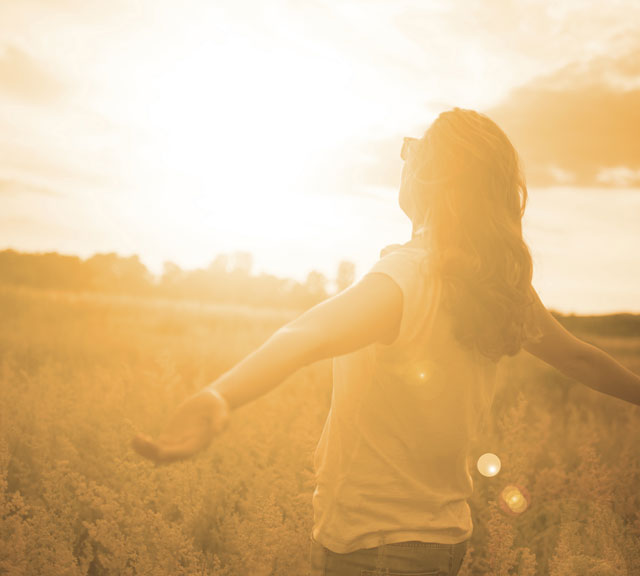 If your feelings of sadness, anger or apathy continue for more than a month, consult your doctor. In the meantime, you might try these simple, common-sense approaches to improve your well-being in body and mind:
Get enough sleep. Follow good sleep practices, including removing light sources such as a cell phone or television that may keep you from entering a deep, restorative sleep cycle. Studies published by the National Institutes of Health suggest that people with insomnia have 10 times the risk of developing depression as those who sleep well.
Follow a healthy diet, and avoid alcohol and drugs. A balanced diet that includes, vitamins, minerals, protein, complex carbohydrates and a small amount of fat enables your body to strengthen and repair itself. This allows you to function optimally in body and mind.
Exercise regularly. Activity helps prevent or reduce depression. A National Institutes of Health-funded study by Duke University scientists found that if you do moderate aerobic exercise at least 150 minutes a week, the impact on relieving depression is as powerful as taking an antidepressant medication.
Get involved in activities that make you happy. Spend time with family and friends, and seek out situations that make you laugh and relax.
Practice relaxation techniques. These include meditation, progressive muscle relaxation, guided imagery, music therapy, tai chi and other methods. Yoga also helps relax both body and mind.
Ask your doctor about herbs or supplements. Advocates for St. John's wort, kava and a number of other herbs or supplements tout their ability to improve mood. St. John's wort is a popular herbal treatment for depression in Europe, but American physicians are divided on its effectiveness. Kava is a root from the kava plant, frequently used in the South Pacific for relieving stress, boosting mood and inducing calm. More research is needed, but early studies published by the National Institutes of Health show that it's helpful in reducing tension and anxiety.
Add omega-3 fatty acids to your diet. You can boost your mood and brain health with supplements and foods that contain omega-3s. Fish (especially salmon), beans, nuts and flaxseed oil are a few common examples of foods rich in omega-3s.
Expose yourself to sunlight. Catching some rays can help you through both seasonal and non-seasonal depression. Sunlight increases your brain's release of a hormone called serotonin, which helps you feel calm and focused. A drop in serotonin during long periods of darkness in winter months can lead to seasonal affective disorder (SAD). Light therapy with a special light box can stimulate the brain to make serotonin and lessen the effects of SAD.
Source: Premier HealthNet; Healthline.com; National Sleep Foundation