Clearing Up the Importance of Child Eye Exams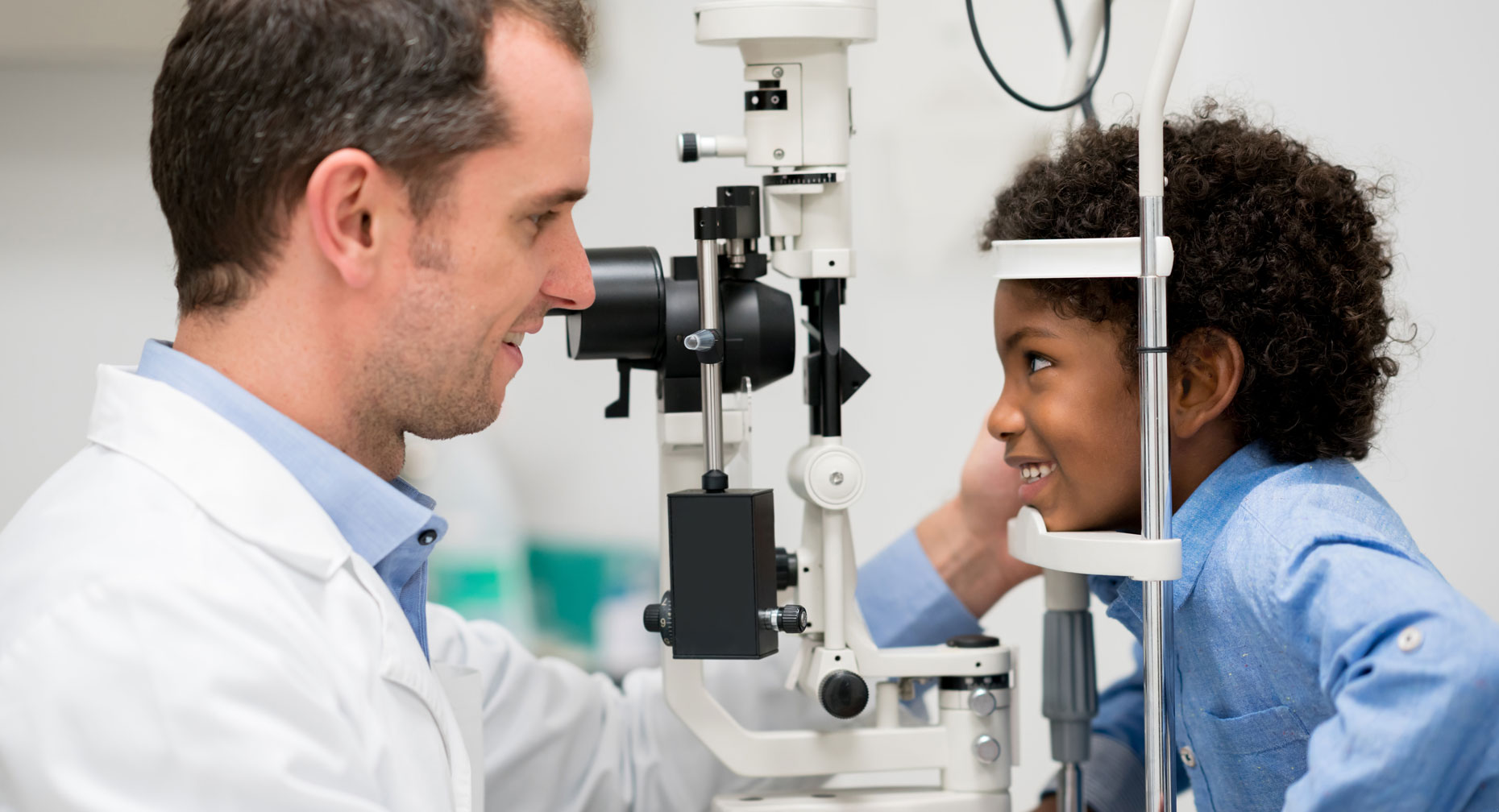 If your child complains about not being able to see homework assignments the teacher posts at the front of the classroom, it might be time for an eye exam.
For school-age children, regular vision checks are important. Eye exams help uncover vision problems, detect eye diseases early and help preserve vision long-term.
A child's vision can change often, and unexpectedly, from ages 6 to 18. Vision problems left uncorrected can:
Impair child development
Interfere with learning
Lead to permanent vision loss
Cause behavioral and attention issues
The American Optometric Association recommends that you have your child's eyes checked every year.
Some schools offer vision screenings, and your pediatrician may include a vision screening in your child's annual well child visit. But a screening is not the same as a comprehensive eye exam.
Screenings can reveal a possible vision problem, but a full eye exam by an optometrist or ophthalmologist is needed to diagnosis eye diseases.
Eye exams help uncover vision problems, detect eye diseases early and help preserve vision long-term.
Signs Your Child Might Need an Eye Exam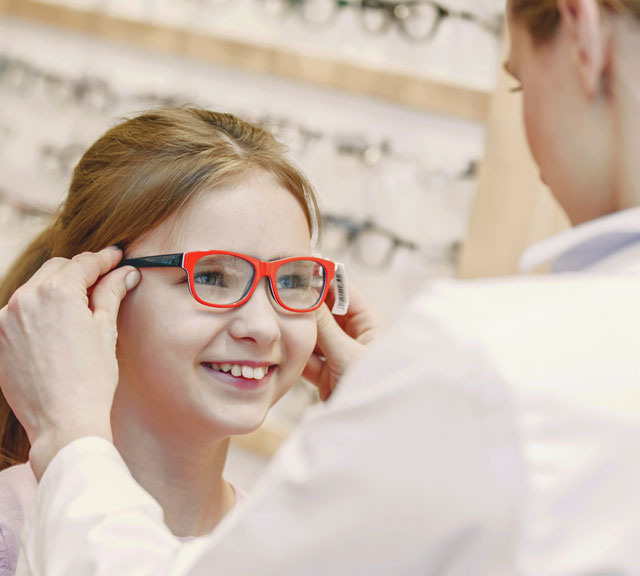 Your child may be having vision problems and should have an eye exam if he or she:
Covers one eye
Holds reading materials close to the face
Has a short attention span
Complains of headaches or other discomfort
Other reasons to schedule an eye exam include:
If your child fails a vision screening
If your child is at increased risk of a vision problem due to developmental delay, medical condition, or a family history of vision problems
If you have any other concerns about your child's vision
Know Before You Go
You can take your child to an optometrist or ophthalmologist for a comprehensive eye exam. An optometrist diagnoses, treats and manages vision changes. This includes testing sight and prescribing and fitting eyeglasses and contact lenses to correct vision problems. An ophthalmologist does the same, plus diagnoses and treats all eye diseases, and performs eye surgery.
Most health insurance plans cover pediatric eye exams. Check your plan for coverage of lenses and frames so you'll know what to expect if your child needs glasses.
If your child needs glasses, think about the sports he or she plays. You might need to consider purchasing an additional pair of safety eyewear for athletics.
Many eye diseases or conditions are hereditary. Know your family's eye health history, so your eye doctor will have a better idea of your child's risks for developing certain eye diseases or conditions.
The most common vision problems in children are nearsightedness, farsightedness and astigmatism.
Recommendations for Eye Exams
Your child's eye exam could take an hour or more.
Schedule eye exams for younger children around nap times and meal times to avoid meltdowns.
An eye exam will include a variety of tests looking at overall eye health, as well as for vision problems including eye tracking, eye focusing and eye coordination.
Most children will have no problem getting an eye exam. However, if your child is uncomfortable in new situations, prepare him for what to expect.
In case your child needs glasses, plan enough time after the exam to pick out a pair of frames. Make the introduction to glasses fun, so your child will be encouraged to wear them regularly.
Source: American Optometric Association; Prevent Blindness; Centers for Disease Control; National Eye Institute; American Association for Pediatric Ophthalmology and Strabismus