Breastfeeding Apps for Savvy Moms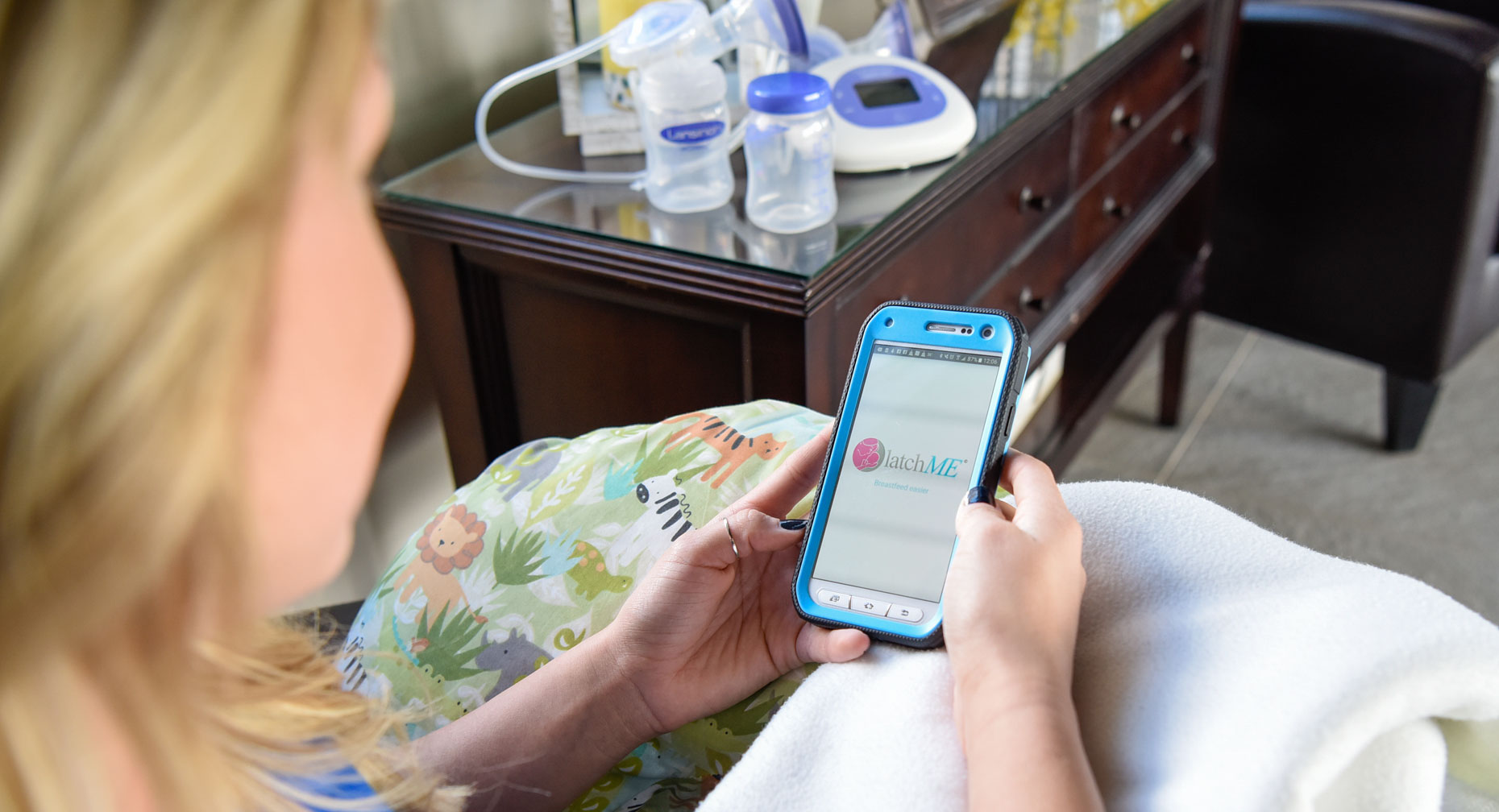 The basic "tools" for breastfeeding — breasts and a baby — have clearly not changed, but today's mom does get some extra tech support that wasn't available 20 years ago.
The right apps can help women reach their nursing goals. While an app can never replace in-person advice from a professional, Premier Health lactation consultant Maria Greene, RN, BSN, IBCLC, thinks apps can be useful for many women finding their breastfeeding rhythm: "You may decide to use an app for a few months and then decide you don't need it any more. Or, you can find that you need it when you go back to work. But, there are some fabulous apps out there!"
"Take care that these apps don't get in the way of your relationship with your baby!"
If you're looking for breastfeeding advice:
LatchME (Free): Provides helpful resources, connects you to a breastfeeding community, finds easy places to nurse when you are out and about (from LatchMED, an organization recommended by Greene).
Breastfeeding Solutions ($4.99): From Nancy Mohrbacher, who Greene says is "a really great name in breastfeeding;" offers current articles and useful advice in user-friendly format.
Always remember that these apps can't replace a lactation consultant. Try to troubleshoot, but get help if your issue isn't fixed quickly. Greene encourages, "We're so used to observing breastfeeding that it's often easy to identify a simple solution to a latch problem."
If you're looking for an all-in-one baby tracker:
Baby Nursing (Free): All-in-one app tracks nursing, pumping, diaper changes and organizes your health record data for doctor's visits, plus much more.
Baby Connect ($4.99): All-in-one app with really high reviews.
Total Baby ($4.99) Greene interviewed several moms who recommended this baby tracker app.
Greene suggests that this type of app is especially good for parents of multiples or for those who manage several caregivers (since they can sync to several devices).
If you're looking for help with pumping:
Pump Log (Free): Time your pumping sessions, set reminders to keep you on schedule, get advice on increasing your milk supply and more.
Milk Maid ($2.99): Keeps you on schedule and also keeps track of your milk inventory (and even lets you note whether it is fresh or frozen milk).
It looks like hands-free, smart pumping devices are coming soon, but until then, free up some mental space by using one of these apps.
If you're looking for other great resources: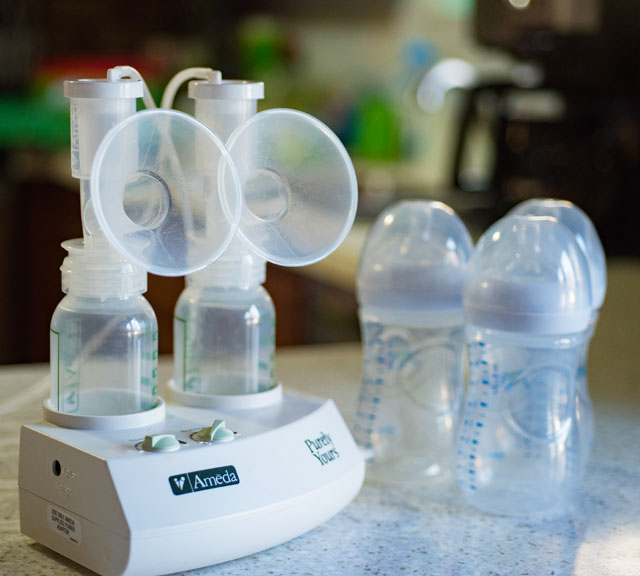 With all of these great resources available, Greene does encourage moms to make sure they are noticing their babies (and their smiles) more than they look to notifications on their phones. "Babies don't want to see your eyes behind a phone; they want to see your eyes looking at them," she says. "Take care that these apps don't get in the way of your relationship with your baby!"
Source: Breastfeeding USA; Healthline; Maria Greene, RSN, BSN, IBCLC, Premier Health lactation consultant