Beginner's Guide to Exercise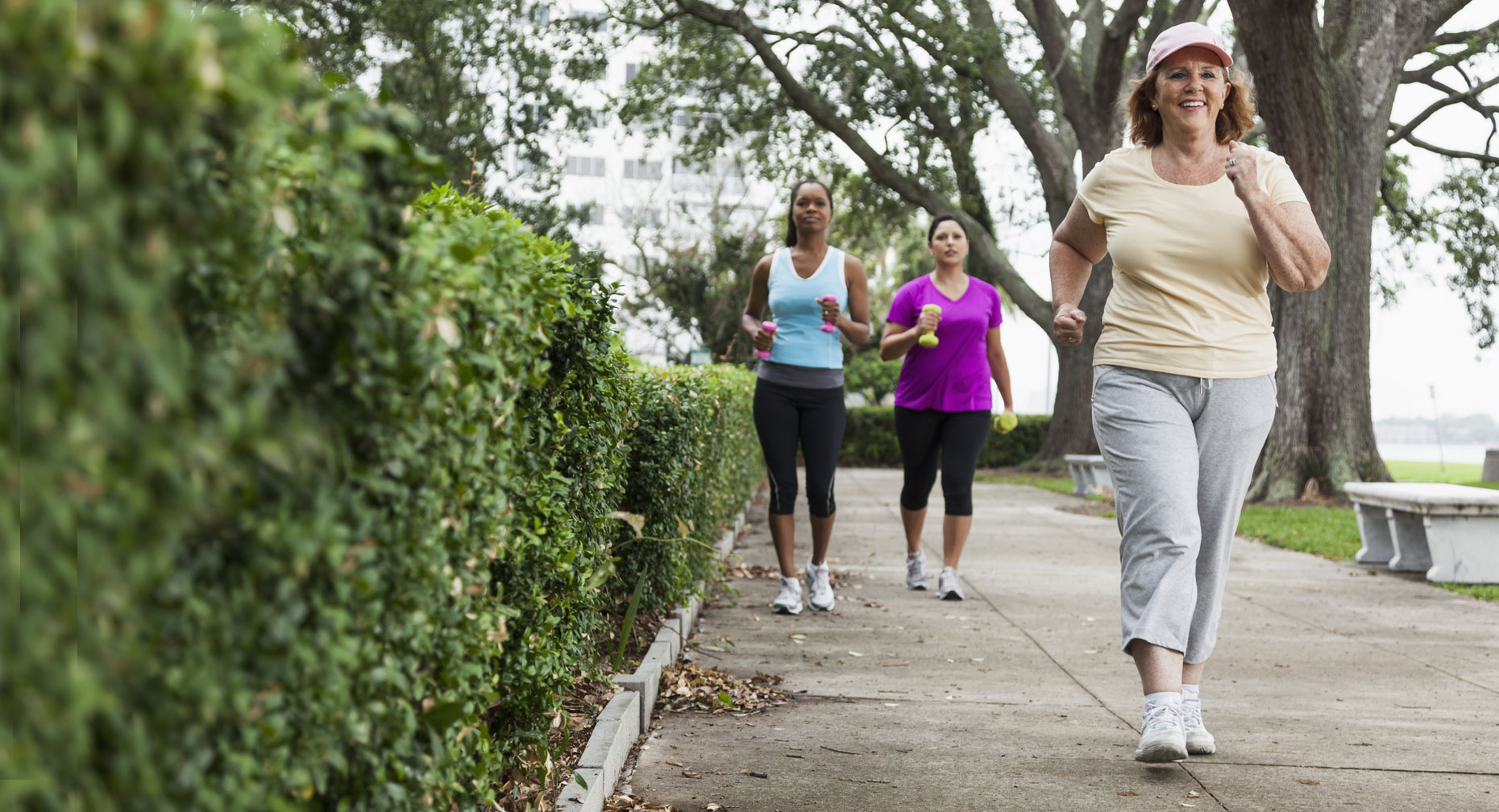 Find Your Perfect Match
Answer a few questions and we'll provide you with a list of primary care providers that best fit your needs.
You know about the benefits of exercise: healthier heart, lungs and muscles; more energy and less stress; better sleep, less bone loss; better weight management. So, how do you get started if you've never "exercised" or it's just been too long?
Joshua Ordway, MD suggests four simple steps to make exercise a habit that's safe and enjoyable:
1. Talk to Your Doctor
If you haven't exercised in a long time, it's a good idea to talk with your doctor first about what you can expect from your body. That conversation can help you prevent over-exertion or injury that could derail your goal to become active.
The American Council on Exercise suggests covering these points:
How often and how intensely you want to exercise
How to proceed with a heart condition, high blood pressure or symptoms such a chest pain or an irregular heartbeat
Balance issues or joint problems that cause pain with movement
Medications you take that might affect your activity level
Weight issues and how weight might influence your choice of activity
Dr. Ordway says your health care provider can also be a source of encouragement and support to allow yourself time to make physical activity a priority.
2. Make a Plan
"You can say you're going to start exercising, but you're not going to succeed without a plan," Dr. Ordway says. He recommends intentionally scheduling exercise into your day and your week, rather than waiting for an opportunity to arise.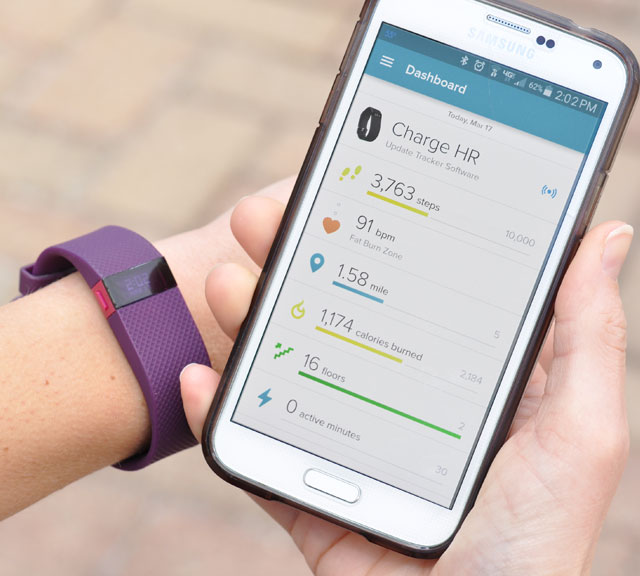 He believes that even the busiest person can carve out some time for physical activity.
"When people tell me they don't have time to exercise, I tell them how I make time in my schedule," he says. He finds a way to run twice daily for his marathon training in addition to practicing medicine and spending time with his wife and children.
You can set modest goals, but know what you want to accomplish. Write it down if it helps you to be more accountable.
Think about activities you like to do and whether it would be easier to do them alone or with a friend or family member. Mix it up to keep from getting bored.
3. Start Slowly
Ease into a new routine so you don't get discouraged or overwhelmed.
"Start by doing less than you think you can do," Dr. Ordway says. "Even walking 10 minutes a night after dinner will make you feel good and start getting you in the habit of exercising."
Going from no exercise to any level of increased activity can tax your body. A slow start will help you guard against muscle soreness, strain or injury that could sideline you – and derail your good intentions to be fit.
Track your exercise sessions. App and website tracking tools abound. Or use the old-fashioned way, with paper and pen. Seeing your progress will motivate you to keep moving.
4. Build Momentum
Once exercising becomes a habit and a mindset, you'll be able to do more — and probably will want to.
You may start out walking or swimming 10 minutes a day and increase to 30 minutes a day. Or, you may find that you like shorter spans of exercise twice a day.
"Start by doing less than you think you can do."
Look for opportunities to add steps to your day: take the stairs instead of the elevator, park far away from your office or shopping centers so you can walk a little more. Do some pushups or stomach crunches while you are watching television.
Dr. Ordway recommends both aerobic activity and strength training to achieve overall fitness.
Focus your attention on activities you like to do, which will make it more enjoyable to keep moving.
Current guidelines encourage all Americans to get at least 150 minutes of moderate to vigorous activity every week. You don't have to get there all at once, but let yourself work toward that goal.
Find Your Perfect Match
Answer a few questions and we'll provide you with a list of primary care providers that best fit your needs.
Source: Joshua Ordway, MD, Springboro Family Medicine; National Heart, Lung and Blood Institute; American Academy of Private Physicians