Be Prepared: Managing Your Asthma at College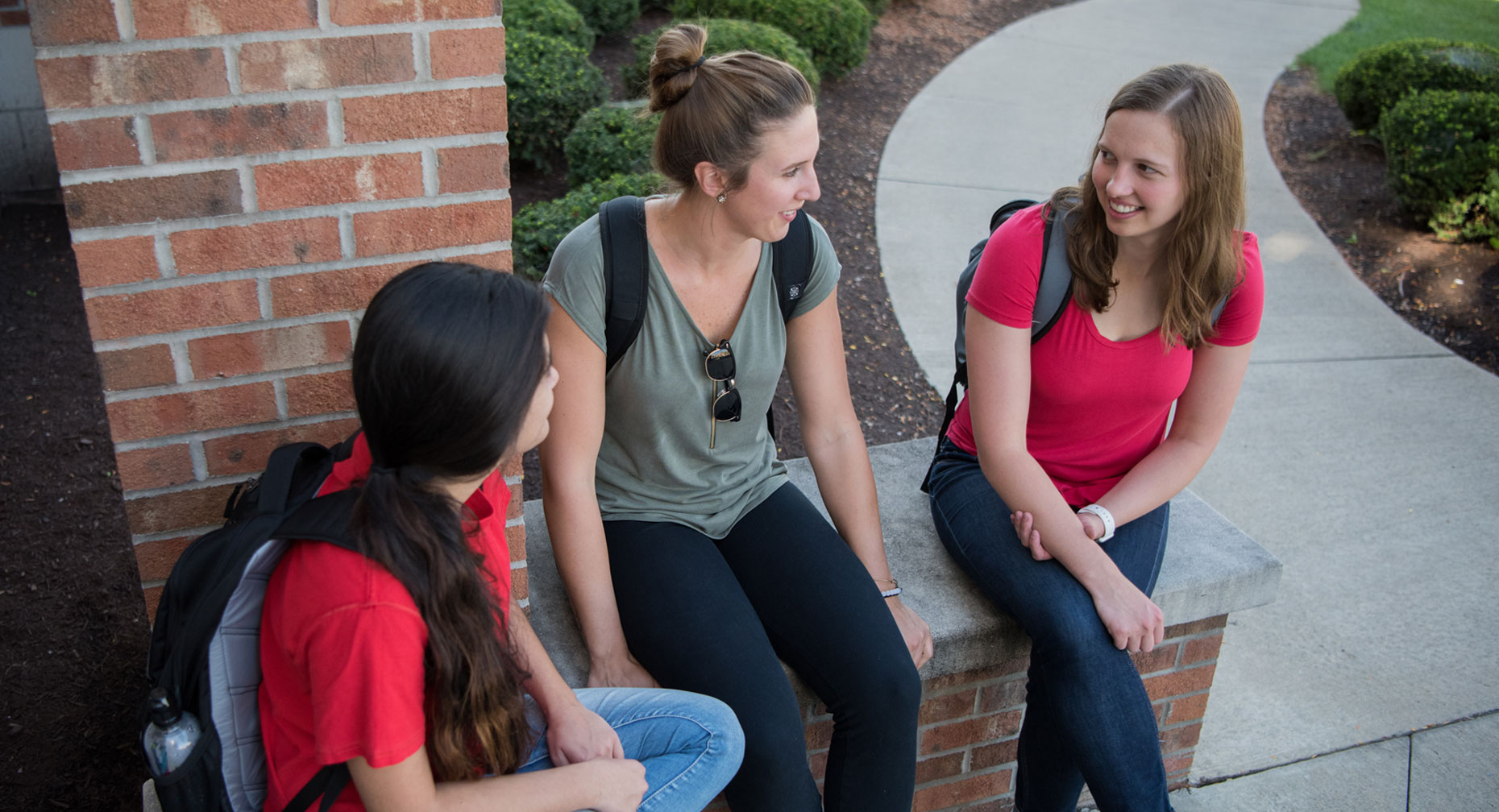 Find Your Perfect Match
Answer a few questions and we'll provide you with a list of primary care providers that best fit your needs.
Is there anything more exciting than heading off to college for the first time? You're eager to jump in with both feet, welcoming everything higher education has to offer: new intellectual challenges, new experiences and new friendships. Bring it on!
But of course, a big move like this can also stir up some anxieties, perhaps particularly for young people dealing with health problems. If you're an asthma sufferer, you might have a few anxious thoughts of your own about how you're going to cope with the challenges of campus life.
Like most people who live with asthma, you've likely grown accustomed to managing your symptoms at home, in your everyday environment, with your usual routines, and with the help of your favorite doctors and other health care professionals. But heading off to college — into a new environment, perhaps in a new city, with new daily routines — means you'll need to give some thought to how you're going to manage your asthma while you're away from home.
The good news is, every year thousands of students who live with asthma are thriving on their college campuses. They keep their symptoms in check and participate in the many exciting experiences and options colleges have to offer. So don't be daunted. With a little careful planning and preparation, you'll manage just fine.
Planning Ahead
A successful plan for managing your asthma at college begins well before you show up on campus. Today's colleges and universities are very accommodating to students with particular health needs, but you'll need to let them know what your needs are ahead of time. Your doctor, too, will be an ally in helping you make the transition successfully. Finally, you'll need to make sure you're practicing good self-care and taking an active role in managing your health.
Your school: Typically, colleges ask new incoming students to fill out a housing preference form. This is your chance to state your preferences and make your asthma-related needs known. Instead of simply telling them that you have asthma, be as detailed as you can.
Are there specific environmental triggers you need to avoid, such as wall-to-wall carpeting, mold, pet allergens or tobacco smoke? If so, make sure you let the school know.
Ask about services provided by the campus health department. Are they available around the clock? Do they offer nebulizer treatments or transportation to a local health facility that does?
Is there a possibility of exposure to bus fumes, construction fumes or dust, etc.? Are the housing units adequately ventilated?
Be aware that your school's disability office may require a note from your doctor in order to ensure that your housing request will be accommodated.
Your doctor: Before leaving for college, make an appointment with your allergist for a check-up and to discuss your plans and options.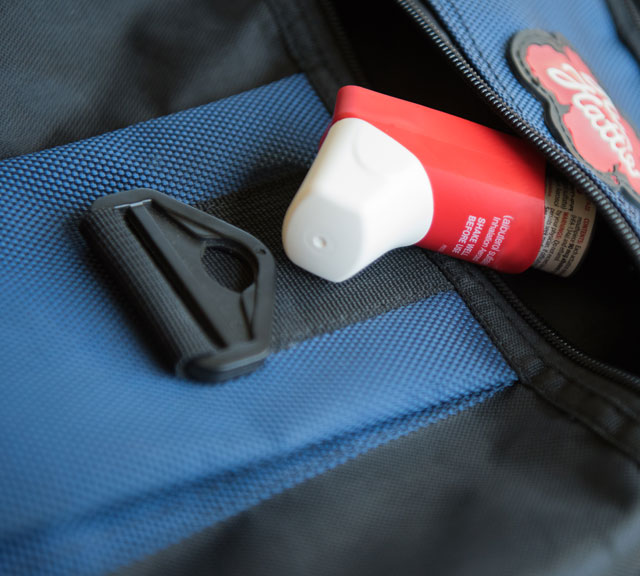 Ask for a written asthma management plan, any needed extra supplies of medicine and copies of prescriptions.
If your school requires a note from your doctor, don't forget to request one.
Let your doctor know any pertinent details you've already learned about your new school's medical facilities, such as the availability of a nebulizer. She may advise, for instance, that you take your own nebulizer to school with you.
A successful plan for managing your asthma at college begins well before you show up on campus.
Yourself: You are your own best advocate, so be sure to practice good health habits. If in the past your asthma has mostly been managed by a parent or other caretaker, now is the time to learn as much as you can about taking good care of yourself and your asthma. In your new college environment, you can help manage your symptoms and recruit friends and associates who can learn to help out in an emergency.
If your asthma is made worse by dust and dust mites, use an allergy-proof pillow and mattress cover on your bed.
Bring your own cleaning supplies, such as special dust-catching cloths, to help keep dust down in your room.
Let your friends, roommates, dorm advisors, and coaches know about your asthma and any related allergies. Tell them what an asthma-related medical emergency looks like, so they can help if the need arises.
If you use a peak flow meter, be sure to keep it handy, along with any prescription medications you may need.
Plan ahead and think about how you'll handle certain adverse situations, such as a roommate whose perfume bothers you or a visitor who smokes.
Thousands of college students deal successfully with their asthma and allergies every year. With a little planning and good health habits, you, too, can keep the upper hand over your asthma and have a wonderful college experience.
Find Your Perfect Match
Answer a few questions and we'll provide you with a list of primary care providers that best fit your needs.
Source: The American Academy of Allergy, Asthma & Immunology; Asthma and Allergy Foundation of America