Baby Walkers: Boon For Development? Or Banned And Dangerous?
Giggling and excited, the baby feels the thrill of walking as she scoots across the room in her baby walker. Her parents watch close by, pleased with her progress and impressed by her pace.
What could be wrong with a toy that teaches babies how to walk?
As it turns out, plenty.
The American Academy of Pediatrics has declared baby walkers to be dangerous items.
That's because, when using infant walkers, babies can roll along fast — even up to four feet per second. Even when supervised, babies can get into perilous situations before caregivers have time to react.
"Not only are baby walkers unsafe, but they may also slow motor development."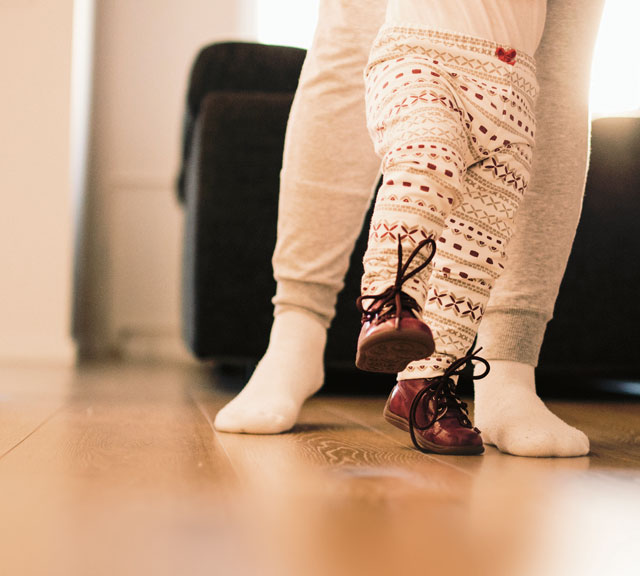 Common Types Of Infant Walker-Related Injuries
Falling down the stairs.The most serious (and common) infant walker-related injury can lead to skull fractures, concussions, and broken bones.
Burns. With a baby walker, babies can access items that would otherwise be out of reach, such as hot coffee or pots on a stove.
Drowning. Babies have drowned in toilets, bathtubs, and pools when using an infant walker.
Poisoning. Babies in walkers might be able to access dangerous household chemicals, such as cleaning products or medications.
Baby Walkers May Cause Developmental Delays
Orthopedic surgeon Michael Griesser, MD, of Premier Orthopedics, warns against the use of baby walkers.
"To be clear, I do not recommend their use," says Dr. Griesser. "Not only are baby walkers unsafe, but they may also slow motor development." Because walkers give infants the sensation of walking on their own, babies who use them have less motivation to work on their crawling and walking skills.
Stationary activity centers – which entertain babies with hands-on toys, buttons and sounds – are a safe alternative.
If parents insist on using infant walkers, they should only be used on flat ground in an area with boundaries, like a sunken living room or a basement, says Dr. Griesser. "Parents must be focused on the child at all times and cannot use infant walkers as a form of babysitting."
Source: Michael Griesser, MD, Premier Orthopedics; American Academy of Pediatricians; Kids in Danger