Baby, It's Checkup Time! Your Wellness Visit Guide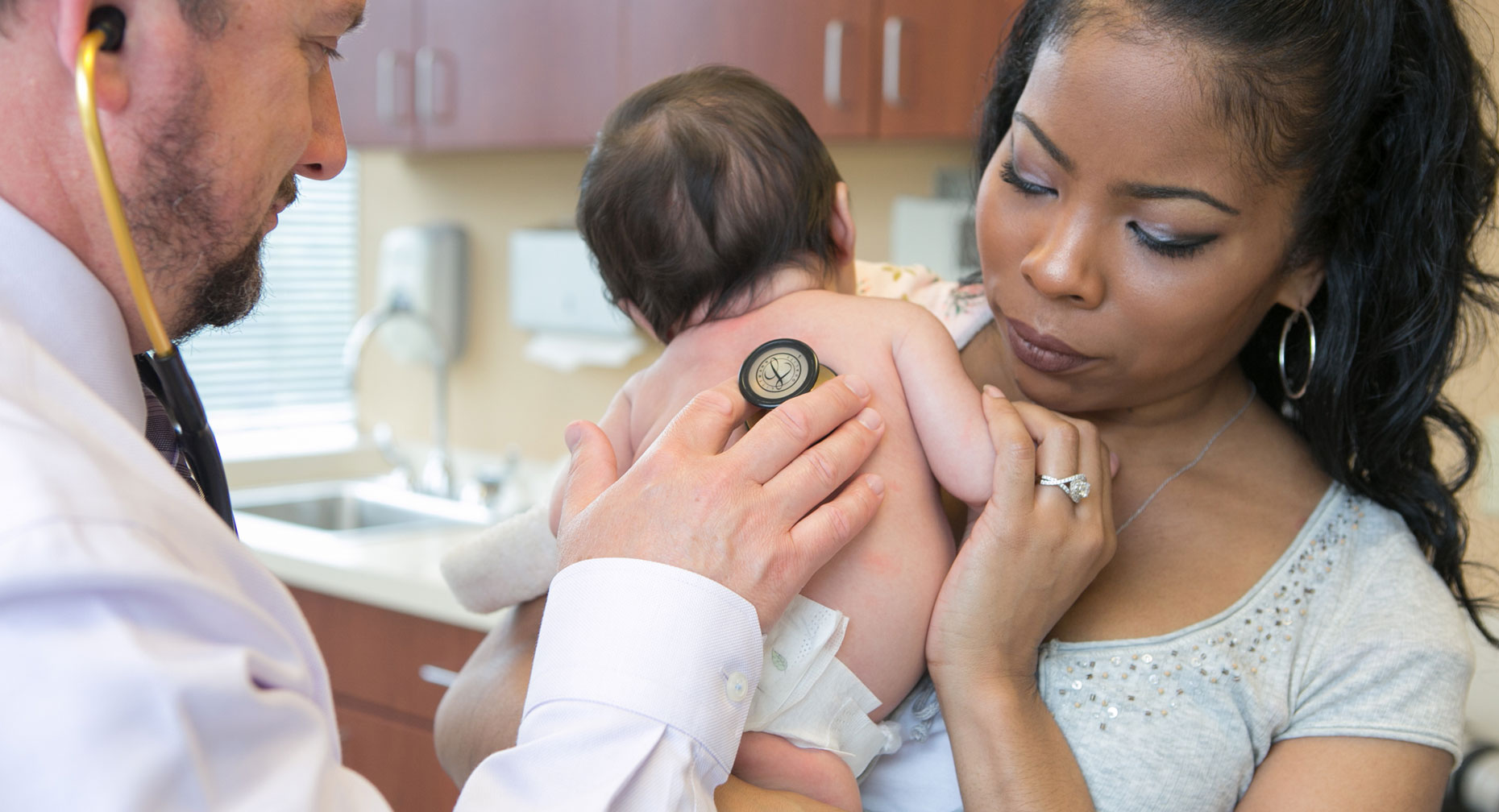 For the first two years of life, your baby will go through a lot of changes. Just think about the differences between an immobile infant and a walking, talking 2-year old! To make sure that baby stays healthy in the midst of these lightning-fast developments, make it a priority to attend each wellness visit on the following schedule recommended by the American Pediatrics Association, based on your child's age:
3 to 5 days, or earlier if your doctor recommends it when you leave the hospital
4 months
9 months
1 year
15 months
18 months
2 years
The doctor will perform a physical exam to make sure that your baby is healthy.
What to Expect at Your Child's Wellness Visit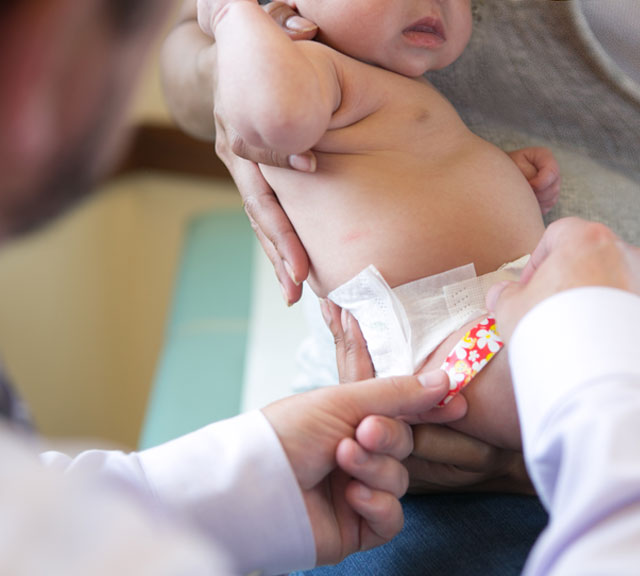 Height, weight, length. Typically, well-baby visits start off with the doctor checking the baby's weight, length and head measurement. Then that information will be compared to other babies of the same age.
Physical exam. The doctor will perform a physical exam to make sure that your baby is healthy.
Developmental growth. The doctor will check to see if your baby is reaching the developmental milestones typical for his age, such as head control, rolling over and sitting up.
Nutrition. You and your provider will talk about your baby's food intake. She can help you with problems related to breastfeeding, food allergies or other nutritional concerns.
Tests. Your baby may be tested for anemia, lead poisoning or tuberculosis at some point during his wellness visits.
Vaccinations are typically given at the first several wellness visits.
General discussion. The doctor might give you an idea of what to expect in the upcoming months with your child's development. This is also the time to ask any questions that you might have.
Top 3 Tips for a Successful Wellness Visit
Get both parents on-board. As much as possible, it's ideal if both parents can be at visits — especially the early ones.
Have questions written down beforehand. Whenever a question comes to mind, jot it down. Then you can remember to ask your health care provider about it at your next visit.
Be honest and open, even with touchy subjects. If you are feeling stressed, overwhelmed or depressed, share that information with the doctor. That way, you'll be able to get the help and support you need.
Source: National Institute of Child Health; March of Dimes