Are You Ready for Breastfeeding?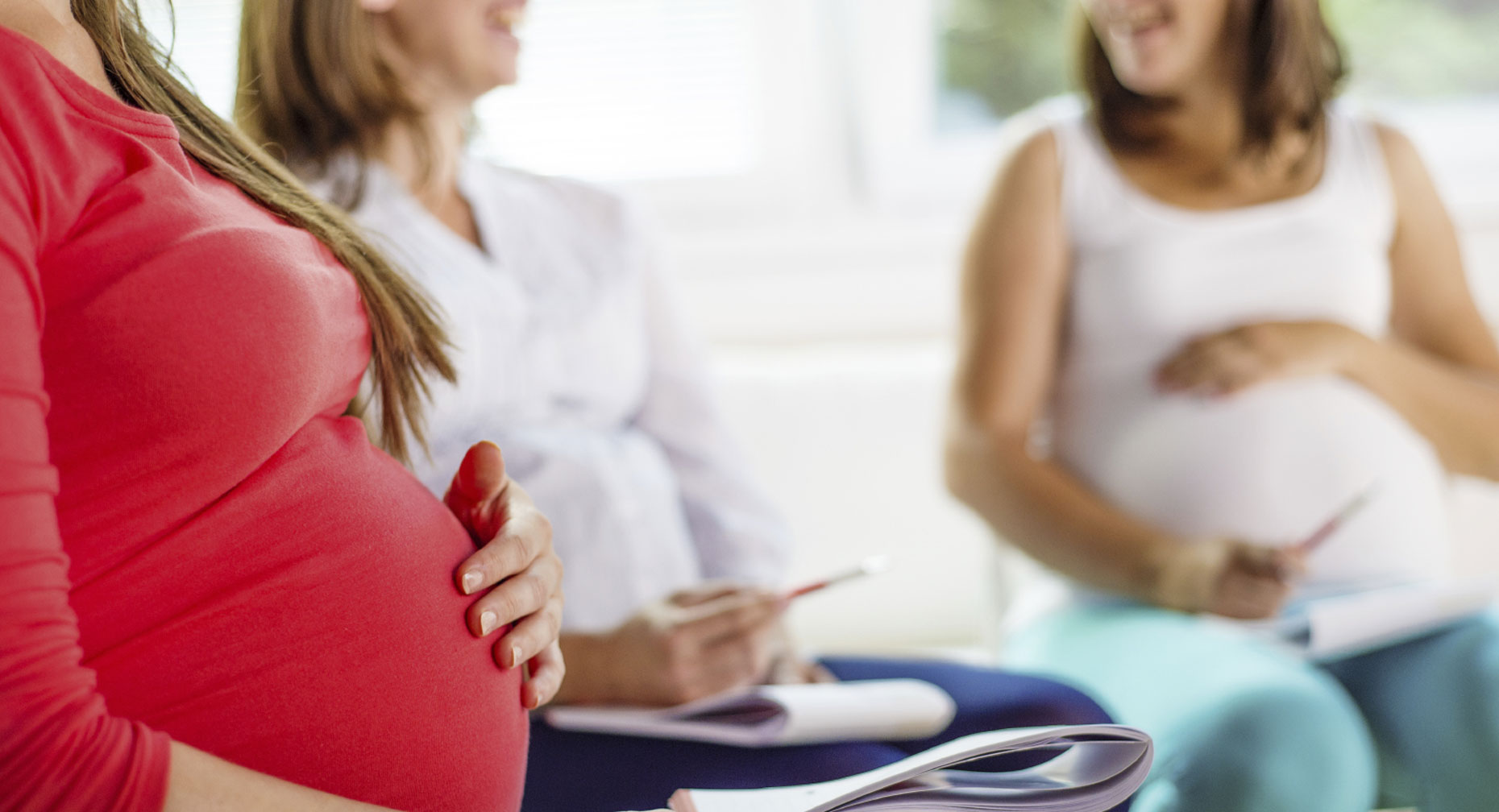 Perhaps you've already decided to breastfeed your baby, and you're excited to begin this new adventure. But you may not be sure how to prepare
for the task ahead. Taking the right steps before your baby's birth will give your confidence
a boost.
Talk with a lactation consultant so you'll have support at hand as soon as the baby is born.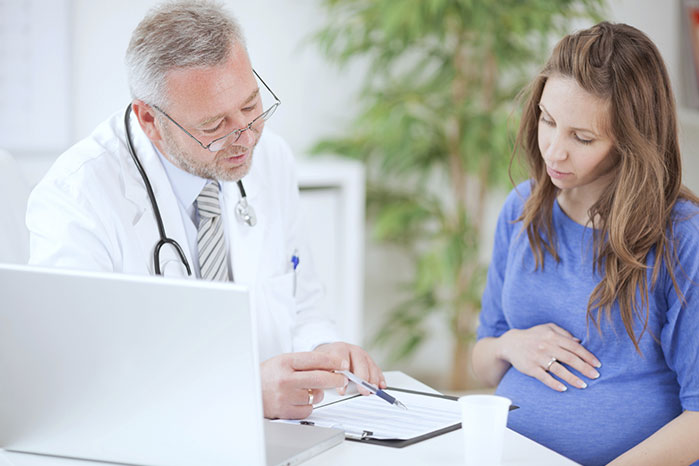 Be prepared:
Start with good prenatal care: Make sure you are properly caring for yourself and your unborn child to help you avoid early delivery. Premature babies often have more problems with breastfeeding.
Enlist your doctor's help: Tell your doctor you plan to breastfeed. Ask if the birth center or hospital is staffed and set up to help you breastfeed. Some specialize in creating the best possible environment for successful breastfeeding, and are known as baby-friendly hospitals and birth centers.
Take a breastfeeding class: Even though nursing a baby may seem like the most natural thing in the world, you may feel more confident if you and your partner take a class together. Breastfeeding classes give you a chance to ask questions before your baby arrives, and to share your concerns with other soon-to-be parents.
Meet with a lactation consultant: Even before your baby's birth, talk with a lactation consultant so you'll have support at hand as soon as the baby is born.
Talk to your doctor about your health: If you've had any breast surgery or injury, make sure your doctor knows about it. This can affect your ability to breastfeed. Likewise, if you take medications for depression or anxiety, ask your doctor about treatments that can work with breastfeeding.
Connect with other women: Get the scoop from friends who have breastfed, or join a breastfeeding support group.
Shop: While nursing bras are not a necessity, you may find a well-fitting nursing bra comfortable and convenient and they don't have to be frumpy. Check out pretty, lacy choices on the Internet or in your favorite maternity store. And make sure you have some light covers to toss over you and baby for nursing in public, and nursing pillows to provide support. It is wise to wait until your mature milk has transitioned before purchasing a nursing bra so you will know what size to buy.
Ask for support: Now is the time to speak up! Tell your partner or family members what you need from them to successfully breastfeed. Ask them to be good listeners, make sure you have enough to drink and eat, help around the house and offer encouragement.
Source: Womenshealth.gov