Anxiety Isn't a 'Real' Problem — and Other Anxiety Disorder Myths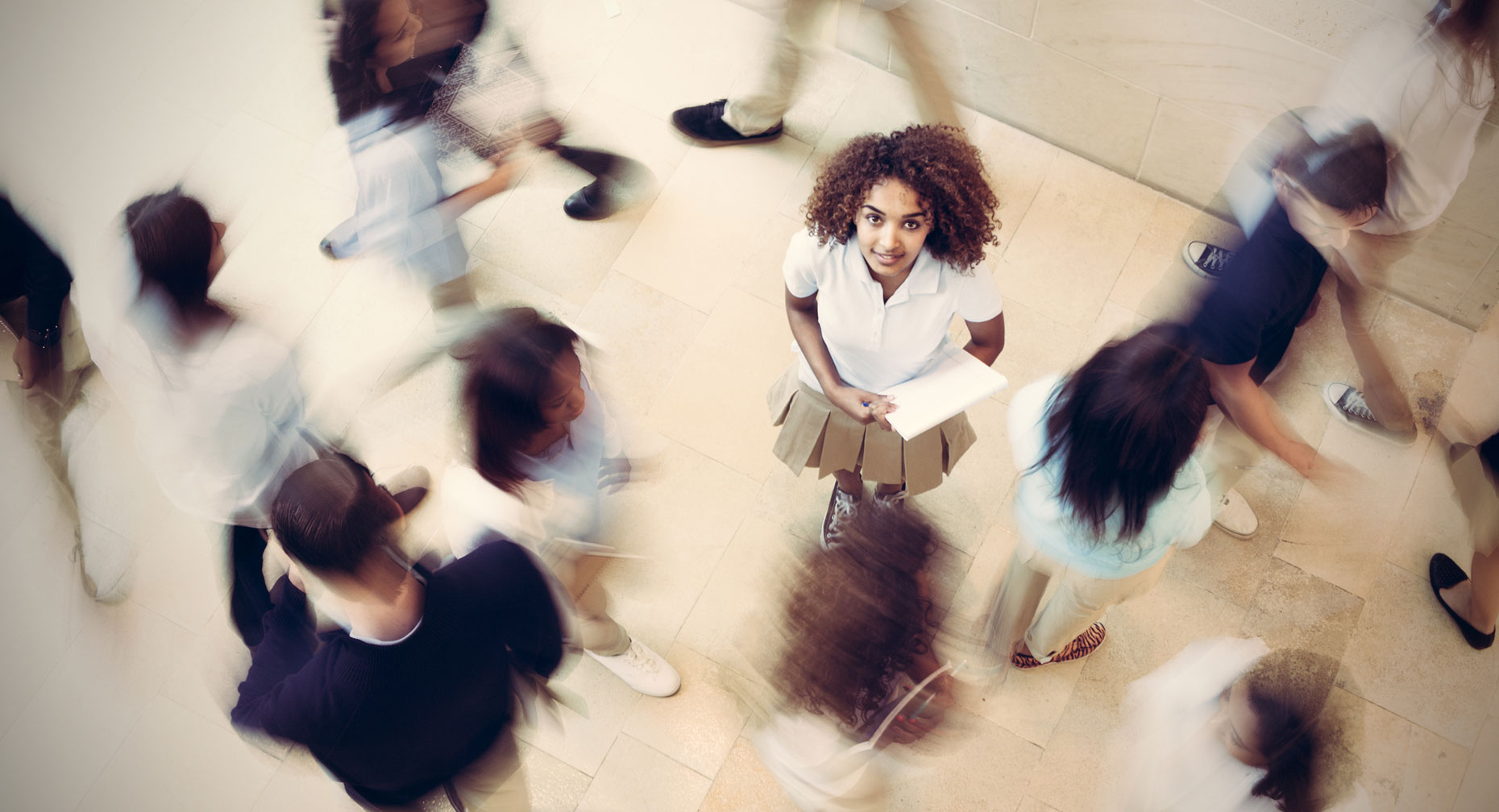 Each year in the United States, anxiety disorders affect nearly one in five adults, according to the National Institute of Mental Health. Yet plenty of misconceptions surround these conditions. Read on for common myths about anxiety disorders and the facts that set them straight.
Myth: Anxiety isn't a "real" medical problem.
Fact: Anxiety disorders are a type of mental illness based on extreme fears. Feelings of anxiety include fear, worry and nervousness. Experiencing some anxiety from time to time is normal for everyone. But when excessive anxiety takes over, interfering with your daily thoughts and activities, that's when anxiety disorders come into play. With these conditions, your anxiety does not go away and hangs around for six months or more. Some of the most common types of anxiety disorders include Generalized Anxiety Disorder (GAD), Panic Disorder, Social Phobia/Social Anxiety Disorder (SAD), Obsessive-Compulsive Disorder (OCD), and Post-Traumatic Stress Disorder (PTSD).
Myth: Anxiety is a temporary problem.
Fact: For people with an anxiety disorder, their fears do not go away. People with anxiety have described it as paralyzing, overwhelming and suffocating. If left untreated, it can get worse over time. These extreme feelings can end up getting in the way of daily activities such as performance on the job or at school, as well as having a negative impact on relationships. Anxiety disorders are treatable medical conditions, and with treatment, most people can go on to lead normal, productive lives.
Myth: Medications are the only way to manage an anxiety disorder.
Fact: Anxiety disorders are often treated with psychotherapy ("talk therapy"), medication, or both. And in fact, research has shown people treated with both psychotherapy and medication have better outcomes than those treated with just one or the other, says the National Institute of Mental Health. Medication does not cure anxiety disorders but often helps relieve symptoms. A type of therapy called cognitive behavioral therapy (CBT) has been effective with anxiety disorders. It teaches different ways of thinking about fearful situations, and addresses your behaviors and reactions to your fears.
Anxiety disorders are treatable medical conditions, and with treatment, most people can go on to lead normal, productive lives.
Myth: Anxiety is just someone's way of getting attention.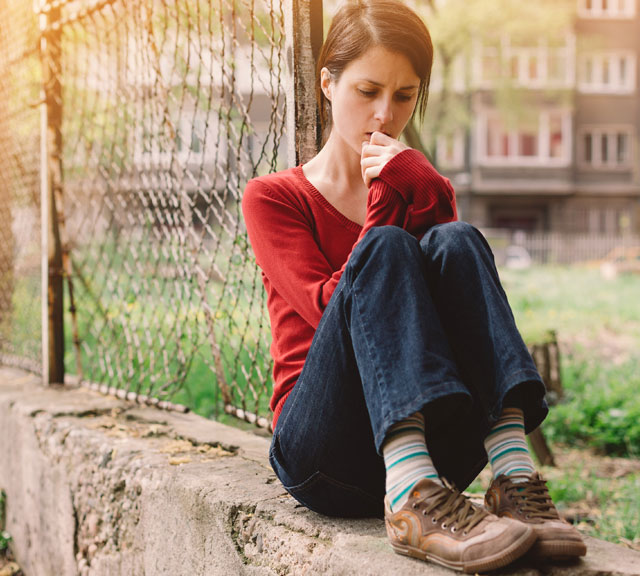 Fact: The symptoms that come with anxiety disorders affect a person's body, mind, and behavior. Someone with anxiety may have physical symptoms that affect breathing, stomach, muscles and sleep. Thoughts can be affected with exaggerated worry over everyday life, nightmares, anger and irritability. And the disorder can have an effect on behaviors as well. You may lose your temper easily, avoid certain people or places, be easily startled, or limit life experiences. These are all real symptoms that are not attention-getting behaviors, but physical signs of an illness.
If you or someone you love may be experiencing an excessive amount of anxiety, a good place to start is talking with your doctor or health care professional. They can help identify the issue and direct you to appropriate resources or a mental health specialist.
Source: PsychCentral; Mental Health America; National Institutes of Health (National Institute of Mental Health); American Psychiatric Association; Womenshealth.gov