Your Gender May Be Causing Your Worries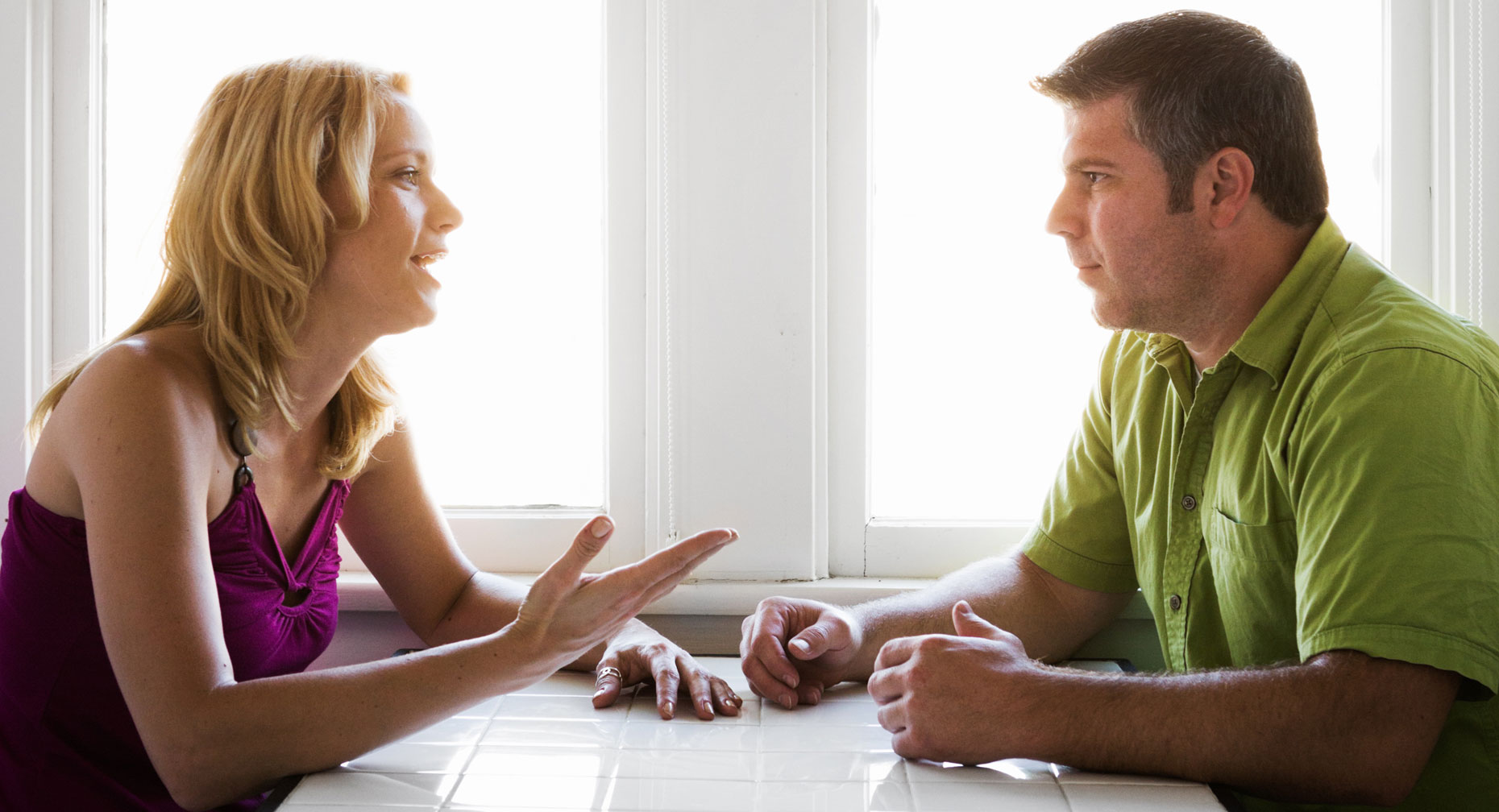 When it comes to anxiety, men and women still hail from Mars and Venus. A host of biological and psychosocial differences place women at the top for anxiety disorders at a rate of two-to-one.
Women experience anxiety disorders at nearly twice the rate of men, according to a 2016 study in the journal Brain and Behavior. That occurrence happens mainly from puberty to age 50.
While you might think your excessive worries or fears are the result of overbooked schedules, a stressful job or difficult relationships, these culprits may only represent part of the story.
Why Anxiety is Diagnosed More Often in Women
Many factors contribute to higher rates of diagnosed anxiety in women, ranging from hormone fluctuations and brain chemistry to differences in how men and women cope. Here are some of the more common:
A women's monthly cycle can affect anxiety levels.
Female hormones contribute to a more easily activated, longer-acting fight-or-flight response.
Research has shown that the male hormone testosterone — more abundant in men — may help ease anxiety symptoms.
Females are more sensitive to low levels of a hormone that organizes the stress response.
Women experience residual anxiety from sexual abuse/violence more often than men.
Women are more likely than men to seek help for anxiety and get diagnosed.
Obsessive-compulsive disorder incidence is double the rate in pregnant women and slightly higher in postpartum women.
Anxiety in men, especially panic attacks, often is misdiagnosed as another physical issue.
Men are more likely to self-medicate their anxiety by using alcohol or street drugs rather than seeking professional help.
Female hormones contribute to a more easily activated, longer-acting fight-or-flight response.
Men Can Have Different Anxiety Signs
Men and women differ in how they talk about their anxieties, which may cause different symptoms as well. Men are more apt to hide their emotions, and some may become angry or aggressive. Women, on the other hand, are more likely to express sadness.
Men also may engage in high-risk activities, compulsive behavior or unusual thinking or behaviors that are concerning to others. While symptoms may slightly differ, men and women share many of these same warning signs for general anxiety: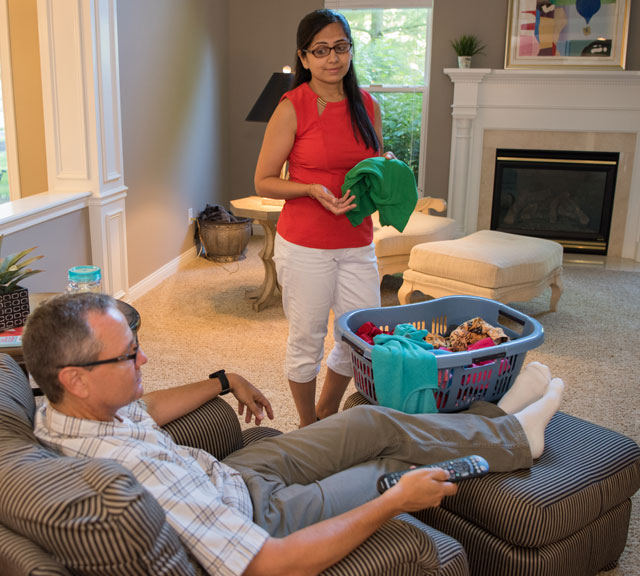 Restlessness and irritability
Difficulty relaxing
Trouble concentrating
Sleeping problems (falling or staying asleep; sleeping too much)
Decreased energy or fatigue
Muscle tension, body aches, digestive problems
Difficulty controlling the worry
Appetite and/or weight changes
The next time you're feeling anxious, don't be too hard on yourself. The primary cause could be your gender. Consider seeking professional help if your anxiety becomes excessive, does not go away or becomes worse over time.
Source: Anxiety and Depression Association of America; Psych Central; CNN; National Institute of Mental Health