The Link Between Allergies and Asthma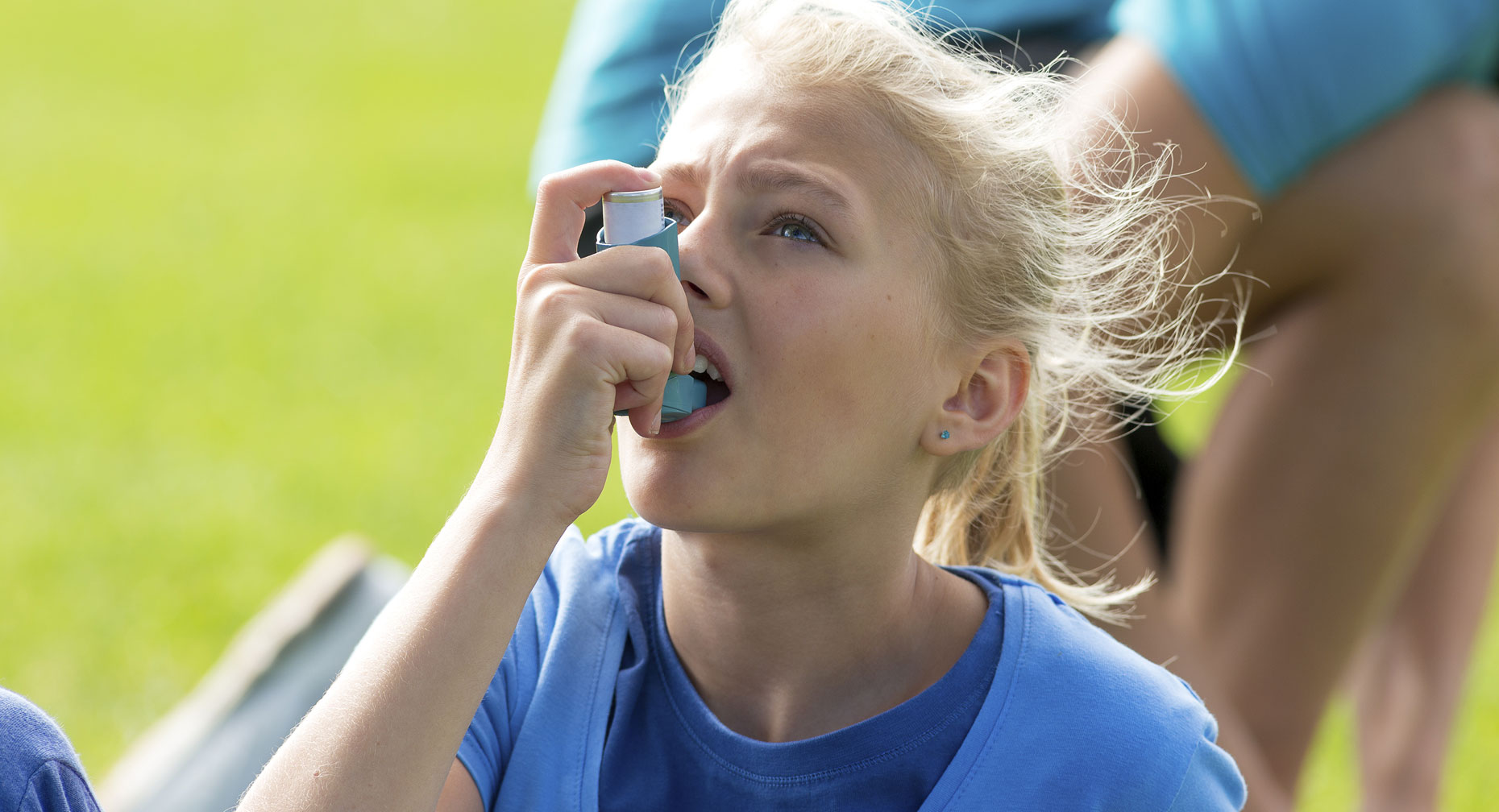 Have asthma? If the answer is yes, chances are good you also have allergies. And those allergies can trigger an asthma attack, or make it worse. Allergic asthma — also known as allergy-induced asthma — is the most common form of asthma. It affects more than 10 million Americans. If you're allergic to pollen or ragweed, for example, your allergic asthma can be activated.
If you have allergic asthma, ask your doctor about treating your allergies. Allergy testing or skin and blood tests can help pinpoint what you're allergic to. Because allergic triggers are highly individual, yours may be very different from those of others with asthma. Dr. J. Douglas Aldstadt discusses environmental factors that can trigger asthma attacks.
Click play to watch the video or read the transcript.
What in the environment can trigger an asthma attack?
Multiple things in the environment can trigger asthma attacks. People who have allergy problem inhaling ragweed or mold pollen or grass pollen can trigger it. Some people are sensitive simply to exercising in cold air or hot air. Exercise-induced asthma is the temperature of the air and the lack of or the excess of humidity in the air that can trigger the attack when they're exercising.
Knowing your allergy triggers can help you avoid or control them. They include: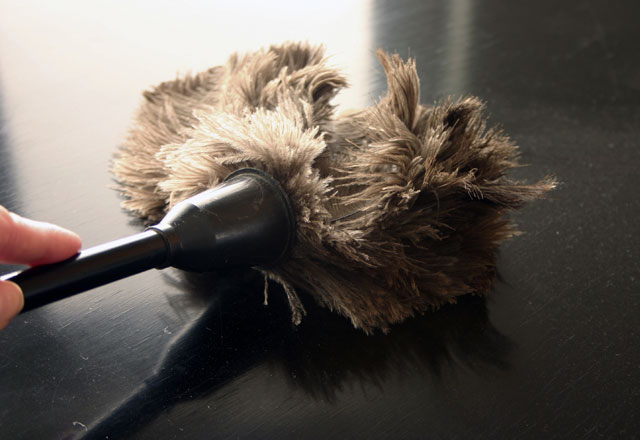 Source: Centers for Disease Control and Prevention (CDC); J. Douglas Aldstadt, MD, Family Physicians of Englewood