8 Holiday Headache-Beating Tips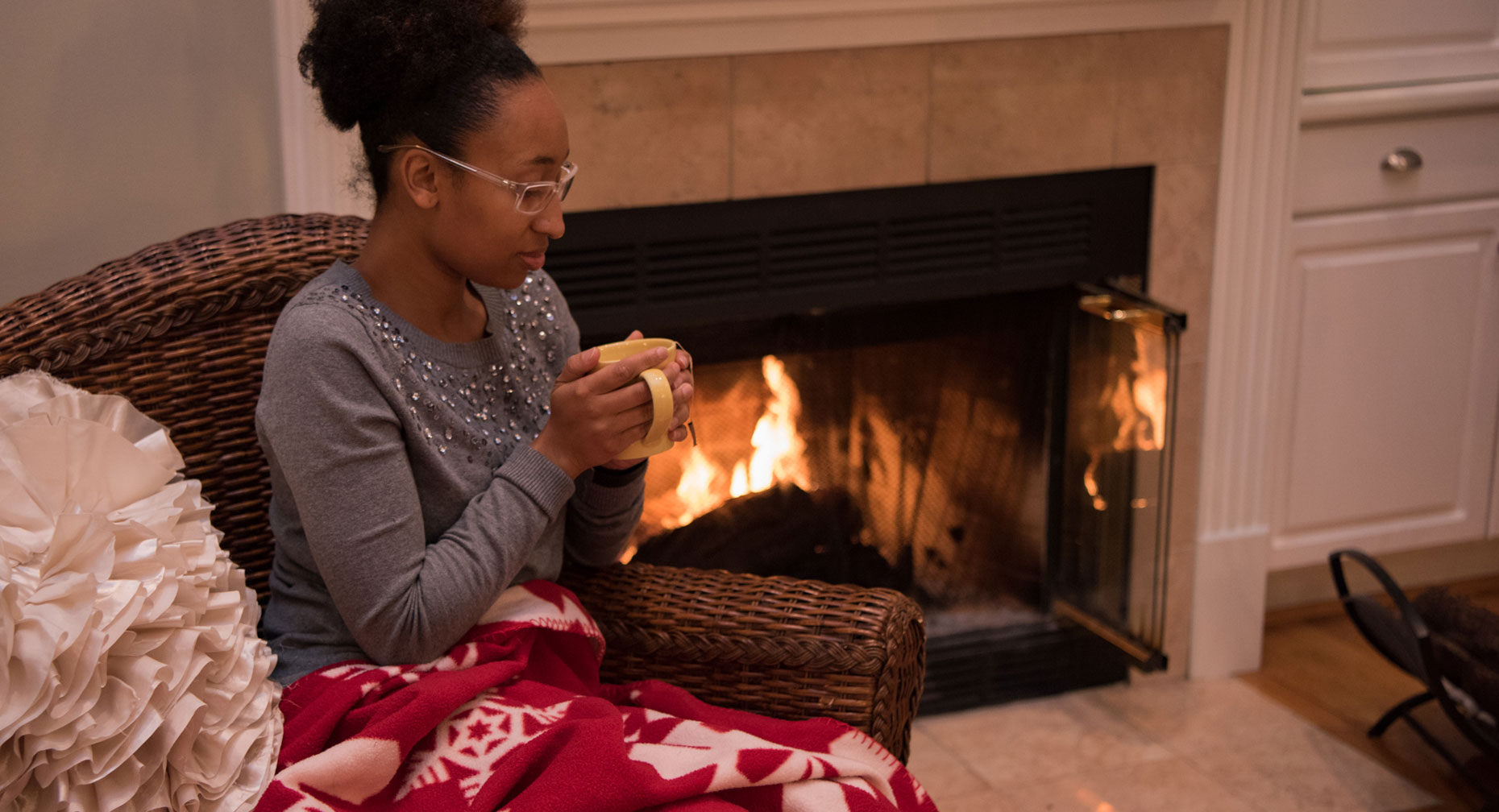 The fun and flurry of holiday activities also can bring on its share of headaches — literally.
"A change in routine can definitely be a trigger for headaches or migraines says Richard Kim, MD, neurologist and headache specialist at Premier Health Clinical Neuroscience Institute. "Our bodies are used to a daily schedule. Shopping, traveling, waking up earlier and staying up later, and eating at different times of the day during the holidays can all contribute to disrupting that routine."
It is better to initially take some time away to treat the headache than to try to work through it as the headache gets worse.
Dr. Kim advises keeping your schedule as regular as possible. He and the National Headache Foundation recommend these tips for reducing headaches during this busy season:
Maintain your regular sleep schedule. Aim for eight hours of sleep each night and don't expect to make up for short nights of sleep. Try not to stay up late. Staying out late at social events or doing late-night online shopping may bring on headaches, especially for people who experience chronic headaches or migraines.
Keep a regular eating schedule. Don't skip meals because you are too busy cooking, shopping or fitting additional holiday activities into an already packed schedule. Choose healthy foods for meals or pack nutritious snacks if you're on the go. When at parties, be on the lookout for foods that contain tyramine (a substance found in aged or fermented foods that can trigger migraines), such as chocolate, aged cheeses, sour cream, yeast extract, and vinegar in sauces. Limit your caffeine intake and be aware if you're sensitive to MSG or low-calorie drinks that contain aspartame.
Drink alcohol in moderation. If a certain type or amount of alcohol is a trigger, then avoid it. As for liquors, vodka is probably the safest. Consider alternating an alcoholic drink with a glass of water. Limit alcohol intake in the last couple of hours before bedtime.
Avoid odors that may trigger headaches. Sensitivity to odors varies from person to person, but some common headache-inducing scents may include, perfume, pine, balsam, freshly baked sweets and cigar or cigarette smoke.
Make adjustments when you travel. Prepare yourself for traveling to a different time zone by gradually adjusting your sleep wake cycle to match that of your travel destination. Be flexible as you gather with family and reduce stress by not setting your expectations too high. Get headache prescriptions refilled before you go and make sure you have plenty of headache medicine with you. Ask your health care provider about precautions if you are flying or will be visiting a high altitude.
Look out for bright or flickering lights. These can sometimes trigger a migraine. Avoid gazing at bright lights for extended periods or wear sunglasses if you're surrounded by light displays.
Set aside time to relax. Stress is a major headache trigger, so it's important to schedule some quiet time each day or each week to counteract the frenzy of activity that often accompanies the holidays. Meditating, taking a walk, attending a yoga class or pursuing other physical activity can help.
Organize your time. Try to avoid last-minute shopping in crowded stores or over-scheduling parties or family events. Pacing yourself can mean the difference between enduring the holiday season and truly enjoying it.
If a headache occurs at an inconvenient time, Dr. Kim says, "It is important to treat headaches as you normally would. Don't delay taking your medications; rest in a dark quiet room if you are able. It is better to initially take some time away to treat the headache than to try to work through it as the headache gets worse, which may cause you to lose even more of the day away from festivities.
"The holiday season can be a stressful time with all the planning and travel involved, but remember to enjoy yourself," Dr. Kim concludes.
Source: Richard Kim, MD, neurologist and headache specialist, Premier Health Clinical Neuroscience Institute; National Headache Foundation; American Migraine Foundation