7 Tips to Reduce Anxiety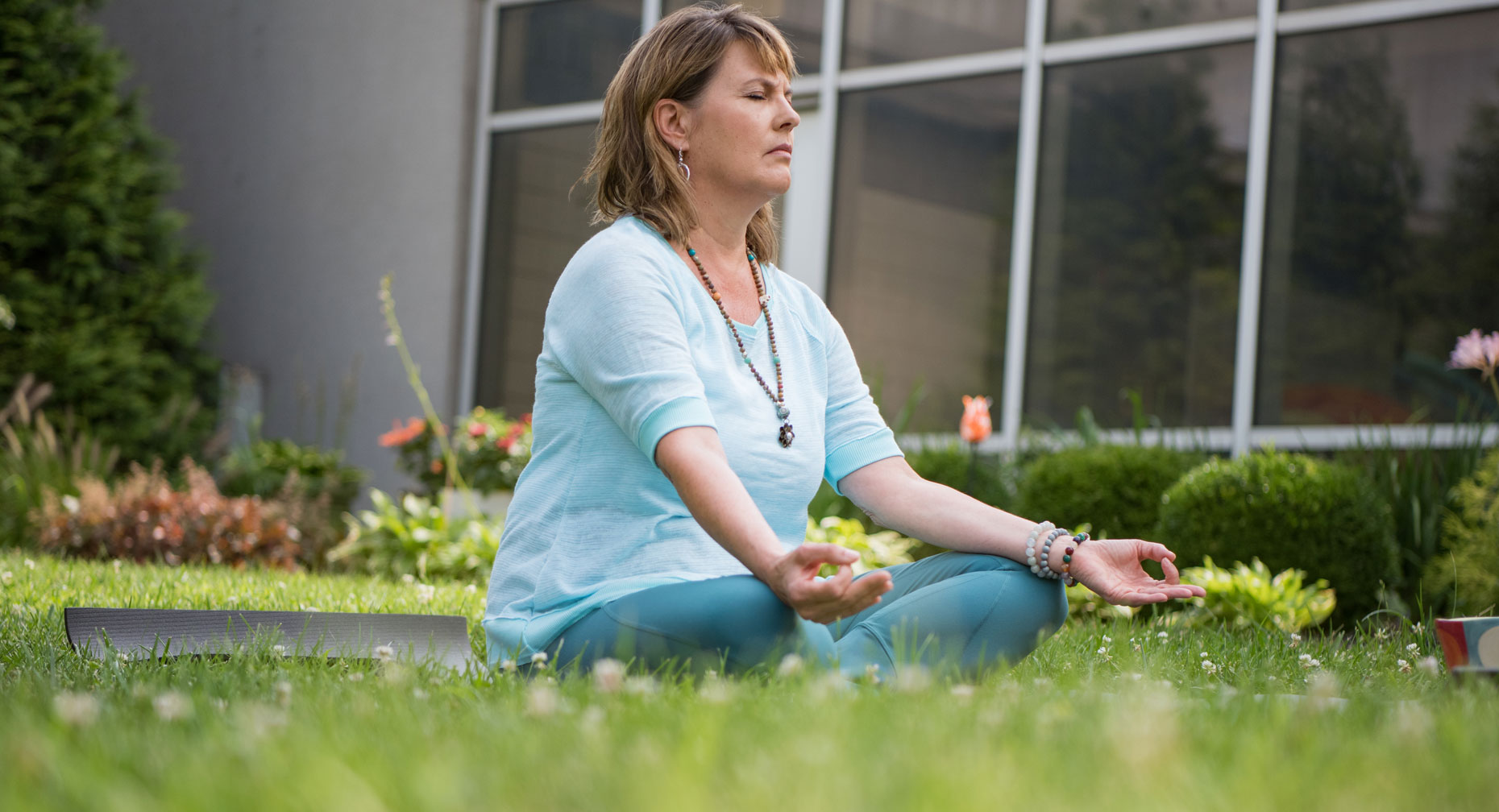 Stress and anxiety can take a toll on your energy and your positive outlook, whether you feel tension and dread occasionally or constantly. Health care providers can offer you treatment for an anxiety disorder, but you also can do some of your own self help.
Follow these tips to reduce your anxiety and bring your life into better balance.
1. Be Physically Active
Regular physical activity raises the level of brain chemicals that control mood and affect anxiety. Thirty minutes of vigorous aerobic activity can eliminate symptoms of anxiety for some people. Some studies say a brisk 10-minute walk can be equally beneficial and provide hours of relief, similar to taking an aspirin for a headache.
Researchers of one study found that those who got regular vigorous exercise were 25 percent less likely to develop depression or an anxiety disorder over the next five years. The extent of the positive effects may vary from person to person, but the mental and physical benefits of exercise are widely accepted.
Getting enough sleep and eating a healthy diet also contribute to overall physical and mental well-being.
Regular meditation may help by boosting activity in the area of your brain responsible for feelings of serenity and joy.
2. Meditate
Studies show meditation may calm you and improve anxiety. Regular meditation may help by boosting activity in the area of your brain responsible for feelings of serenity and joy. Yoga and Tai Chi also are known to reduce stress. Deep breathing exercises provide some immediate relief and can even lower your blood pressure.
3. Partner with Your Health Care Providers
Talk with your primary care doctor about whether your anxiety falls in a range that you can manage on your own or would benefit from treatment. Develop a plan that works for you and ask to adjust it as necessary.
4. Avoid Drugs and Alcohol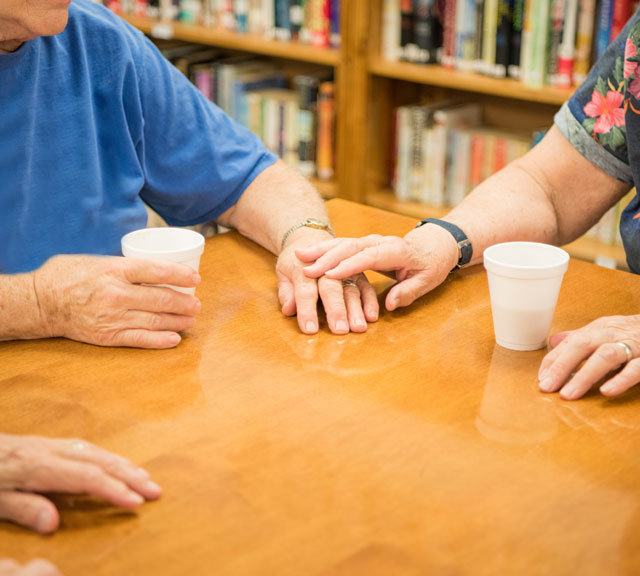 This is especially true if you have severe anxiety levels. These substances can disrupt your emotional balance and sleep cycles and interact with medications. Coffee, energy drinks and cigarettes worsen anxiety. Even some over-the-counter cold medications can aggravate the symptoms of anxiety disorders.
5. Know Your Triggers and Stressors
If you know what elevates your anxiety levels, work to reduce your stress around those triggers. If you don't like crowds, choose to see a film that's been out for a month rather than attend the opening weekend. Take a short walk before a big meeting.
6. Organize Your Day
Whether you're at work or at home, it's important to make a to-do list and prioritize your projects. Don't over-commit, ask for help if you need it and take breaks during the day.
7. Seek Support
For most of us, it helps to talk about our worries. If you have an anxiety disorder, consider becoming part of a support group or self-help group so you can share your problems and progress. A trusted friend or religious leader may also be a good listener and support system.
Source: Anxiety and Depression Association of America, WomensHealth.gov, National Alliance on Mental Illness, National Institute of Mental Health