5 First Steps to Deal with Depression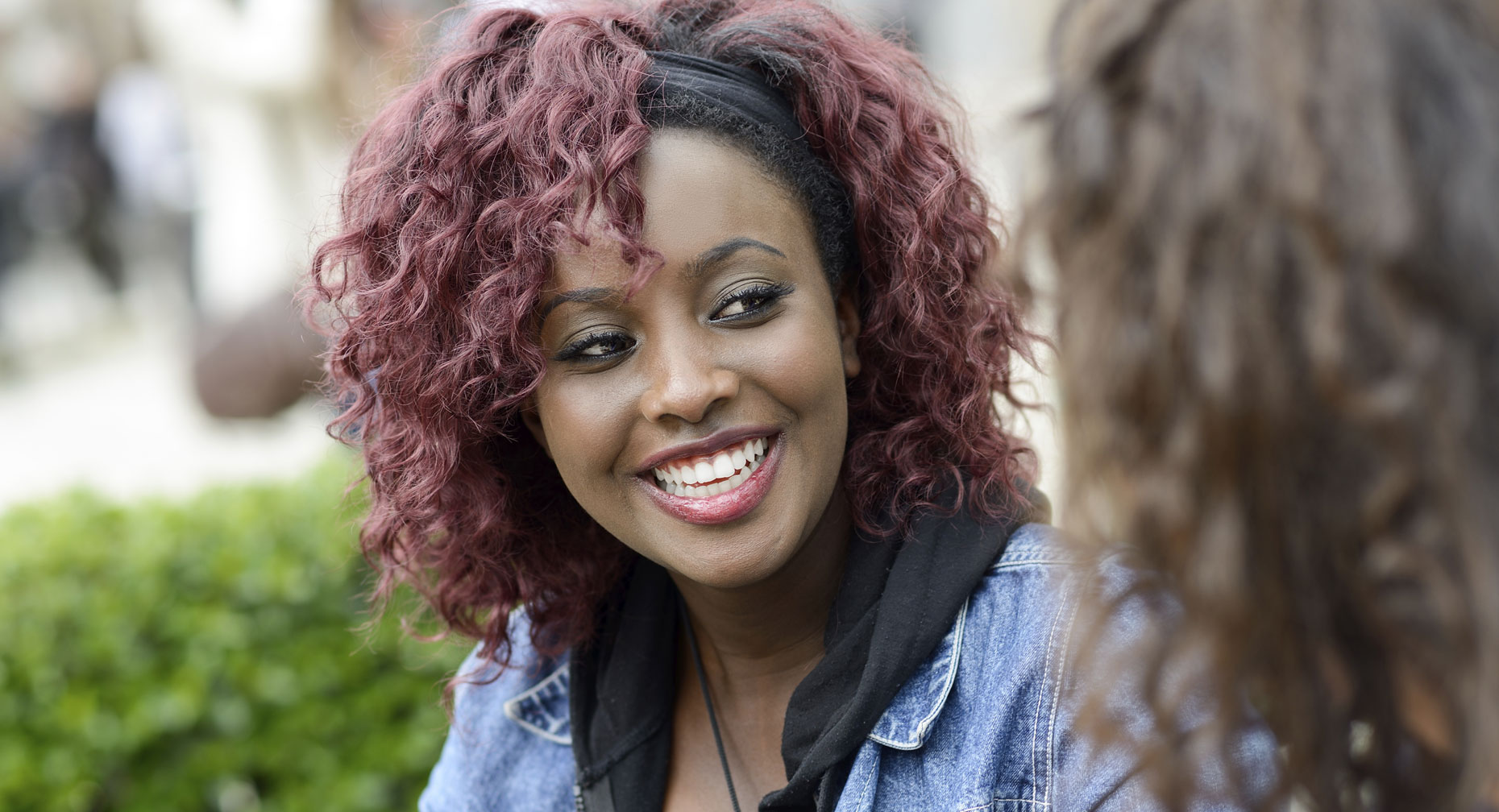 When you're burdened by depression, the process of recovering and regaining energy, hope and interest in life can seem insurmountable.
But small, attainable goals and actions can help you get started on the path to recovery from depression.
Here are five depression recovery strategies:
1. Stay connected to others. Reach out to family and friends who can give you encouraging feedback and provide you an honest, fresh perspective.
Even though you may feel like withdrawing, calling a friend or getting out to socialize can boost your mood and outlook. Remember that people around you want to help.
Try one or more of these ideas:
Discuss your feelings with someone you trust.
Go for a walk with a friend or acquaintance.
Meet someone for a meal out once a week.
Volunteer to help others.
Invite a friend to go to the movies or a concert.
Take a class or join a club to meet new people.
Call or email someone you've lost touch with.
2. Engage in activities that you enjoy and make you feel good. A healthy mind also means a healthy body. Make choices that take care of both:
For instance:
Take a walk or get other exercise. Physical activity can help boost your energy level, reduce stress and lift your mood. Other healthy practices can help too, such as maintaining a good diet, getting eight hours of sleep a night, and avoiding alcohol and drugs.
Practice relaxation techniques like breathing exercises, yoga or meditation.
Spend time in nature, at a park or in your own yard.
Go to an art museum, the local zoo or a sporting event.
Pursue a hobby or sport.
Play music, write in a journal or draw.
Read a good book or watch a funny movie or TV show.
Write down what you're thankful for.
Spend time with a family member or friend.
Play with a pet.
Even though you may feel like withdrawing, calling a friend or getting out to socialize can boost your mood and outlook. Remember that people around you want to help.
3. Set goals. If you're beginning the road to recovery, start small. For instance:
Get out of bed by a certain time.
Plan a household chore.
Call a friend.
Schedule an activity that you enjoy (see the list above). Start small and build on it. For instance, begin with a 10-minute walk. And go from there as you gain energy and your mood improves.
As you check off these short-term goals, try longer-term goals and break them into steps: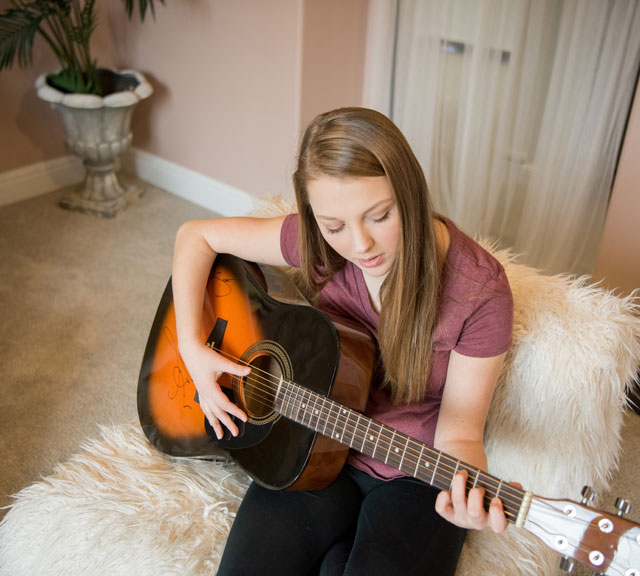 Rebuild a relationship – and start with a phone call or email.
Find a new apartment. Set your budget. Study a map of your city to locate areas that would be convenient and interesting. Start looking at online listings.
4. Turn around negative thinking. With time, negative thoughts can become deeply ingrained – and feed your depression.
Adopt a more positive mindset to replace negative thinking and starve the depression:
Move past your perception that you're not good enough. Depression has a way of removing you from reality and overlooking the good things about you and your life.
Get away from all-or-nothing thinking, which leaves you with the impression that you've failed when you fall short of perfection. Focus more on what you got right – and celebrate that.
Don't label yourself or jump to conclusions about what other people may be thinking about you.
Avoid "should" and "should not" thinking, holding yourself to a strict list of what you should and shouldn't do, and beating yourself up if you don't live up to these self-imposed rules.
Focus on what is true, real and factual in the present moment. Find alternate ways to look at a situation, and ask others for their input.
5. Talk with a health care provider. If you're concerned that you may be experiencing symptoms of depression, talk with your primary care provider. Your health care provider can determine whether a professional counselor may be helpful to you.
Depression is highly treatable, often with a combination of medications and talk therapy. Working through depression takes time, but the sooner you seek help, the easier it will be to resolve.
Once you make an appointment:
Write down questions you want answered during your visit
Take notes at your appointment. If possible, bring someone with you to listen and help you remember what was said.
Ask about your options and the pros and cons of each.
Before leaving, know what your next step will be: to make a follow-up appointment, fill a medication prescription or see a counselor.
Source: Depression and Bipolar Support Alliance; HelpGuide.org; National Institute of Mental Health