3 Ways Breastfeeding May Lower Breast Cancer Risk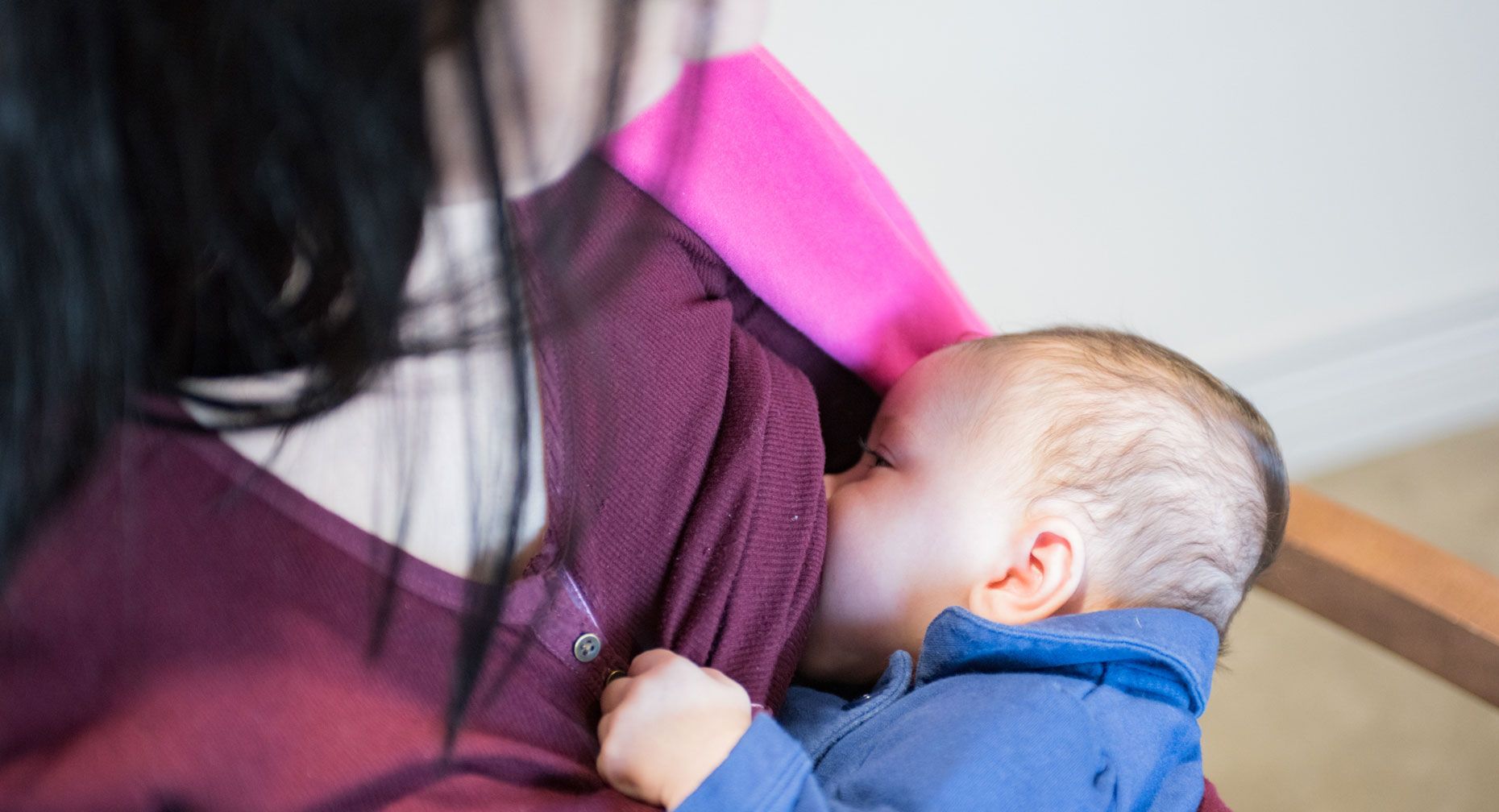 Sticking it out with breastfeeding takes perseverance. And now there's new evidence to back your conviction that it's your healthiest choice. You probably already know about breastfeeding advantages for your baby. But do you know that breastfeeding benefits you, too? Among its health perks, research shows that women who breastfeed have a reduced risk of breast cancer. And, women who breastfeed the longest receive the greatest benefit.
How Does Breastfeeding Lower My Breast Cancer Risk?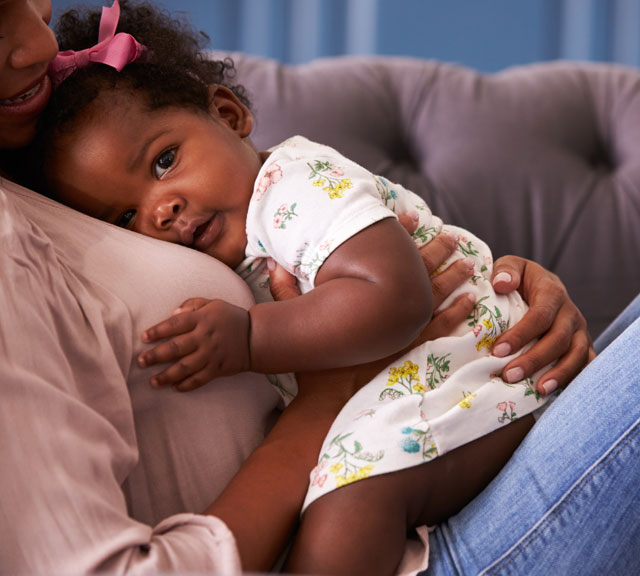 Here are three reasons researchers offer:
Breastfeeding lessens your contact with hormones that promote breast cancer growth. While you are breastfeeding, your menstrual cycle may be delayed because of hormonal changes. So you have less lifetime exposure to hormones like estrogen which are linked to cancer cell growth.
Breastfeeding matures your cells and also sheds breast tissue. Pregnancy and breastfeeding cause your cells to differentiate (or mature) in order to produce milk. This process may help cells resist becoming cancerous. In addition, you shed breast tissue while nursing, so your body can get rid of damaged cells with cancer potential. Lastly, while your cells are consumed with making milk, they have less opportunity to do anything else (a reality that may feel very familiar!).
Breastfeeding encourages you to take better care of your health. You are likely to be more mindful of the food you eat and to be concerned about smoking or alcohol abuse. Most breastfeeding women are also able to lose weight more steadily. These lifestyle habits can reduce breast cancer risk.
Does It Matter How Long I Breastfeed?
The World Health Organization recommends moms breastfeed exclusively (no other liquids or solids) for the first six months as the best nutrition for your baby. That timing also just happens to correspond with what's best for you in terms of your breast cancer risk. After six months of breastfeeding, your cancer risk reduction becomes significant. Bonus: the longer you breastfeed after six months, the more your risk drops.
Women who breastfeed the longest receive the greatest benefit.
Researchers in Great Britain analyzed data from dozens of clinical studies across 30 countries and found that for every 12 months of breastfeeding, a woman's risk of breast cancer lowers 4.3 percent. This 12 month period holds true whether it is continuous months with one child or spread out between several. So, women who breastfeed for two years have twice the benefit of those who breastfeed for one!
Knowing about positive research like this may give you a boost on those days when you may want to stop breastfeeding before you or your baby are really ready to wean. Of course, sometimes problems arise that may cancel out breastfeeding's benefits. Talk to your doctor or healthcare provider about your situation. But generally, making the day-by-day decision to breastfeed is a caring choice — for both you and your baby!
Source: MD Anderson Cancer Network; breastcancer.org; National Cancer Institute; Susan G. Komen; National Institutes of Health